Delays in the investigation of the London Capital & Finance case will lead to deferring of bonuses of FCA executives. The Remuneration Committee recently decided that the performance bonuses of the voting members of the Executive Committee must be deferred until a report is presented in the case.
The decision was revealed in the Annual report
The UK Financial Conduct Authority (FCA) released its Annual Report and Accounts 2019/20 today and revealed that some performance bonuses will be deferred. This is being done because of the delays in the London Capital & Finance (LCF) case. The deadline for the report by Dame Elizabeth Gloster has been renewed to Monday, 23 November 2020.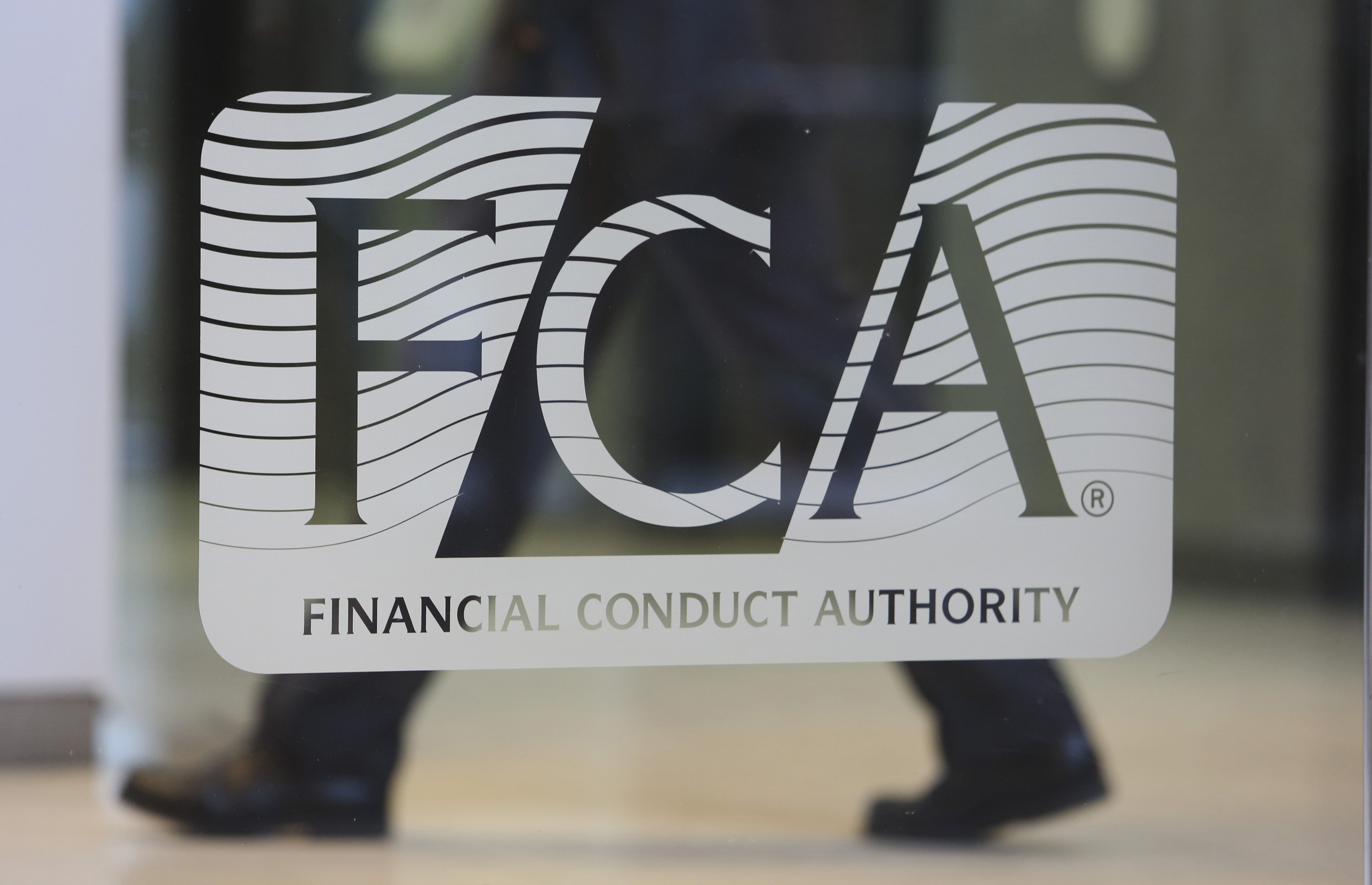 For the period under review, between 1 April 2019 and 31 March 2020, the Senior Managers Regime (SMR) Directors were eligible for a performance-related award of up to 35% of their average base salary which will be applying during the previous financial year. The non-executive directors were not eligible for this payment. Decisions related to the bonuses are made by the Remuneration Committee in February every year.
LCF investigation still ongoing
After receiving a request from the FCA Board in 2019, the Economic Secretary to the Treasury ordered the regulator to carry out an independent investigation into the collapse of London Capital & Finance. The investigation is currently going on because of which the performance bonus awarded to the executives will not be counted in the year under review. The committee will decide the appropriate for them to pay the bonuses in part or in full if they are to be paid.
The Remuneration Committee has also made changes to the way performance bonuses will be paid to Executive Directors in the future. The Committee provided a total bonus of £34,200 for 2019/20 to interim Chief Executive Christopher Woolard who joined on 16 March 2020. The bonuses have been divided to reflect his time as an Executive Director and his tenure as the Interim Chief Executive.