Minecraft players can now get access to in-game cryptocurrency items via a new partnership. Japanese exchange Coincheck is working with Enjin to bring Minecraft compatible items that are based on non-fungible tokens on the Ethereum network.
Unofficial partnership
Blockchain company Enjin will be offering in-game items to Minecraft players in partnership with Japanese cryptocurrency exchange Minecraft. Players will be able to use in-game items to work with non-fungible Ethereum tokens. The feature will be available as a third-party plugin from Enjin. The trading of these tokens will be supported by Coincheck.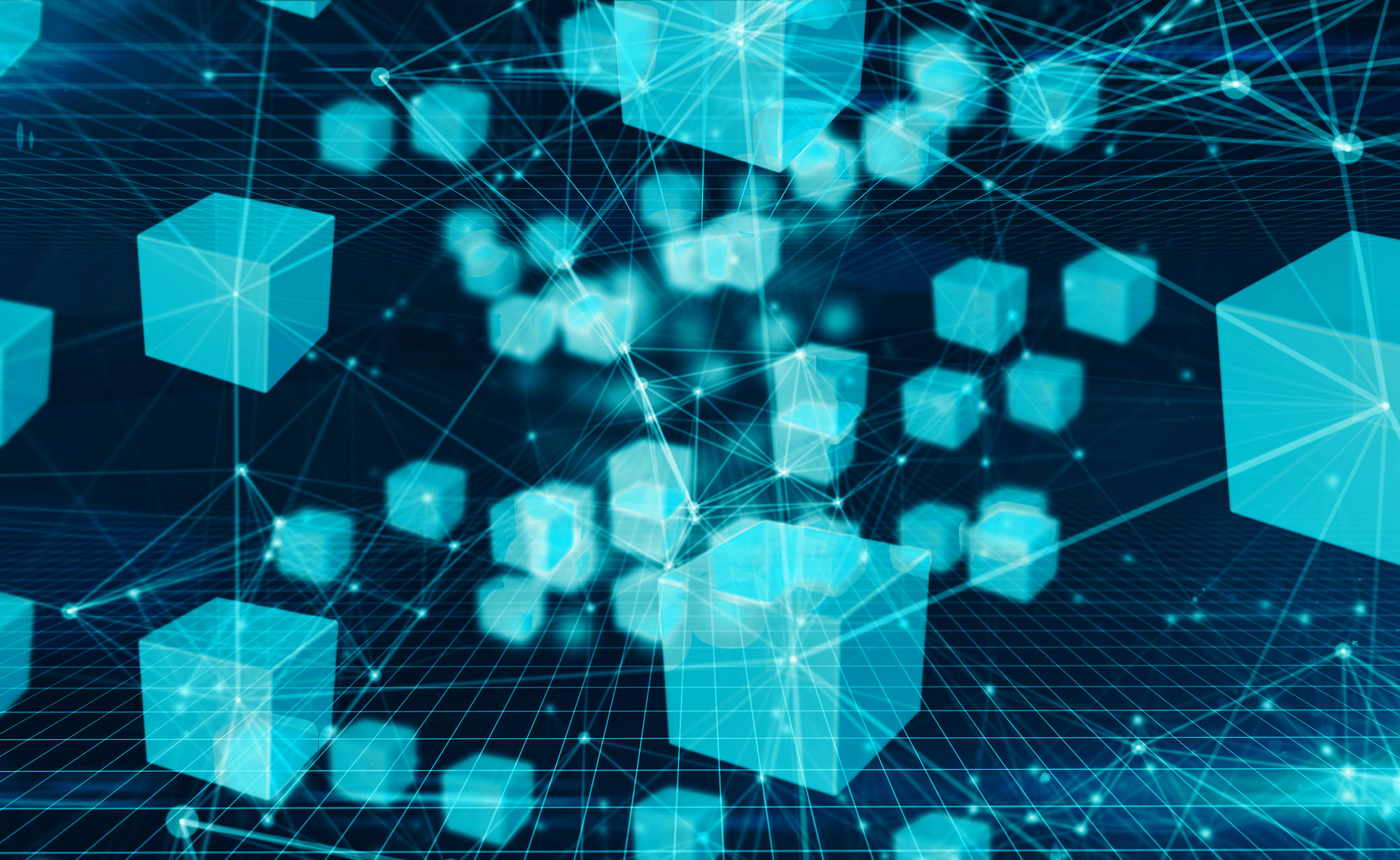 The tokens can be imported into the game via the EnjinCraft plugin. Each token will correspond to a separate item. It is unclear if Coincheck plans on issuing its own series of tokens specific to Minecraft or if it will simply support the existing lineup of non-fungible tokens by Enjin. The tokens will be available for play in games other than Minecraft as well. Enjin built this token on the Multiverse standard, which means that the tokens can be supported by multiple other games.
Minecraft is a cryptocurrency favorite
Minecraft has been a favorite of third parties that wish to integrate cryptocurrencies with the game's framework. Players are already using unofficial servers supporting Bitcoin payments. These include SatoshiQuest, PlayMC, MinecraftCC, and BitQuest. The servers reward players based on their activity and for finding items.
Third-party developers have also created clones of Minecraft like Craft.cash and Cryptovoxels which records the ownership of land on Bitcoin Cash and Ethereum. Minecraft has not started supporting cryptocurrencies officially yet. This lack of support for cryptocurrencies is leading fans to look into newer and innovative ways to integrate cryptocurrencies into their gameplay via third party support.
Enjin provides a crypto integration architecture to its users via EnjinCraft, an open-source blockchain plugin developed in May. The plugin support spawning of assets in Minecraft Java Edition without the need for code.