Risk management solutions provider FinAPU adopted ESG data from Refinitiv. Then new data tools and insights will provide seamless integration of ESG data alongside robust risk assessment workflows which allows clients to calculate their portfolio list.
New risk management solutions
Refinitiv's data will be available to a German language-based platform that offers risk management solutions to banks, corporations, insurance, and investment funds. The company will now be adopting the Environment Social and Governance (ESG) data from Refinitiv which will add numerous new functionalities for its users.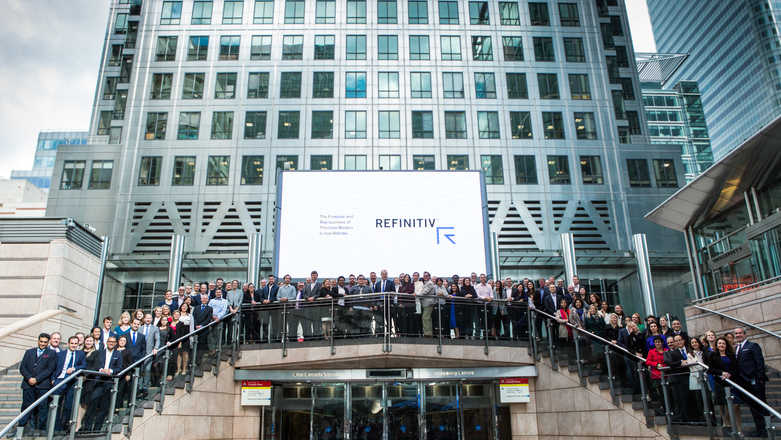 The global financial industry has chosen ESG as a significant benchmark for understanding risks. With new seamless integration of Refinitiv ESG tools, FinAPU will be able to provide better risk assessment workflows to its users. It will also help clients in calculating portfolio risks better.
A focus on sustainable investments
Both regulatory bodies and governments depend on a wide range of policies that depend on sustainable investments. Market players also depend on these insights for the current currency of ratings, credit rating, ownership structures and forecasts, inventory, and equity markets.
FinAPU Group's chief executive officer Karl Tasch said,
"Our partnership with Refinitiv will provide clients with the ability to act quickly and perform risk assessments covering countries, companies, and banks. Clients will be able to carry out portfolio risk analytics involving companies and countries. Reliable ESG data can help guide the allocation of trillions of dollars of investment capital which is now a critical requirement for effective sustainable investment."
Refinitiv's managing director for central and eastern Europe, Antonio De Gregorio said that there Tisch is a rise of ESG-related regulation at the EU level. The enthusiasm of millennials and great regulations are a few of the factors driving this regulation. He added that the goal at Refinitiv is to ensure that the ESG data is readily consumable and helps in pinpointing the investment community to make better and more impactful investment decisions at scale.