Crypto derivatives volumes reached new record highs in August as the industry experienced historical surge inactivity. A new report from CryptoCompare suggests that the top tier exchanges are leading this new volume surge in derivatives.
Derivatives trading creates new records
In its monthly Exchange Review, CryptoCompare highlighted how the top tier exchanges around the world are helping the rise in volumes of crypto derivatives. In its highly quoted report, CryptoCompare provides insights into the crypto exchange industry as well as the metrics of the exchanges that make up its price indices.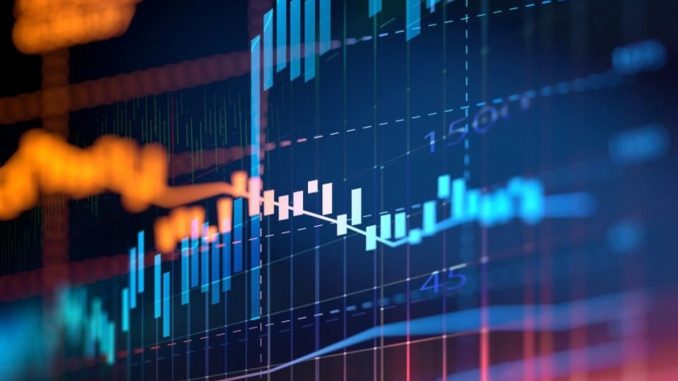 The August review from the data provided indicates that the volume on crypto derivatives exchanges rose by 58% in August on a month-on-month basis. The volume for the month of August was $712 billion, which topped the previous record of $602 billion from May 2020.
Popular exchanges leading the way
CryptoCompare suggests that "top-tier" exchanges are leading the crypto derivatives trading industry. Of these, Binance experienced the biggest increase in volume. It's crypto derivatives volumes increased 74% to $184.6 billion. OKEx volumes increased 69.1% to $190.8 billion and Huobi volumes went up by 44.7% to $208.5 billion. BitMEX volumes increased 43.6% to $72.5 billion.
During the month of August, the crypto spot volumes also increased by about 50% to $945 billion. About $529 billion of this amount was traded at the top venues. These exchanges, like Binance and Huobi, accounted for 64% of the total spot trading during the month. Binance spot trading volumes increased by 83% to $124.9 billion. Huobi Global's trading volume went up by 176% to $65 billion while OKEx volumes rose by 47% to $64.7 billion.
The options volumes have also experienced a rise in Chicago Mercantile Exchange (CME). CryptoCompare ranks them as "Lower-Tier" exchanges. The volumes on the exchanges increased 30% on a month-on-month basis to $291 billion. The volumes rise could be connected with Bitcoin's rally to $12,000. The share of derivatives in the crypto market rose to over 40% in August while spot volumes dominated the rest 60%.