The US Securities and Exchange Commission (SEC) recently charged former Tahoe Investment Group employee Yue Li with insider trading. Li was unlawfully trading in securities of a US-based company while being aware of a forthcoming acquisition in the company.
Insider trading charges
Li was working for a private equity firm Tahoe Investment Group. He was trading illegally in the securities of a US-based acquisition target. He had access to non-public and material information about a forthcoming acquisition. He was working as the Vice General Manager of Overseas Acquisitions for China-based Tahoe Investment Group. He learned about the details of the acquisition. The company was planning to acquire the remaining 49% share of Alliance HealthCare Services, Inc. which it did not own already.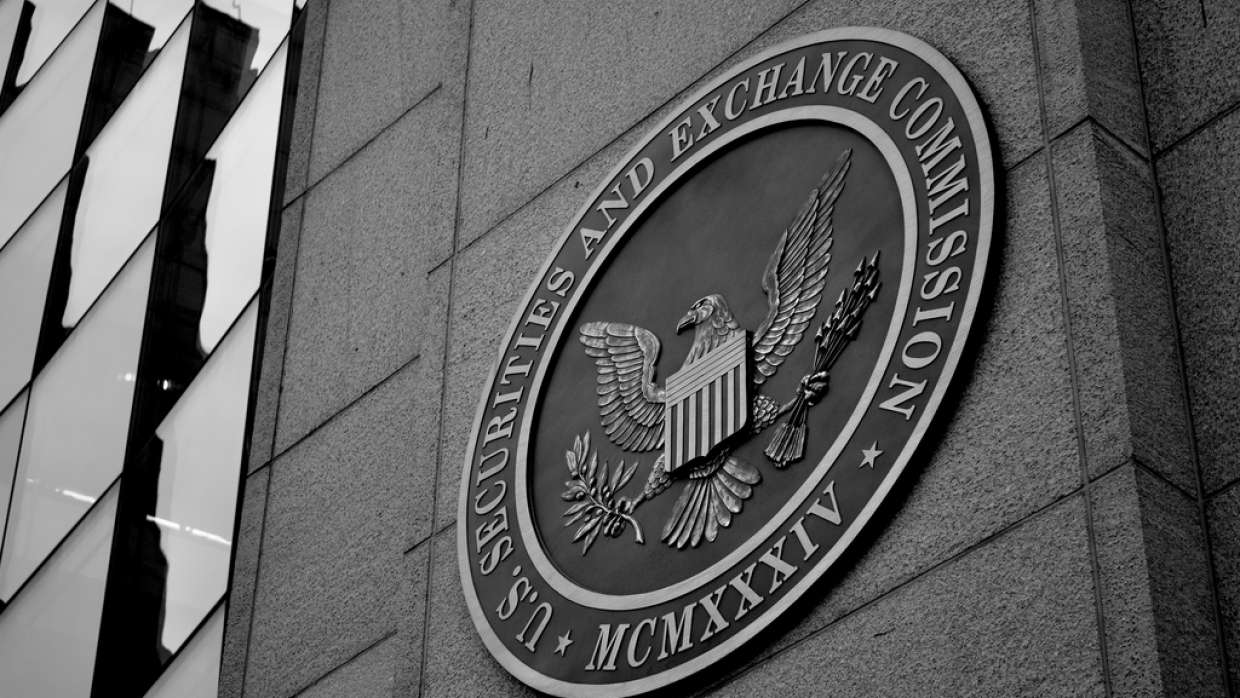 The order highlights that between February and April 2017, Li was aware of non-public information about the upcoming acquisition. He purchased 8,200 shares of Alliance Healthcare via his own and a relative's brokerage accounts. After Tahoe made the acquisition public, Alliance Healthcare's share price rose by 27% which brought Li a profit of $21,609.
Antifraud violation
The order suggests a violation of antifraud provisions of Section 10 (b) of the Securities Exchange Act of 1934 and Rule 10b-5. Li has agreed to pay a civil penalty of $43,218. He will also enter a cease-and-desist order against him.
As a company employee, Li was bound by Tahoe's policies which mandate employees to desist from using inside information to seek benefits for themselves, their relatives, or other parties. Insider information includes information like funds to increase share capital and plans for a major asset restructuring.
Li was either reckless with the nonpublic information of the company or knew that he was violating the rules of the company when trading on Alliance Healthcare's shares. Li has 14 days to pay the civil penalty levied on him or face additional interest charges. The 41-year old currently resides in China.