TeraExchange, a US-based Bitcoin firm recently lost its registration of swap execution facility (SEF) with US equity operators. The company was initially given a license for the product in 2016.
License pulled by CFTC
The New Jersey-based company became the first firm to be granted a license to run crypto derivatives back in 2016. However, the platform has not facilitated any trading since the past 36 consecutive months. US Commodity Futures Trading Commission (CFTC) noted,
"The Commodity Futures Trading Commission has issued an Order of Reinstatement to TeraExchange, LLC restoring its registration status as a Swap Execution Facility (SEF). The order, effective today, was issued in accordance with Section 5 of the Commodity Exchange Act and CFTC Regulations 37.3(b) and 37.3(d)."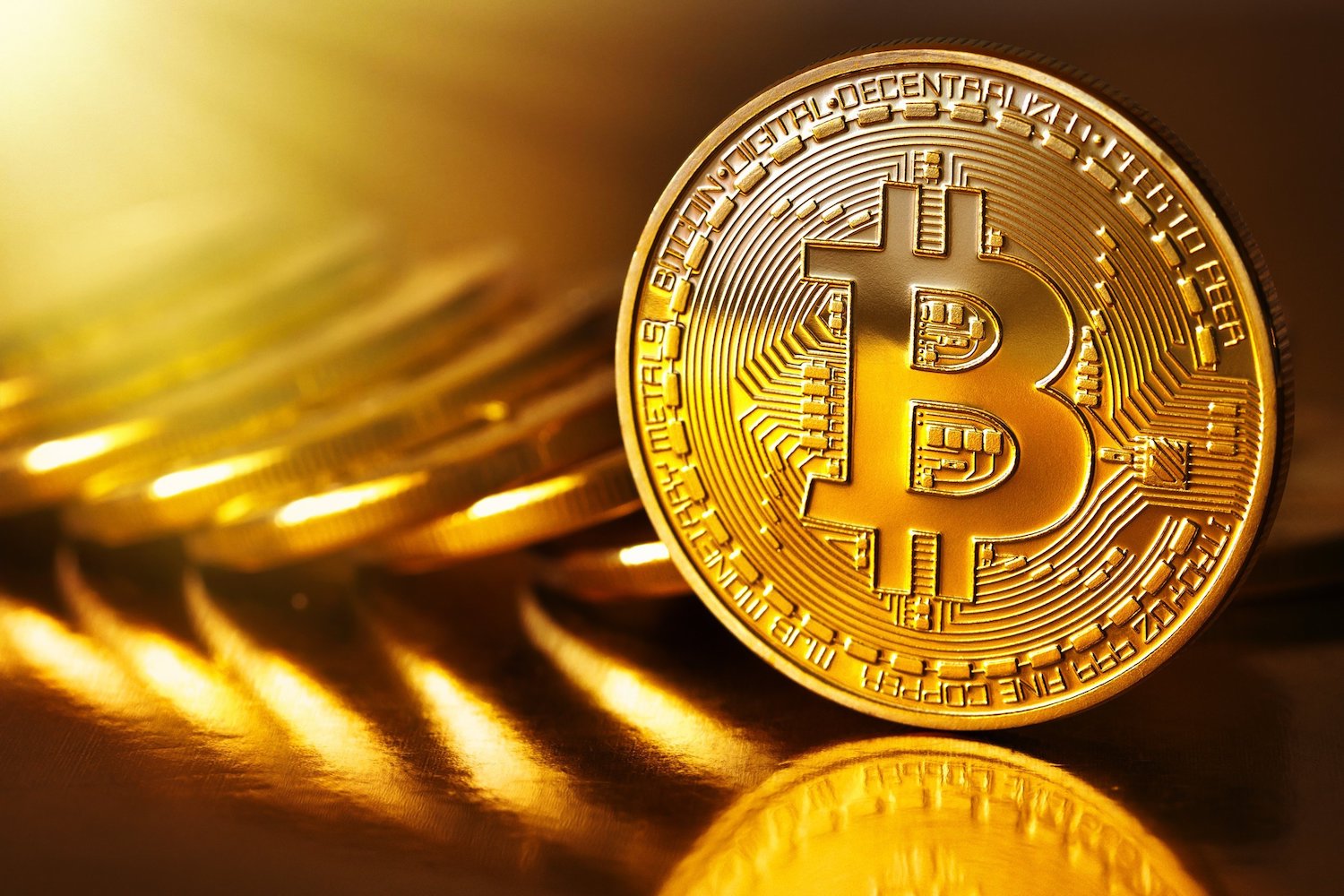 The firm introduced the first Bitcoin swap agreement in 2015. It was the first-ever legal framework that will allow two parties to hedge their risk of cryptocurrencies on the basis of standard terms.
Failures on part of TeraExchnage
The regulator called out TeraExchange for its failure to prohibit wash trading and prearranged trading on the platform. It also brought an action against the firm and said that Tera promoted the transactions to represent that there is actual trading interest in its Bitcoin swap product. In reality, the platform was executing only non-competitive sales for testing their systems. The company ultimately settled the charges without paying fines.
SEFs are trading entities work under the CFTC's regulations to clear OTC products like credit swaps and OTC interest rate. This new facility was drafted as part of the Dodd-Frank Act and Consumer Protection Act of 2010 which considered NDFs as financial instruments that required mandatory clearing. This provided better pre-trade and post-trade transparency in the swaps markets.
The US watchdog had issued several SEFs (Swap Execution Facilities) to blockchain-based startups. However, it is not just the crypto space where these facilities failed to take off. Only a small number of big players are currently working in this market include Bloomberg, ICE, CME Group, and others.