The financial regulators in the US recently charged three men with a $28 million Ponzi scheme related to forex instruments. The defendants charged African immigrants as well as church communities and tried to exploit their religious affiliations.
Two companies included
The US Commodity Futures Trading Commission (CFTC) brought the case against two companies based in Maryland and their defendants. It said that the defendants were running a Ponzi scheme that targeted immigrants from Africa. The fraudsters were able to make $28 million from about 1,200 investors.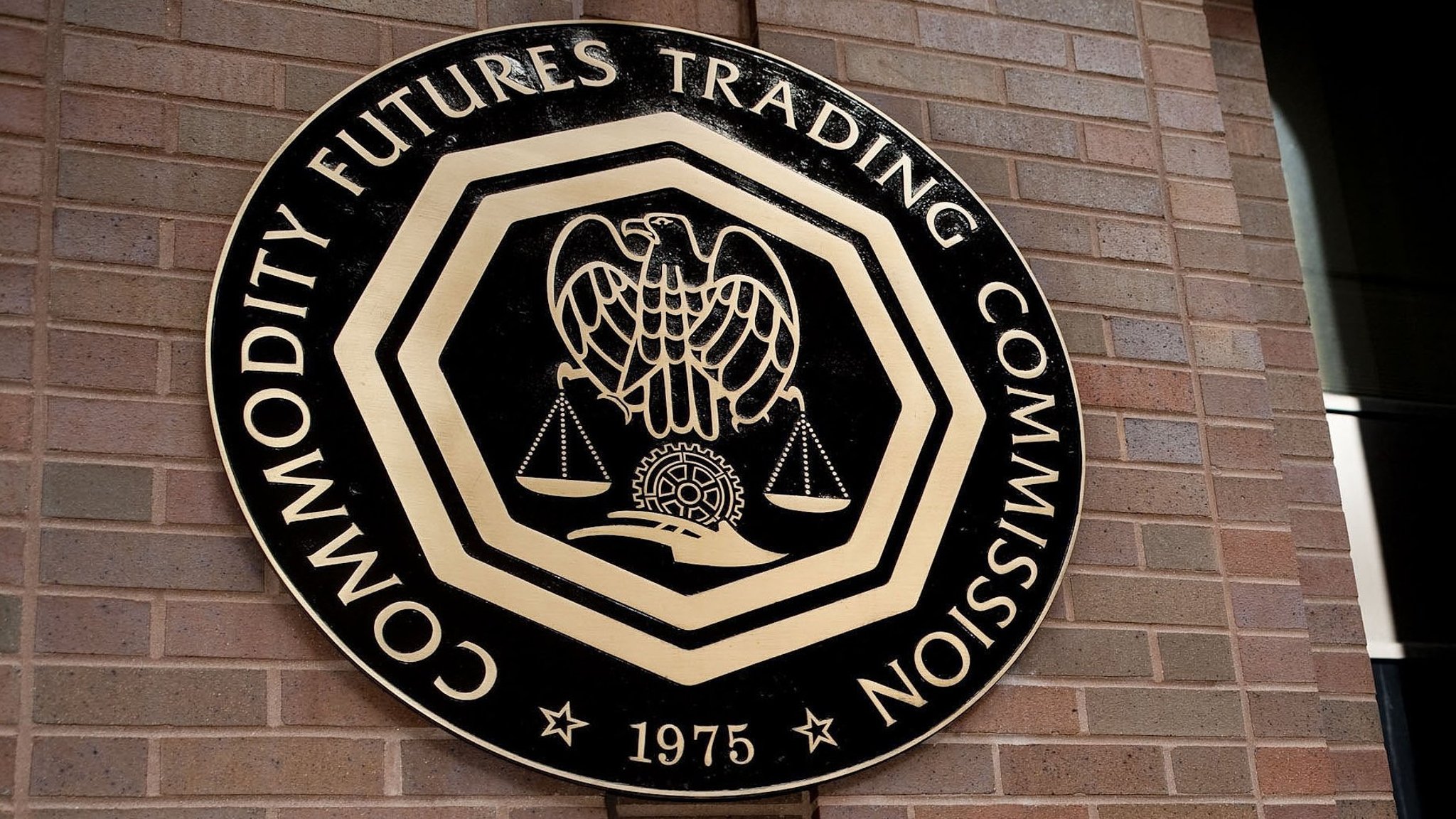 The CFTC noted that the scheme was crafted by South African citizen Dennis Jali, who is a resident of Maryland. He was helped by Arley Johnson and John Frimpong. The funds were solicited via two companies- The Smart Partners LLC and 1st Million LLC. To ensure that his clients believe in his bogus agenda, he rented an office space where he could meet the victims.
Defrauding investors via a self-made millionaire story
Jali did not register with the CFTC as required. Instead, he met people and touted himself as a self-made millionaire. He also lied constantly about his investment track record. The potential investors were also given false histories of their accounts that showed trading returns that never existed. They also provided false information about the experience of the executives and their trading expertise. They were targeting the African immigrants as well as church communities and exploited the common ancestral roots as well as religious affiliations to fool people.
Jali and the other two defendants were running a Ponzi scheme but the defendants claimed that they will be using the money to participate in different FX and Crypto trading pools that will be under the management of licensed traders. The promotional material they sent to clients included promises of returns between 400% and 1700% per month. They also said that the funds of the participants will be held in an escrow or trust and will be returned in full when the participation term ends.
Of the $28 million they received, the defendants used $18 million in sending funds to early investors and misappropriated another $7 million for their personal expenses which include personal travel, expensive vacations, cars, and other business expenses. The CFTC has also named some relief defendants who have received the victim's funds.