The Financial Services Compensation Scheme (FSCS) of the UK recently issued 1,295 decisions in connection to London Capital & Finance (LCF). The scheme paid over £20 Million in compensation to the customers.
50% increase in the amount paid
The £20 million paid to customers of LCF marks a 50% increase in the amount that was paid out by the scheme last month.  At the time, the scheme had issued 844 decisions and paid out more than £13.5 million to users. The FSCS says that it still has several claims left to review. However, it reassured customers that the LCF case is at high priority and it is trying to pay them back as soon as possible.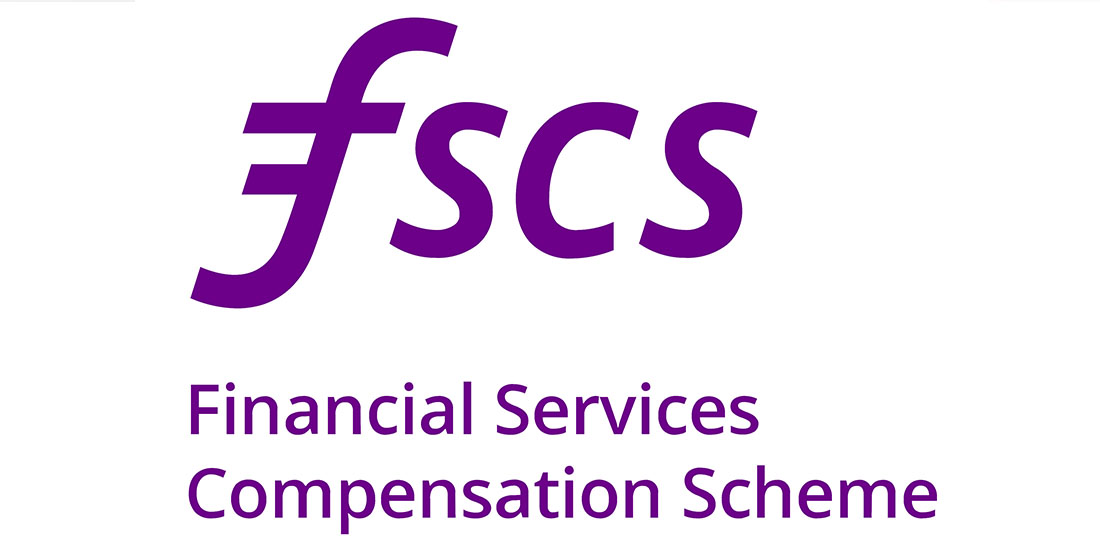 One important thing that the FSCS is doing is speeding up the process of processing claims. It has increased the size of its specialist team reviewing LCF cases by 80% which has led to the rise in numbers of customers paid. The Scheme expects that given the sheer amount of data it has to process; the payment process will not be complete before December.
An investigation into LCF faces delay
While the FSCS is trying hard to pay customers as soon as possible, the independent investigation into the company the Financial Conduct Authority (FCA) is facing consistent delays. A recent conversation between Charles Randell and Dame Elizabeth Gloster reveals that there a new timetable for completing the investigation. If no significant events or developments take place, then the report will be delivered by November 23, 2021. The previous deadline for the report was September 30, 2021.
According to Gloster, the FCA has provided a large volume of documentation since her May 15 letter. The employees of FCA have also relied extensively on two change programs in explaining the regulations of the company. It would take significant time and work to review and consider new issues. It appears as if the report will be available right before the FSCS is done paying compensation.