Web browser Brave that blends user privacy with cryptocurrencies recently signed revealed an integration with crypto exchange Gemini. The new integration will allow Brave users to buy, sell, receive, and trade digital currencies directly using the Gemini Trading Widget.
Brave users get more options
Brave users use a cryptocurrency called BAT (Basic Attention Token). The browser already has an integration with Binance and allows users to freely exchange their digital currencies with tokens and coins supported by Binance. The developer suggests that users will be able to access the 'Gemini Card; which can open directly on the new tab page. They can use this tab to trade any crypto-asset on their choice on the Gemini exchange.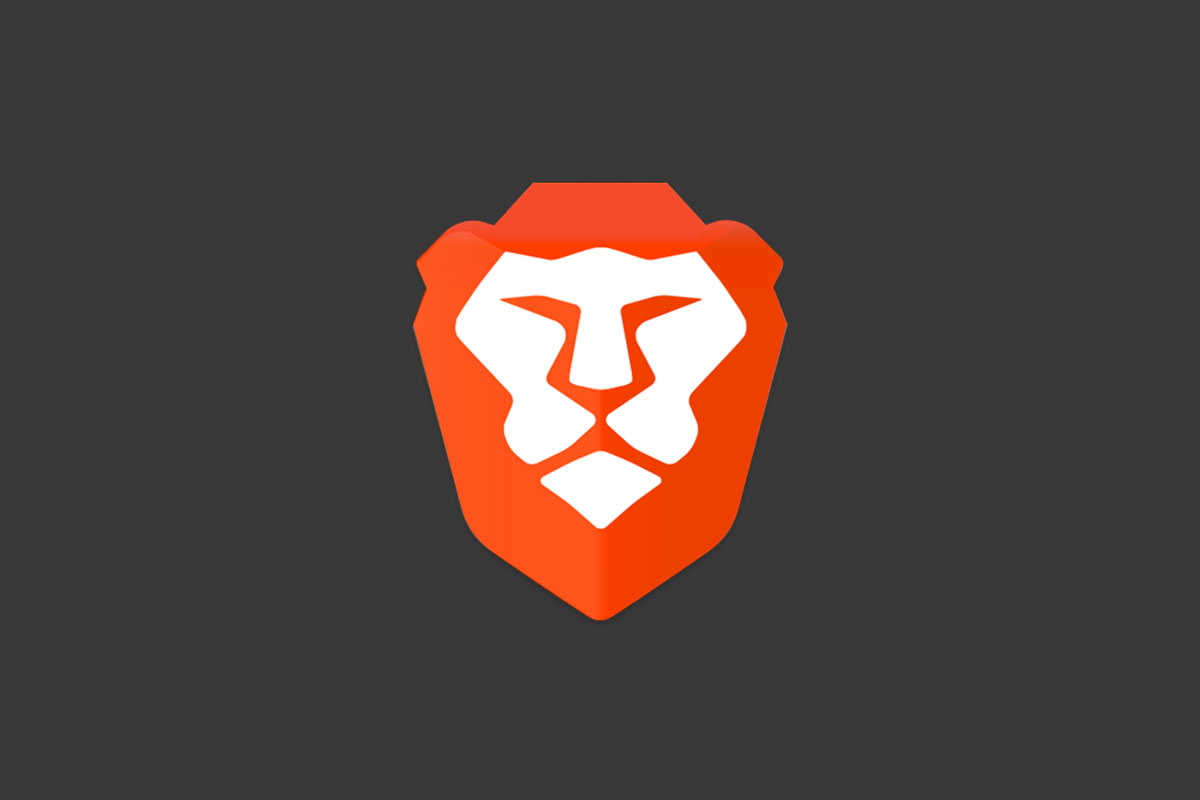 Brave follows an attention-based rewards ecosystem where users can also see their balances and get an address for deposits without having to leave the browser. The widget can be turned off or hidden right from the browser tabs. Alternatively, it could also be switched off from the browser settings.
No details on deal details
Neither Gemini nor Brave provided the details of the partnership. Gemini stated,
"all Brave-verified content creators can custody their digital assets in a Gemini Creator Wallet. That means Brave creators can receive their BAT payments into their Gemini Creator Wallet, or in any other fiat or crypto asset supported on Gemini's Exchange."
Generally, browsers earn money by sending traffic to different websites and search engines. Brave pays users for their 'attention' using its own token called BAT. The ads displayed on the website do not access personal data. Users can also use BAT to pay their favorite publishers.
The announcement suggests that the integration with Gemini is a step to boost the developer's strategy to increase the adoption of digital currencies and make crypto access easier for their users. Brave has been working on an in-browser crypto trading tool for some time. It puts the browser close to its peers like Opera which is also focusing on a crypto centered approach.