TigerWit, a UK-headquartered brokerage firm recently launched contracts for difference (CFD) on single stocks on its platforms. This is the firm's first step into integrating the fast-growing arena of CFDs on stocks.
Increasing product line
TigerWit is the official online foreign exchange trading partner of Liverpool FC. The platform is now working to broaden its product line to feed customer demand. Several people are now interested in getting access to products that provide them exposure to the stock markets. The inclusion of equity CFDs will not only help in expanding trading capabilities for its clientele but will also help in attracting more traders who are looking for more diversified portfolios in their trading options.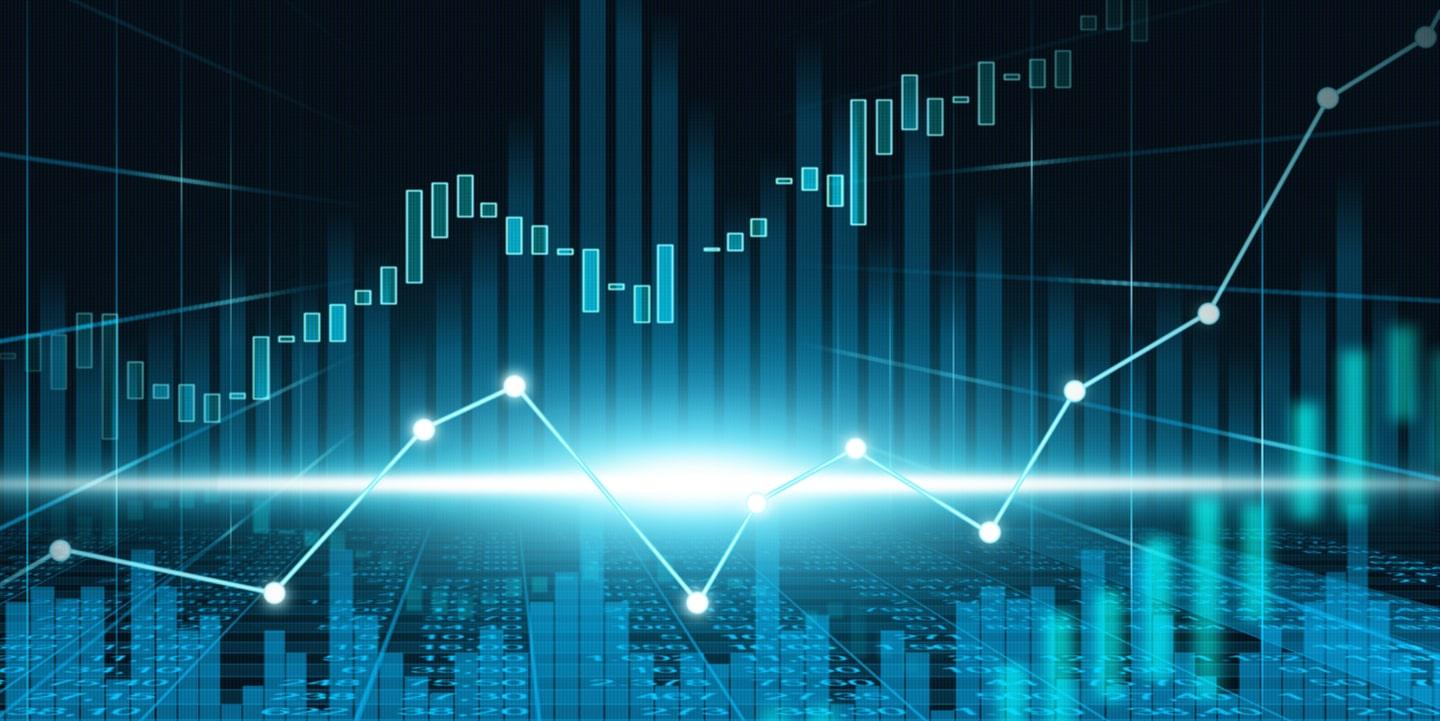 The platform's core markets are spread across Europe, Asia and the UK where users actively trade in local stocks. The client base of the firm has been demanding more assets on the platform. In one of its recent statements, the broker informed its clientele about the new products available on its platform.
Focus on blue-chip firms
The broker said that it would be focusing extensively on blue-chip companies listed in Asian, European, and the UK stock markets in the beginning. Their ultimate objective is to grow their offering and include several new single stock CFDs for different global companies. These new companies will be added to the platform gradually.
Stock CFDs are quickly becoming popular amongst traders as it provides a new asset class offering low-cost diversification and arbitrage options for the investors. TigerWit is able to offer this product under the FCA guidance, following all the necessary protocols in terms of design and implementation.
Tim Hughes, the CEO of TigerWit noted,
"Step-by-step we are growing as a financial services provider, so it is important to be able to offer clients a full suite of markets to trade. This is particularly important when global markets have experienced such heightened volatility as it provides clients with the ability to diversify into other asset classes".
He also highlighted that the company is primarily a provider of forex, metals, and indices but aims to diversify its offerings.