The US Internal Revenue Service (IRS) has started sending a new series of warning letters to suspected crypto tax evaders. The letter is asking US taxpayers to pay taxes on all cryptocurrency transactions they made.
Correct filing of taxes
The IRS is sending a second round of letters to cryptocurrency holders, known as HODLers, asking them to pay taxes on all transactions. The letter asks the users to "file amended returns or delinquent returns." The letter is being sent to people who the IRS thinks have filed their taxes incorrectly. It suggests that people who fail to report their crypto transactions correctly may be subject to future civil and criminal enforcement activity."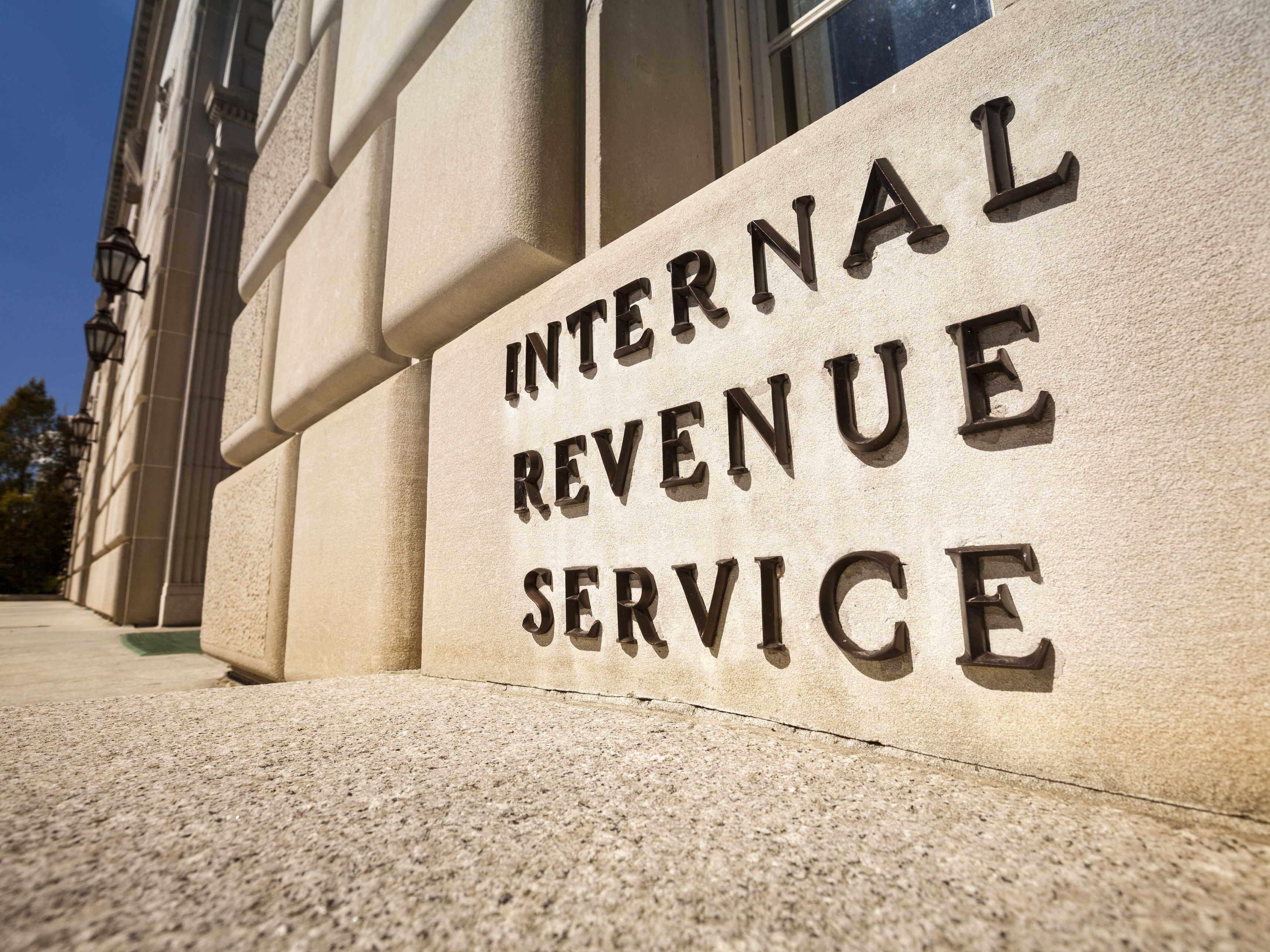 The letter was sent on August 14. A copy of the letter was published by CoinTracker, which provides software solutions to crypto traders that help them prepare their taxes. The letter states, "We have information that you have or had one or more accounts containing virtual currency but may not have properly reported your transactions involving virtual currency, which include cryptocurrency and non-crypto virtual currencies."
It further asks the crypto HODLers to file amended or delinquent returns with the IRS or get ready to face civil or criminal action.
Three types of letters
Keeping up with its tradition, the IRS sent three types of letters. The first two letters, titled Letter 6171 and 6174-A were educational and less severe in their tone, according to CoinTracker head of tax and strategy Shehan Chandrasekara. The regulator says that if one is sure that they have filed their taxes correctly, then no action is necessary. However, if some transactions were missed out, the one can file a new or amended return.
The third letter, titled 6173, is considered more severe and will require a response from the users. The IRS has requested the US taxpayers to answer if they received, sold, sent, exchanged, or acquired any financial interest in a cryptocurrency during 2020. The agency asked the same question last year, but it was a part of the 1040 Schedule 1 firm which was to be requested specifically by the taxpayers.