Blockchain intelligence platform Chainalysis recently noted that it has onboard three new clients from Australia. It has signed new partnerships with crypto exchanges CoinJar and CoinSpot as well as payments provider Assembly Payments.
How will the new partnerships work?
Assembly Payments is a fintech backed by Westpac that will use Chainalysis Kryptos. The solution operates as a crypto-focused risk data clearinghouse for financial institutions. It will help them make more informed decisions about working with crypto businesses. They will also be able to get access to a reference directory for related services and the on-chain activity they receive.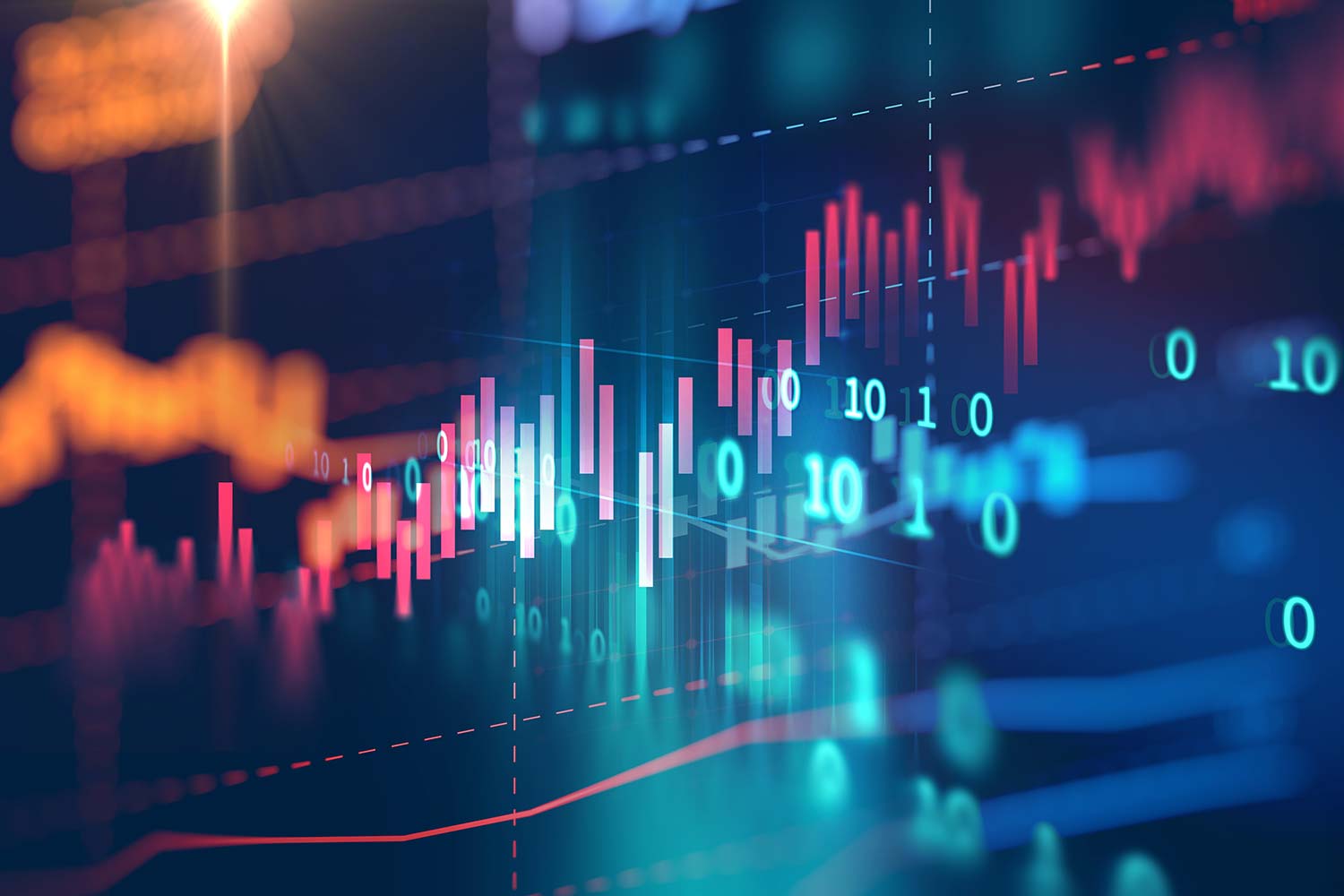 Assembly's payments platform manages transactions across a multitude of payment types as well as countries. Payments made via credit cards, debit cards, digital wallets, and point-of-sale are all available on the platform.
Kryptos will help the Australian fintech is handling regulatory hazards better and create improved risk assessment models. It would also help it manage the complexities of expanding offshore which could arise because of different sets of jurisdictions being followed in different places.
Crypto exchanges brought on board
Chainalysis has also signed a crypto exchange CoinSpot. It is one of the largest crypto exchanges in Australia by trading volume. The third new partner is Coinjar, which claims to be the longest-running crypto exchange in the country. Both the exchanges suggest that they have crossed one million user mark.
CoinSpot CEO Russell Wilson said,
"Ensuring we have as many measures in place to protect CoinSpot customers from bad actors in the industry is a top priority for our business. We are strongly in support of promoting trust and compliance across the eco-system. Access to these data facilities is yet another instrument that enables CoinSpot to provide industry-leading customer service and security as Australia's most trusted exchange."
Chainalysis also noted that cryptocurrencies have a bright prospect in Australia. Trading volumes in the country have gone up after Bitcoin price more than doubled recently. Volumes have also hit new records, tripling from last year and bringing $1 billion in monthly turnover.