The US Commodity Futures Trading Commission (CFTC) recently updated its 'RED List,' a caution list that warns against binary options and forex firms operating without authorization. These firms are operating illegally in the country and targeting local domestic investors.
20 new names added to caution list
The CFTC added 20 new names to its caution list, making the total go up to 168 entities. The CFTC has been actively working on cleaning up the forex markets and blacklisting dozens of brokers and trading applications that are working without proper authorizations. The agency has also been hitting out on prominent names that fail to comply with its regulations.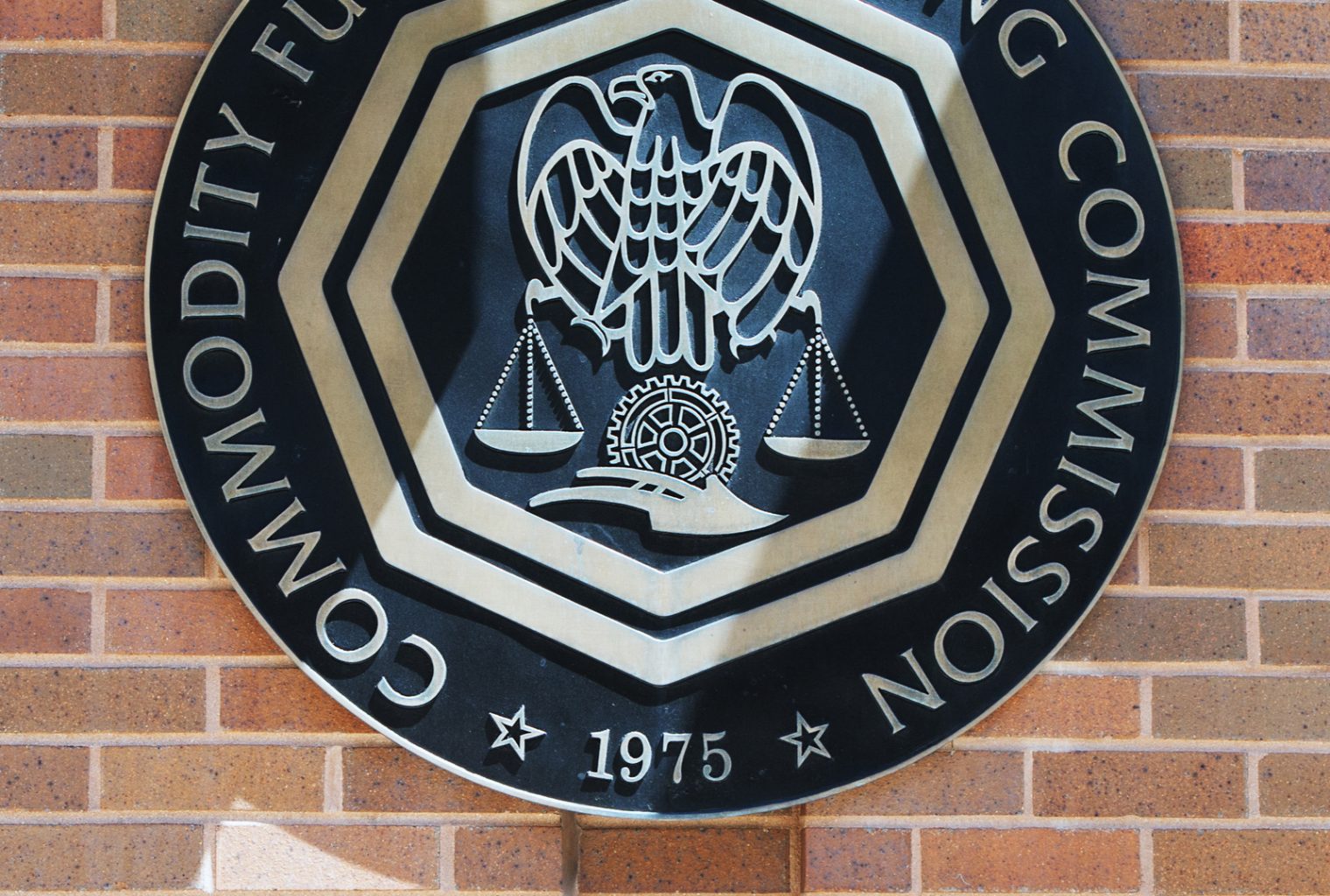 The firms added to the list are:
Allegra Markets
IDB Traders/Baltic Concert LLP
Capital 245
MM Financial Experts
Coinexx
Omega Crypto
Crown Finance
Omega Capitals
EagleFX
Platin CFD
Easy Line Pro
Richmond FG
F1 Trade
Top Option 360
FX Dealer
Trade GF
FXVIP
Turnkey Forex
Global Capital Options
VIP Businesses
Grand Tradefx
Wellington INV/Bali Limited LTD
Last week, the regulator slapped a $500,000 fie on OANDA Corporation as it failed to adhere to some minimum requirements related to minimum capital and reporting. It also failed to supervise its systems properly which led to the violations. The firm also had to sign a cease and desist agreement with the regulator.
In June, the regulator asked Gain Capital UK to pay a civil penalty of $250,000 over the allegations that it signed up investors based in the US on its forex trading platform. The form also agreed to pay $241,671 in disgorgements and sign a cease and desist for violations in the future.
US regulator warns firms
The warning from today is the latest step from the regulator to crack down on binary options firms. The regulator noted uncovered some cases of massive fraud in the industry and is taking stringent action on the industry players. The Registration Deficient List or RED list follows similar initiatives from regulators around the world, like the French AMF. It allows investors to identify any unregistered foreign entities in the country that may be participating in illegal practices.
The CFTC list is specifically directed at forex and binary options firms that solicit investments from US investors but have not registered themselves to offer these services legally. This creates issues like protection and transparency for the investors.