The US Commodity Futures Trading Commission (CFTC) recently issued an order to forex brokerage house OANDA to pay a civil monetary penalty of $500,000. The company has also agreed to cease and desist from further violations of CFTC regulations.
Charges against OANDA settled
The CFTC filed and settled charges against OANDA corporation related to its violations of the capital, reporting, and supervision rules of the regulator. The brokerage failed to meet the minimum net capital requirements of the regulator and also violated the restrictions in equity withdrawal in making dividend payments on at least three occasions.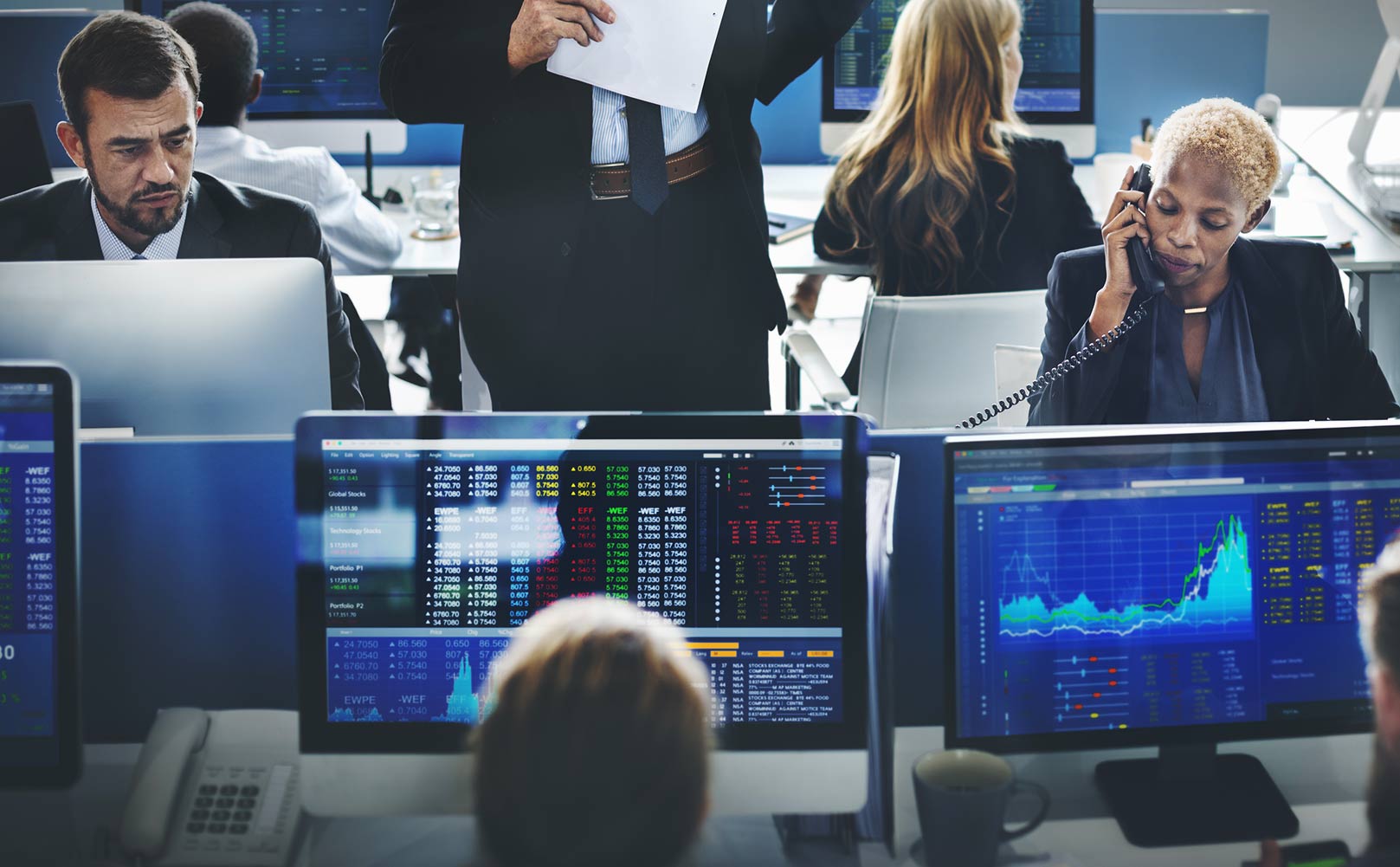 It also failed to meet some reporting requirements and didn't diligently supervise matters that were related to its business as a registrant of CFTC. The brokerage will now pay a civil monetary penalty of $500,000 and also agree to cease and desist orders for any further violations of the CFTC regulations.
According to the CFTC order, the brokerage failed to meet its capital requirements applicable to the futures commission merchants offering or otherwise engaging in the retail forex transactions or working with retail forex dealers. These violations occurred in October 2018 and further between April 2019 and August 2019.
It also failed to meet the net capital requirements between April 26, 2019, and August 21, 2019. It made dividend payments on October 15, 2018, April 26, 2019, and May 28, 2019, which violated the restrictions on equity withdrawals.
Other problems with OANDA
It also failed to comply with financial reporting requirements related to the violations. OANDA also failed to maintain adequate internal controls relating to the financial and reporting requirements. The firm also failed to supervise these matters diligently, which it should have ideally done as a CFTC registrant.
However, the CFTC noted that OANDA was cooperative in the investigation. It also told the Division of Enforcement that the violations did not cause any losses for the customers.