The US Commodity Futures Trading Commission (CFTC) recently submitted a proposed default judgement against the sole director of a crypto scam Control-Finance.
A multi-million-dollar penalty
The CFTC aims to bring a default judgement against the owner and sole director of Control-Finance, a cryptocurrency fraud scheme. It seeks restitution of nearly $143 million. The document was filed with the New York Southern District Court on August 20 after Reynolds failed to appear to the questions posed by the CFTC in its complaint.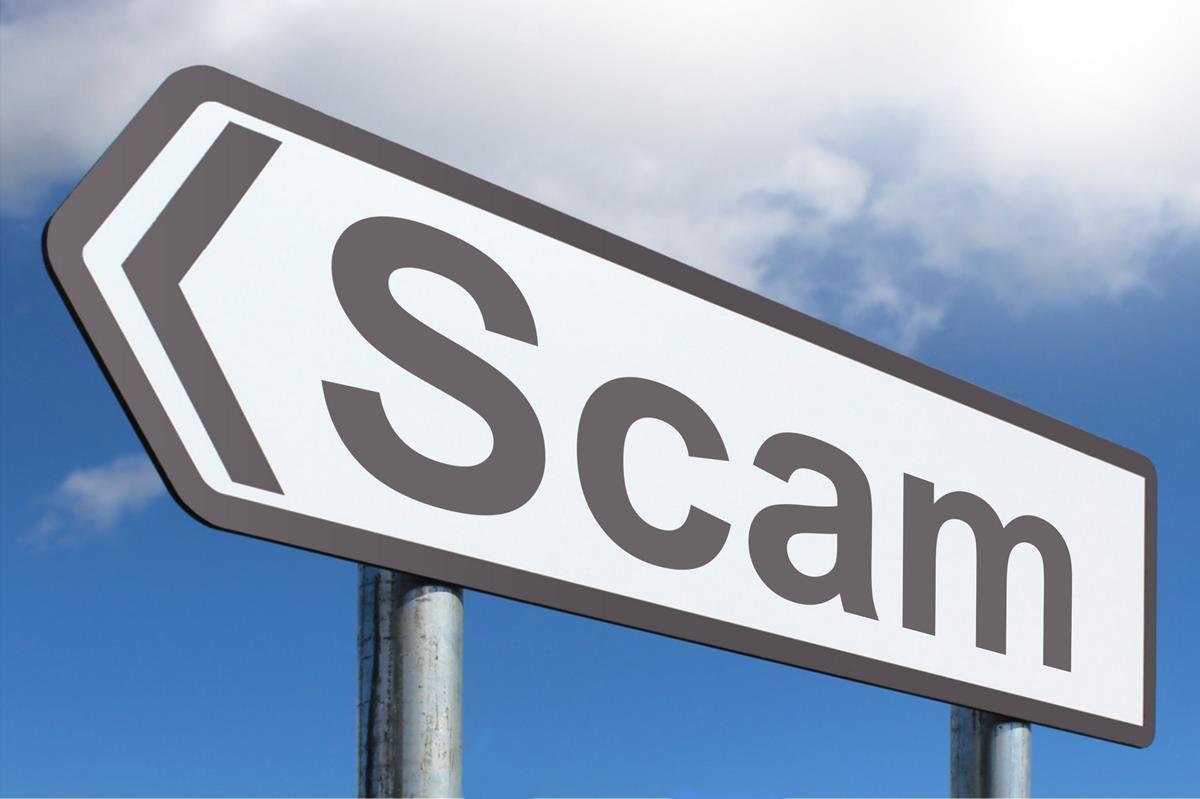 The proposed default judgement suggests restitution of $142,986,589 alongside a civil monetary penalty of $429,000,000 to be paid by Reynolds. The judgement also includes a clause for a permanent injunction. The director will now be permanently restrained, prohibited from, and enjoined from trading on or subject to any rules of any registered entity inter alia. He will also be banned from entering into any transactions that involve commodity interests and the virtual currency of Bitcoin.
A cryptocurrency fraud
The CFTC complaint suggests that Reynolds and Control-Finance Limited exploited public enthusiasm for Bitcoin since May 1, 2017. They were operating a fraudulent scheme that misappropriated at least 22,858.822 BTC from over 1,000 customers. The value of these coins went up to $147 million. Reynolds operated the scheme in a Ponzi scheme that diverted the deposits of new customers to older customers. He falsely represented that the money being earned by users was actually profits made via trading in digital currencies.
The defendants use social media websites like Twitter, Facebook, and YouTube alongside the Control-Finance website to create an elaborate scheme in the name of an "Affiliate Program." They suddenly terminated Control-Finance operations on September 10, 2017, and took down their website. The payments to all customers and members of the Affiliate Program were stopped and all advertising content from the firm's Twitter, Facebook, and YouTube accounts was deleted.
They continued to send emails and write on Facebook that all customers will get their Bitcoin deposits back by November 2017. However, they had laundered $150 million via wallet addresses at Vancouver, Canada-based CoinPayments.