Customers of brokerage firm E*TRADE have sued the firm for a platform outage during the oil futures market crash on April 20, 2020. The customers allege that the firm's systems were unprepared for the negative pricing.
Platforms suffered outages
The plaintiffs alleged that the E*TRADE system was unprepared for the negative pricing that occurred because of the crash in oil futures on April 20, 2020. The platform failed to display accurate prices to the customers and locked them out when they were attempting to log their orders with the negative values.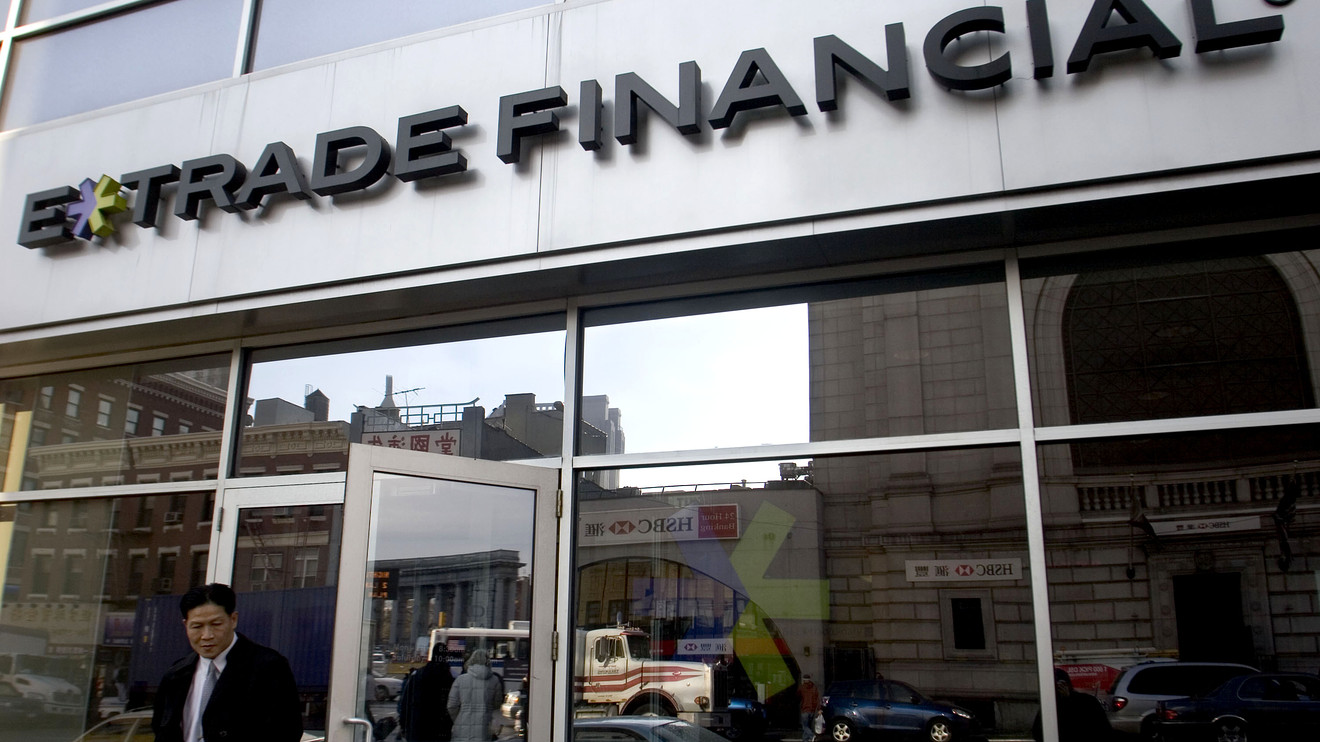 The lawsuit named E*TRADE Securities, LLC, and E*TRADE Futures, LLC as the defendants. It was filed with a California Northern District Court earlier this week. The plaintiffs are three customers of the brokerage house- Matthew Cheung, Aziz Si Hadj Mohand, and Benjamin Whitesides.
A future price crash
The claims from the plaintiff emerge from a crude oil futures market crash in April when the price of oil turned negative. The plaintiffs suggest that it was a known possibility that the futures prices could move into the negative territory prior to COVID-19. It became a reality in April but the firm's platform did not prepare for it in advance.
The benchmark West Texas Intermediate (WTI) crude oil futures went down to negative when markets closed on April 20. May contracts were set to expire on the following day. The E-mini futures also fell drastically alongside the regular futures. The trades were trapped because of the limitations in E*TRADE electronic trading system. Because of this, they were unable to see accurate information pricing on the platform or trade at negative prices.
They also claim that the firm's systems were unprepared for the negative price event and did not display accurate prices to the users. The users were locked out of their accounts and they faced system-wide outages as well. They were unable to trade via the website, apps, or the call center of the brokerage. The customers didn't get accurate information or adequate support from the customer service as well.
The plaintiffs suggest,
"Due solely to its own negligence and failure to maintain an adequate infrastructure, E*TRADE breached obligations owed to Plaintiffs and class members and caused them substantial losses."
The firm had knowledge of the possibility of negative pricing but still failed to take any action or test its systems. The lawsuit is a class action on behalf of all customers with the US who held futures contracts due to expire during the outage.