The Bank of Nova Scotia today agreed to pay $60.4 million to settle charges with the US Department of Justice. The payment comes after the bank was accused of precious metals futures market manipulation.
Payment under terms of the DPA
The Scotiabank has agreed to make a payment on the imposition of an independent compliance monitor under the terms of the DPA. It will pay $60.4 million in a criminal monetary penalty, victim compensation, and criminal disgorgement. The bank has entered a resolution with the DOJ that connects to criminal charges related to a manipulation scheme. The bank was involved in thousands of episodes where four traders engaged in illegal trading activity in the precious metals futures contracts market.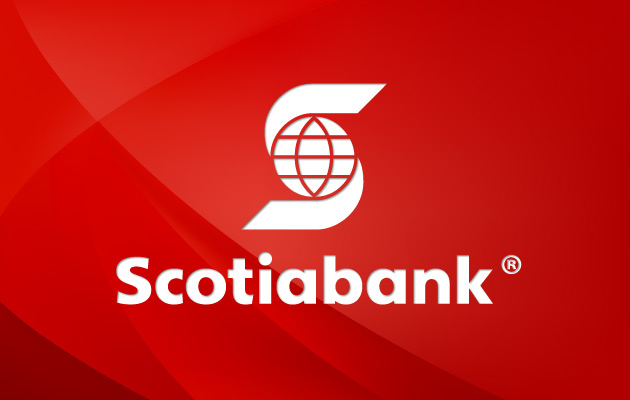 The criminal information was filed in the District of New Jersey after which the Scotiabank entered into a deferred prosecution agreement (DPA) with the DOJ. The company has been charged with one count of wire fraud and one count of attempted price manipulation. Apart from the fine payment, the company has also agreed to the imposition of an independent compliance monitor. A part of the criminal monetary penalty is to be credited towards the Commodity Futures Trading Commission (CFTC). It was decided in a separate agreement with the regulated announced earlier today.
A big manipulation schemes
The court documents and admissions suggest that four precious metals traders based in Hong Kong, London, and New York engaged in manipulative and fraudulent trading practices in precious metals like gold, palladium, platinum, and silver. They did this using precious metals futures contracts between January 2008 and July 2016. The futures contracts were being traded on the New York Mercantile Exchange Inc. (NYMEX) and the Commodity Exchange Inc. (COMEX), which is operated by the CME Group, Inc.
Corey Flaum, one of the traders who was involved in this fraud, pleaded guilty to one count of attempted price manipulation related to the precious metals futures contracts on July 25, 2019. The manipulation was related to Scotiabank and one other financial services firm. His sentencing has been scheduled for January 27, 2021.
In the DPA, Scotiabank admitted that Flaum and three other traders were collectively responsible for placing thousands of orders to buy and sell precious metals futures contracts. Their intention was to cancel these orders before execution. This helped them move prices artificially in the futures contract in a favorable direction.