Expobank, a Russian commercial bank has issued the country's first crypto-backed loan. The amount and loan terms are not revealed to the public yet.
Waves token taken as collateral
Local business media outlet Kommersant reported on Wednesday that the first loan in the country backed by crypto was issued with Waves tokens as collateral. The news was confirmed by Sasha Ivanov, the co-founder of Waves, in a tweet.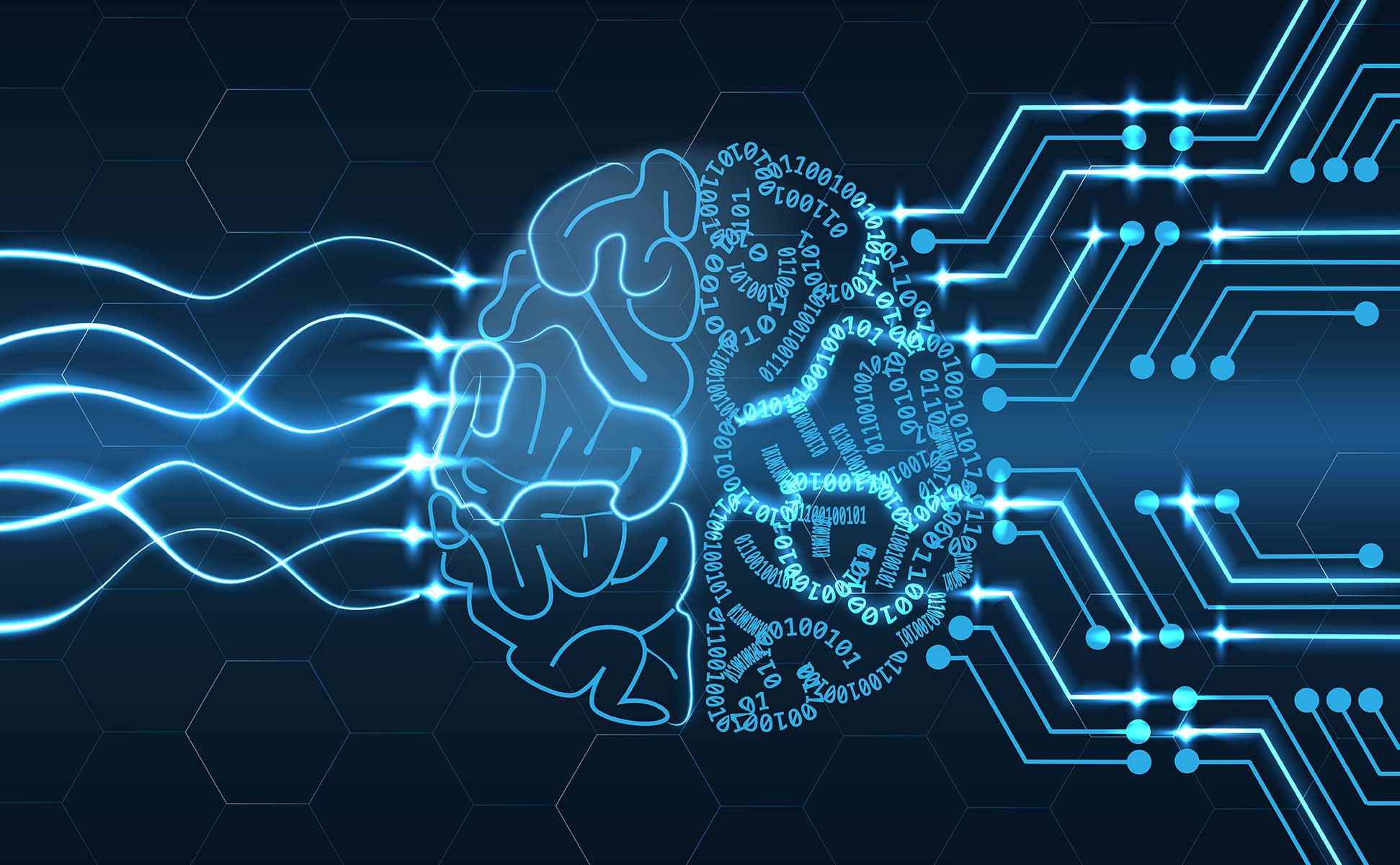 The loan was a personal loan given to entrepreneur and tax consultant Mikhail Uspensky. The tokens kept as collateral were bought by him in 2018. He first tried to stake the tokens for received recurring gains from his funds but later went to the bank to accept them as collateral. The tokens are being held safely by a third-party notary. Both Uspensky and the bank have denied disclosing the amount of the loan or the terms of the agreement.
Crypto still banned for payments
The bank ensured that the token is not classified as a payment token. It consulted several lawyers and cryptocurrency experts to establish that Waves tokens fall into the "other property" category. The Russian government passed a law recently that bans cryptocurrency as a means of payment and defines them as property instead. The bill has been signed by President Vladimir Putin and will come into force in January 2021.
Tanzila Yandieva, the head of the bank's legal department, suggested that the first crypto-backed loan in the country will help in setting a precedent for the banking and legal community of the country. Even though Expobank is the first bank in Russia to provide such loans, Silvergate in the US has already been providing similar offerings to its users.
Expobank was previously owned by UK banking giant Barclays. However, it was sold in 2019 to Igor Kim, a local banker. Barclays sold the entity for an undisclosed amount after it failed to create any ripples in the Russian market.