Intercontinental Exchange is planning to reduce the contract size of NYSE FANG+ Index Futures. The move comes as the firm tries to adjust itself to the needs of a wider range of investors.
Adjusting to the needs of investors
ICE is the operator of global exchanges and clearing houses and also provides data and listings services. Today, it revealed that it will enhance the NYSE FANG+ Index Futures by reducing the size of contracts. This would help in meeting the needs of a wider range of investors.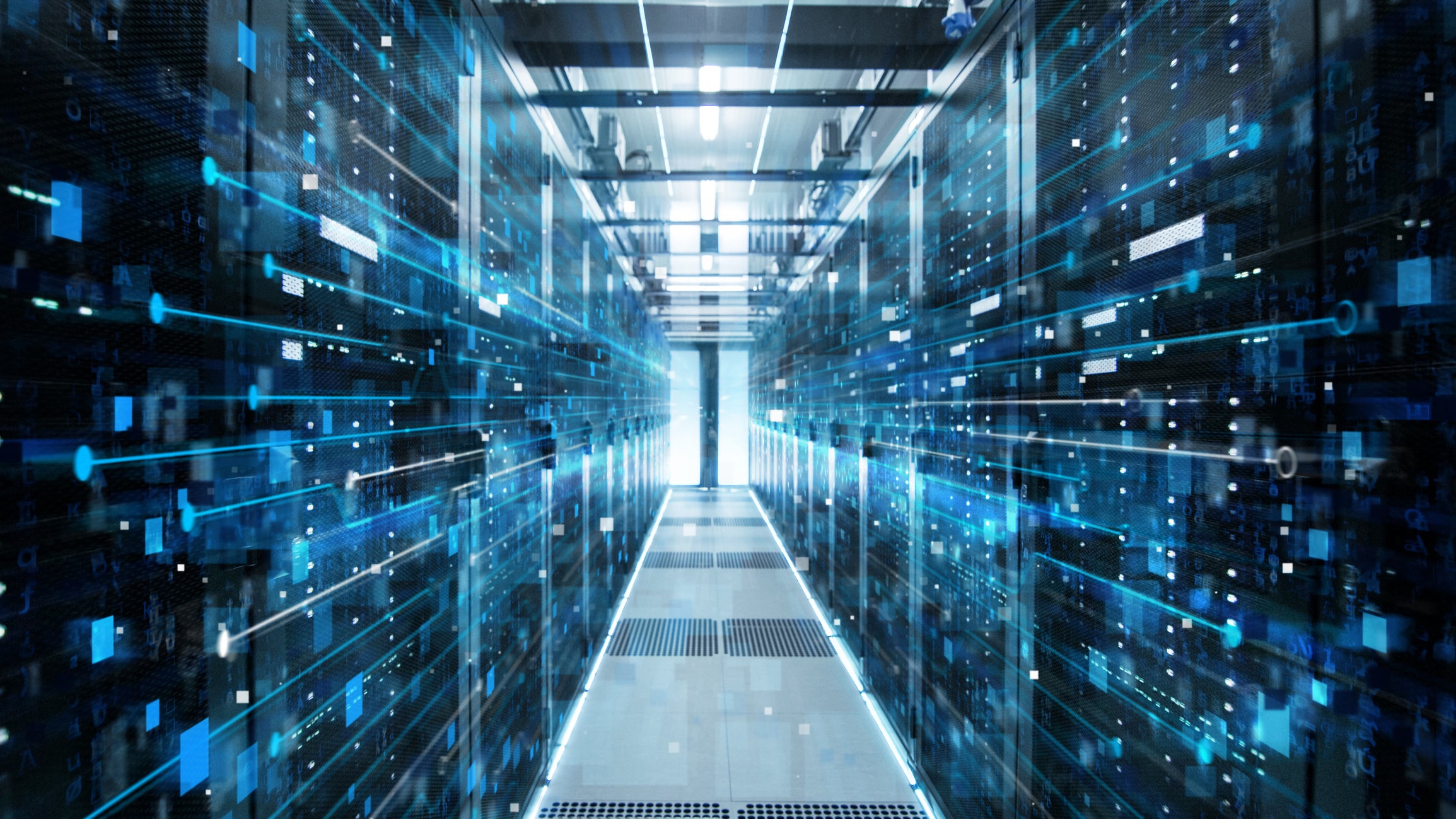 The contract multiplier which will determine the notional value of the contract is expected to come down to $5 times the index. The current notional value is set at $50. The changes will be effective from September 28, 2020, after regulatory approval. With this, the notional value of one futures contract will become $24,000, which will be only a tenth of its current size.
President of ICE Futures US, Trabue Bland, noted, "By significantly reducing the size of the contract, we're making it far more accessible to both retail and institutional investors."
What is the NYSE FANG+ Index Futures?
The NYSE FANG+ Index Futures is a derivatives product based on the NYSE FANG+ Index that is designed to offer exposure, hedging and capital efficiency of futures into a select group of high value, highly traded growth stocks of companies working in the tech sector. The equally weighted derivative contains five core FAANG stocks- Facebook, Apple, Amazon, Netflix, and Google (Alphabet Inc.). It also contains five other active-traded tech stocks including Twitter, Tesla, Baidu, NVIDIA, and Alibaba. The index is calculated and disseminated via the ICE Data Consolidated Feed under the symbol NYFANG.
ICE is working on several new projects this year, despite the effects of the pandemic. More recently, MERSCORP Holdings, Inc. teamed up with Federal Home Loan Bank System. It is a part of the ICE Mortgage Services. The company was acquired in full by ICE in 2018.