The US authorities unsealed charges against AirBit Club, which it alleges to be a multi-level crypto-mining scam. It included a money-laundering ring as well.
Serial scammers ran the business
The AirBit Club business was being run by dos Santos and Rodriguez, who are known to be serial scammers. The regulators further allege that the AirBit club has been selling illegal investment schemes to investors. They claimed to be helping investors make guaranteed passive daily returns that could not be verified. People participating in the scheme could also receive commissions by referring people directly who go on to purchase packages. They also earned commissions if people they recruited brought in more people.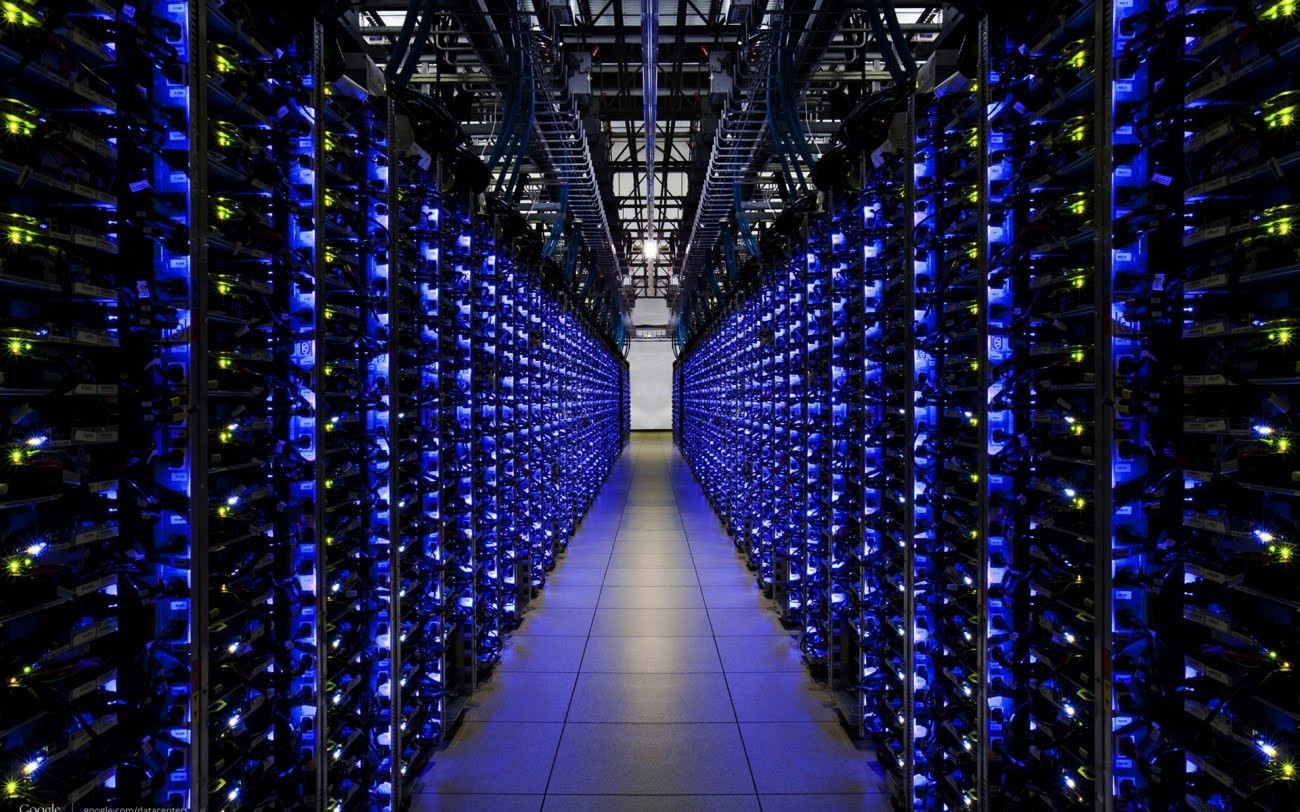 The Department of Justice has named Gutemberg Dos Santos, Pablo Renato Rodriguez, Scott Hughes, Jackie Aguilar, and Cecilia Millan as the defendants in this case. The complaint also suggests that Rodriguez and dos Santos are the founders of the AirBit Club. The pair were fined $1.4 million three years for running a Ponzi scheme called Vizinova.
Scheme's promoters also charged
Another defendant in the case is attorney Scott Hughes, practicing law in California, who was promoting the scheme. He is also facing additional charges for incorporating a firm that promoted a scam. He helped in removing negative information about Vizinova and AirBit Club from the internet.
The prosecutors have also alleged that AirBit Club used elaborate schemes to lure victims. They promised them large returns by mining cryptocurrencies. They asked investors to subscribe to their crypto mining packages. The returns were promised to be paid for up to 300 days. The investments were claimed to be used for crypto mining software.
AirBit Club offered different packages, each one having its own volume, cycle, and estimated profit. The plans were paid for in cash. The investors were promised to be earning over 100% of their initial investment. In reality, losses were certain in the business. In order for the promises to fulfill, the price of Bitcoin has to be 4x by the end of the year.