The US Securities and Exchange Commission (SEC) recently fined blockchain jobs platform Boon.Tech and shuttered the firm. It held an ICO in 2018 raising $5 million and will now pay a $5.7 million fine.
Action taken over the ICO
The strict action against the firm was taken in relation to its ICO held in 2017 where it raised $5 million from the public. The fundraising was completed by the firm and its CEO Rajesh Pavithran. According to the SEC, the tokens from the firm were not registered as securities. The regulator suggests that the offering violated securities laws. The principles should have registered themselves as a broker-dealer with the SEC before making an offering.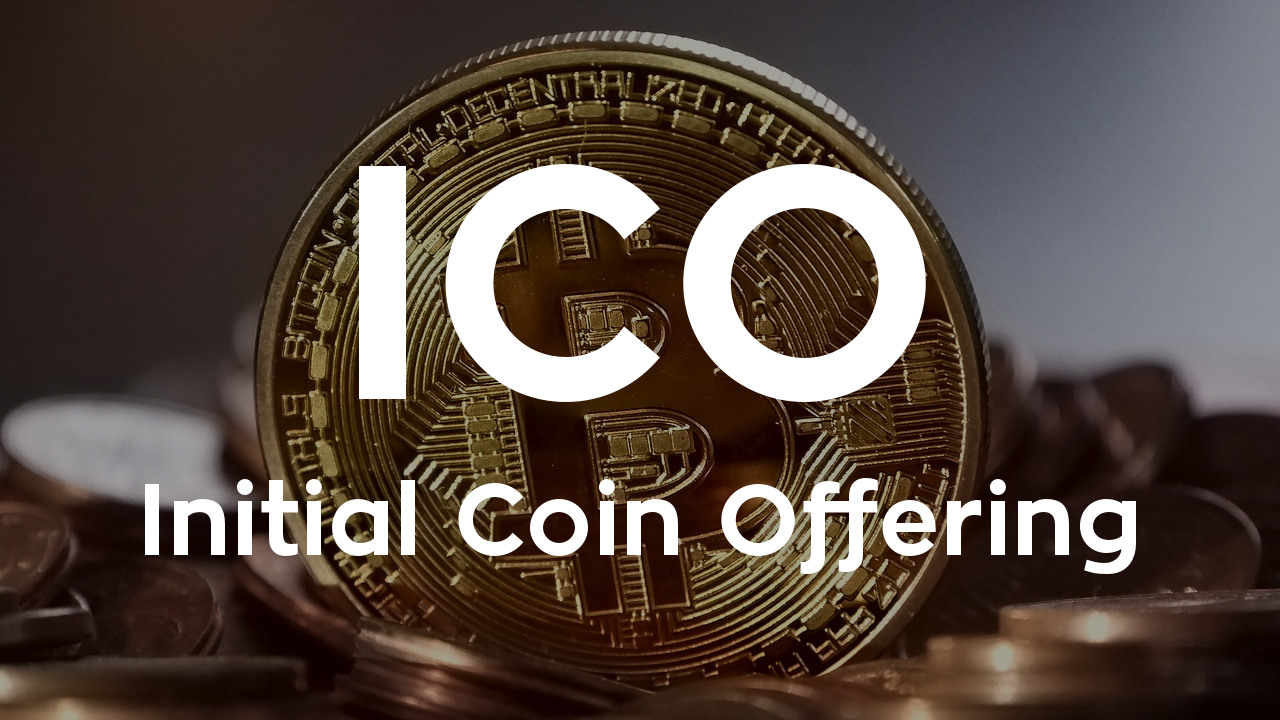 Boon.Tech will now have to disgorge about $5 million it raises from the ICO with prejudgment interest of $600,334. The company's CEO Pavithran will also pay a fine of $150,000 and will be permanently banned from the industry.
Boon.Tech says goodbye
The Boon.Tech project was among the hundreds of ICOs that took place during 2017. It promises a blockchain-based job portal that will offer a free platform for freelancers and employers to meet. All transactions on the platform will be conducted via cryptocurrencies. Pavithran promoted the native token Boon Dollar as a stablecoin that does not fluctuate in value like other cryptocurrencies. It was pegged to fiat currency i.e. the US dollar and was equivalent in value.
At the same time, he made false claims that the company has a hedging technology incorporated on its platform that is pending patent. It will allow freelancers to know the upfront USD remuneration before they apply for any job. The recruiting firm is based in the US and was operating since 2018. It also had a presence in the Middle East and had an international office based in Dubai, UAE.
The order explains that Boon.Tech was selling securities without registering or qualifying for a registration exemption. The regulator is currently undertaking enforcement actions against a dozen companies.