The Financial Market Supervisory Authority (FINMA) recently authorized a third supervisory organization in the country. It granted SO-FIT a supervisory organization license.
SO-FIT gets a license
SO-FIT receives a license from FINMA as a supervisory organization. This is the third time that the regulator is issuing a license under the FinIA and FinSA. Organisme de Surveillance pours Intermédiaires Financiers & Trustees (SO-FIT) is being set up in Geneva. The license will be effective from August 11, 2020. The regulator has also recognized SO-FIT as a self-regulatory organization. The application for the license was submitted by Organisme d'Autorégulation des Gérants de Patrimoine (OAR-G) which will be succeeded by SO-FIT.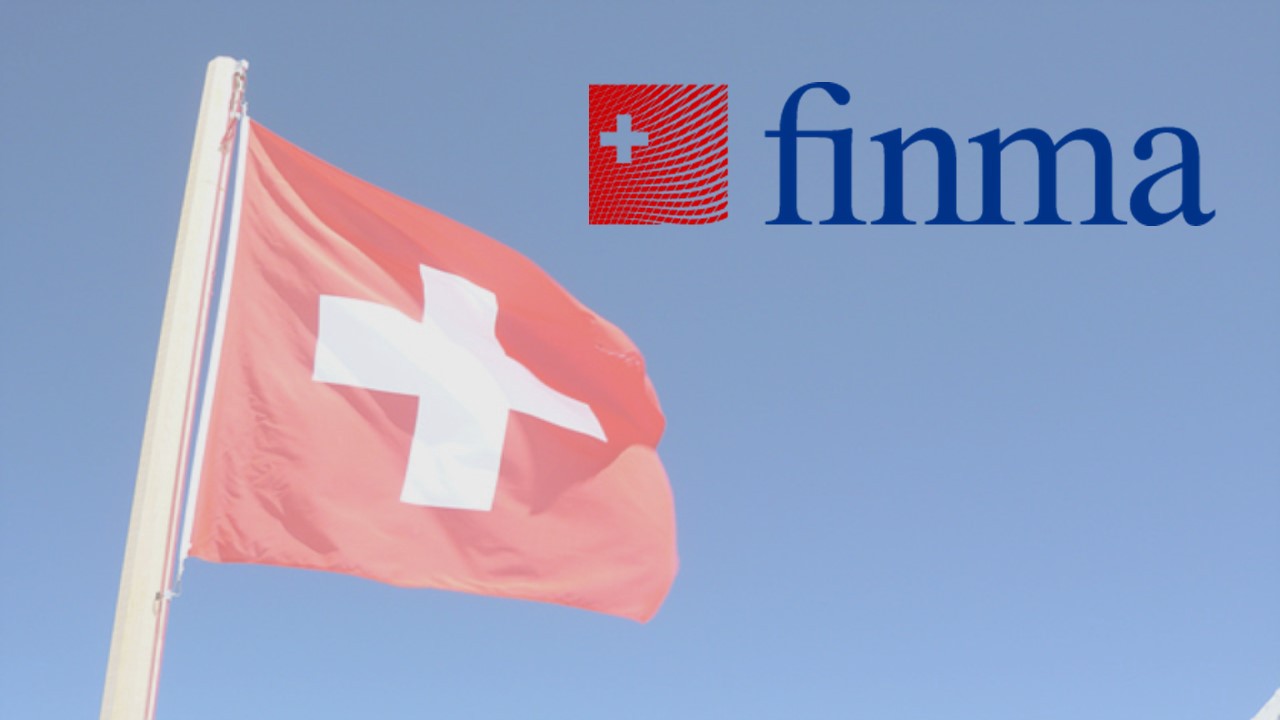 As a supervisory organization, SO-FIT will be responsible for supervising portfolio managers and trustees in the country. FINMA has also received another two license applications from supervisory organizations. On July 6, the Swiss regulated granted supervisory organization (SO) licenses to Organisation de Surveillance Financière based in Neuchâtel (OSFIN) and Organisme de Surveillance des Instituts Financiers based in Geneva (OSIF).
New regulations in Swiss markets
The Swiss portfolio managers and trustees are now subject to new rules with the enactment of the Financial Institutions Act (FinIA) and the Financial Services Act (FinSA). Independent portfolio managers as well as trustees will require FINMA authorization to work in the market. They will be monitored by SOs, which will supervise compliance with the obligations of FinIA and FinSA. They will also check compliance with anti-money laundering rules.
The SOs have to receive FINMA authorization as well as will be monitored by FINMA to ensure that they are properly enforcing the obligations laid down by the law. All trustees and portfolio managers must apply for FINMA licenses by the end of 2022 and must prove that they are affiliated with a supervisory organization. The notification date for the same was June 30, 2020. By this date, the regulator had received applications from 272 trustees and 1,934 portfolio managers. About 121 institutions will not seek a license as they close their business or merge with other parties.