Stock and crypto trading app Robinhood is hiring staff aggressively as its services gain millions of customers and trading volumes spike. The company announced that it will be filling 800 full-time positions nationwide in October 2019.
Additional hires upcoming
Robinhood announced this week that it is planning to bring in hundreds of additional hires to its offices in Tempe, Arizona, and Southlake, Texas. The hiring rate is increasing as the app is gaining millions of customers and their trading volumes across the verticals are spiking.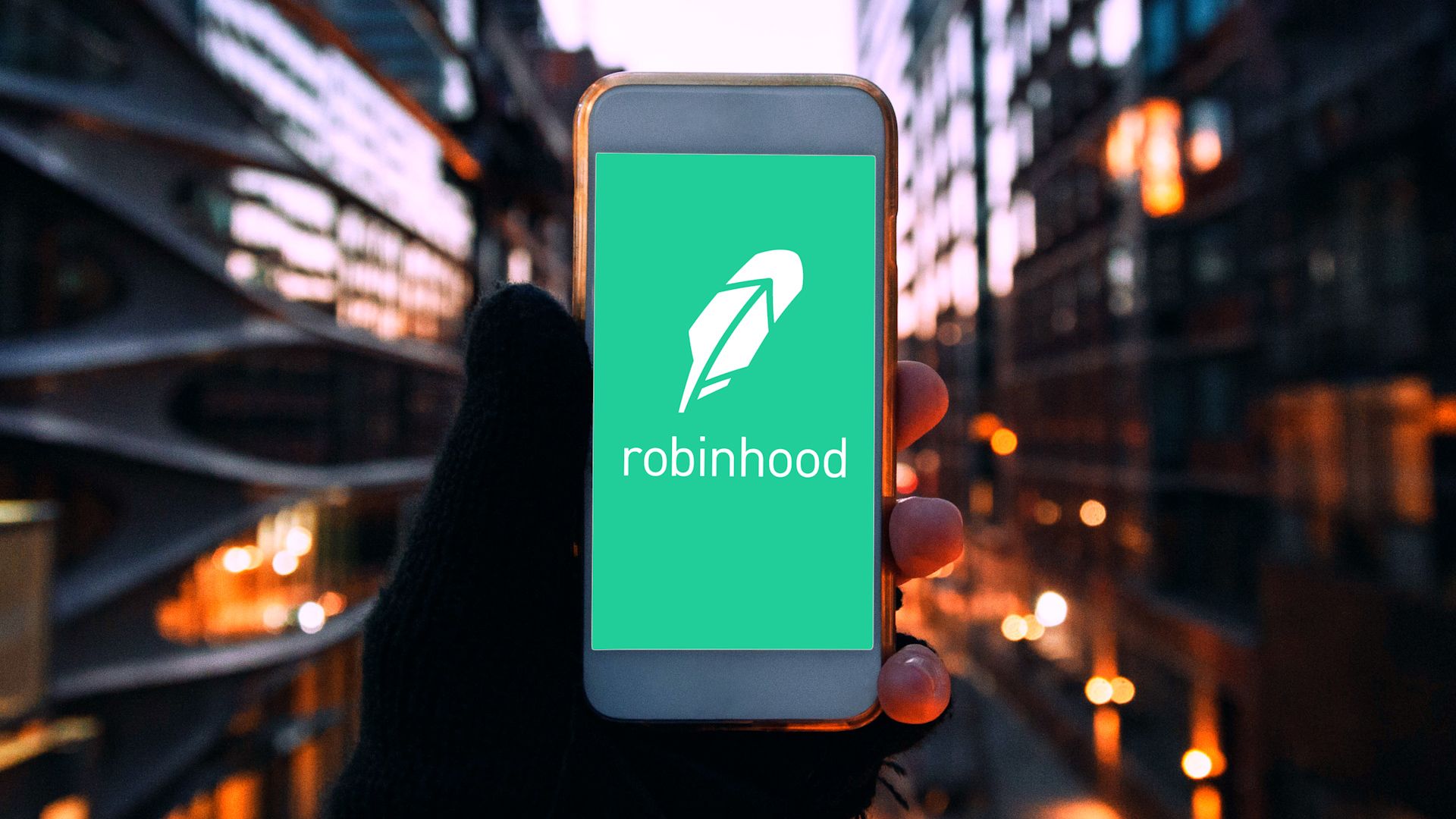 The commission-free investing app continues to grow even as trading activity is either slowed down or halting on other platforms due to the pandemic. The company is busy increasing its team of registered financial representatives.
Why is Robinhood adding staff?
Robinhood said that it is adding new employees to reduce the response times on its platforms. It said that adding more people will be useful in
"building more self-service tools, and enhancing the information and education to enable more informed investment decisions."
In October 2019, the company announced that it will be fulling 800 full-time positions across the country. The hiring plans weren't affected by the pandemic. Instead, the aggressive hiring strategy has only received more stream. Robinhood trades were higher than some of its publicly traded, older rivals.
According to Head of Customer Experience at Robinhood, Alex Mesa, the company has doubled its support team since January. They are continuing to make their teams more efficient to provide more timely and helpful responses to the customers.
Last year, Robinhood hosted 4.3 million DARTs or daily average revenue trades. In comparison, TD Ameritrade reported 3.84 million trades and Interactive Brokers witnessed only 1.8 million DARTs. The fast-growing app has 13 million registered accounts of which 3 million users were added between January and early May. It has more customers that TD Ameritrade, which has been around since 1975 and has 11 million users.