Interactive Brokers LLC was recently hit with a $38 million fine from three regulators in the US. The combined penalty comes after settlement with the authorities over AML and SAR lapses.
Fines over AML violations
The US regulators fined Interactive Brokers for a number of lapses in its anti-money laundering programs, including its failure to file suspicious activity reports (SARs). It will pay an $11.5 million fine to the US Securities and Exchange Commission for inadequacies in its internal controls because of which it failed to identify suspicious trades that involved penny stocks. It will also pay $11.5 million fine to the Commodity Futures Trading Commission (CFTC) and $15 million fine to the Financial Industry Regulatory Authority (FINRA).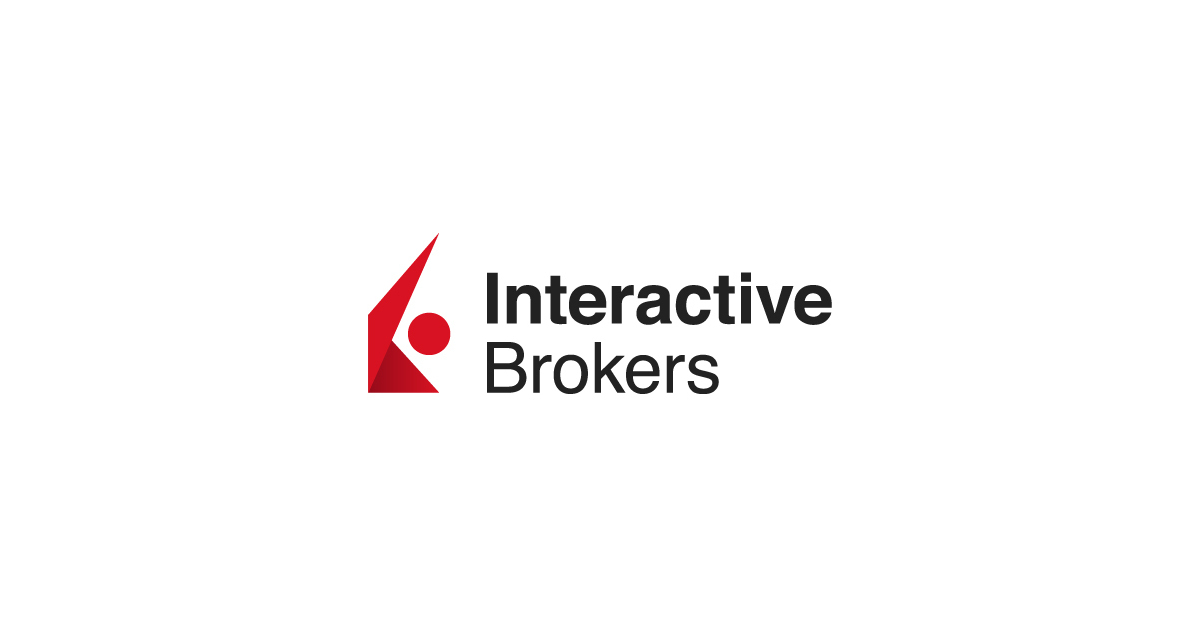 The company agreed to the settlements without admitting or denying any wrongdoings. The company has also agreed to cease and desist from future violations of AML requirements. It will hire outside consultants who will test its AML program, conduct different assessments, and also help in developing a new case management system.
Weaknesses in the system
The regulators suggested that there are weaknesses in the supervision systems of IB that cover the handle of trading accounts by the staff. They also highlighted the firm's failure to enforce anti-money laundering controls that have already been set in place. It also failed to file SARs. The SEC suggests that the firm failed to file over 150 SARs that flagged suspicious transactions.
The regulator wrote, "The order finds that Interactive Brokers failed to recognize red flags concerning these transactions, failed to properly investigate suspicious activity as required by its written supervisory procedures, and failed to file SARs in a timely fashion even when suspicious transactions were flagged by compliance personnel."
Part of the settlement is related to the Haena Park case. The CFTC settlement includes a fine of $706,214 that IB earned via its ties from Park. She and her companies engaged in several fraudulent transactions and have been ordered to pay $23 million in fines.