Hong Kong based Crypto.com, a cryptocurrency payment platform, recently added support for the Dai (DAI) stablecoin for its Soft Staking program. This program will provide a new way for users to stake their coins without getting locked up.
New opportunities for users
The Soft Staking program lets users earn interest or dividends on their DAI stablecoin holdings. They simply need to hold the token on the Crypto.com platform. DAI is a decentralized digital currency that leverages crypto holdings and keeps price values stable. The value of each DAI coin is equivalent to 1 US dollar. However, DAI is not pegged to the US dollar directly, like Tether or other USD based fiats. It is backed by crypto collaterals which are available for public scrutiny on the Ethereum blockchain.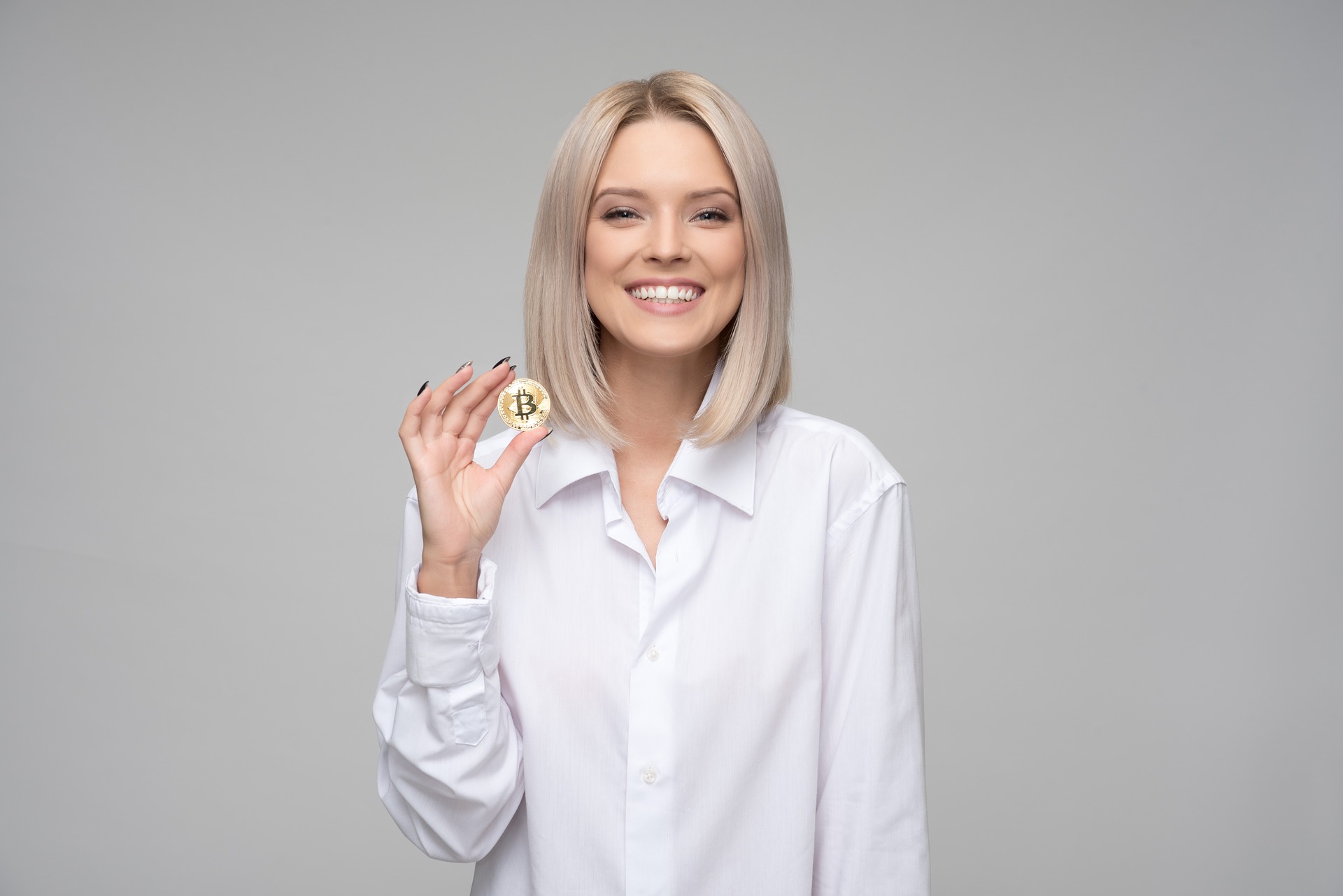 Staking helps users in earning dividends on their digital assets. They also get the right to vote on any changes in the blockchain. Simply holding coins with the platform makes them eligible for the extra source of income.
How is Soft Staking different?
The Soft Staking program by Crypto.com is different than traditional staking as there are no strict requirements for holding the coins. Users can have easier access to their staked coins. Interests are paid each day, which means users can receive rewards for the number of coins they held on a particular day and they can change the figure if they want. Funds are stored in the pending orders. CRO used for subscribing to other events on the Syndicate are also included.
The platform is projecting a return rate of 4% per annum. This projection is based on the CRO staked for at least 6 months. The actual returns may vary since the price of the staked coins fluctuates. Crypto.com is one of many large crypto exchanges offering similar services to users. Binance and Coinbase are two of the most prominent players in this market.