The Cannabinoid Association of the Netherlands recently released a new blockchain-based CBD tracker. This tool can help customers trace a product's journey from seed-to-sale.
Quality monitoring for consumers
Cannabidiol users may be concerned about the quality of the product they receive in the EU. The new CBD tracker tool will help them trace the plant's journey from the first plantations in the field to its sale in the retail stores in its final form.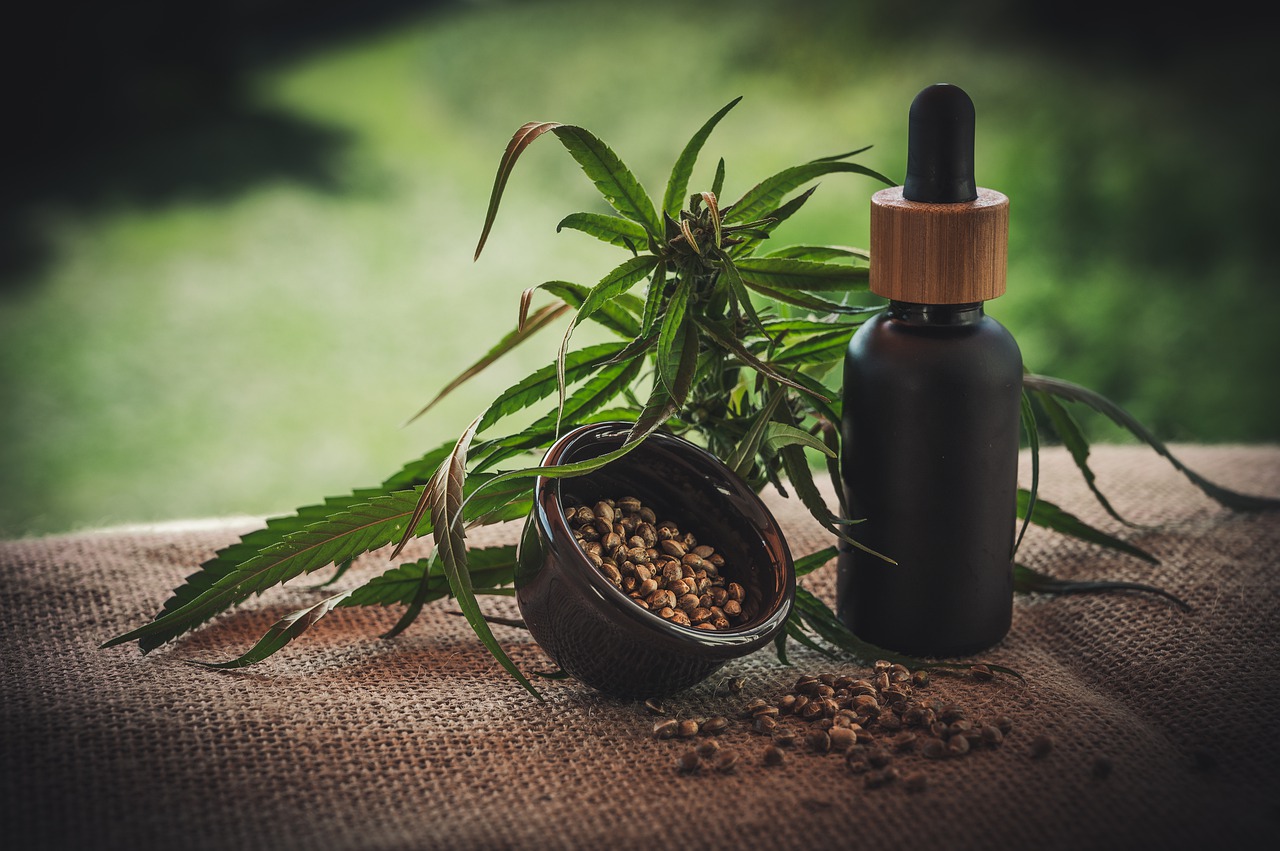 The Cannabinoid Association of the Netherlands (CAN) announced on August 6 that it has launched a new blockchain tool called CanCheck. The tool makes it easy and free for consumers to track the journey of cannabidiol (CBD) products in the EU. One of the founding members of the group is HempFlax, the largest independent grower and processor of industrial hemp. HempFlax will be one of the first industry players to offer traceable CAN products to users.
Mark Reinders, the CEO of HempFlax said that full traceability of products will help in protecting consumers as they will be able to "trace the production of hemp-derived cannabidiol products from shelf to seed."
CBD's changing regulatory landscape
Recently, the EU determined that CBD cannot be classified as "food" because of which it will not be subject to some regulations within the region. Adding a seed-to-shelf model using blockchain trackers will users in gaining better insights into the products they are using.
However, Europe isn't the only place where the idea of blockchain tracking of cannabis-related products is being discussed. In North America, StrainSecure is providing a similar blockchain-based tracker for cannabis. It provides a DNA-based validation of medical cannabis. Though the regulations related to cannabis vary by the state in the US, it is legal for both medicinal and recreational purposes in Canada.
Uruguay became the first country to legalize cannabis production and sale completely. It is also one of the first countries to use a supply chain tracker using Aeternity blockchain.