Four US Congressmen are urging the Internal Revenue Service (IRS) to create a taxation policy that does not dissuade taxpayers from participating in the crypto industry.
The US can drive this technology
The bipartisan team of Congressmen includes Democrats Bill Foster of Illinois and Darren Soto of Florida alongside Republicans Tom Emmer of Minnesota and David Schweikert of Arizona. The quarter believes that American ingenuity could help in driving this promising technology.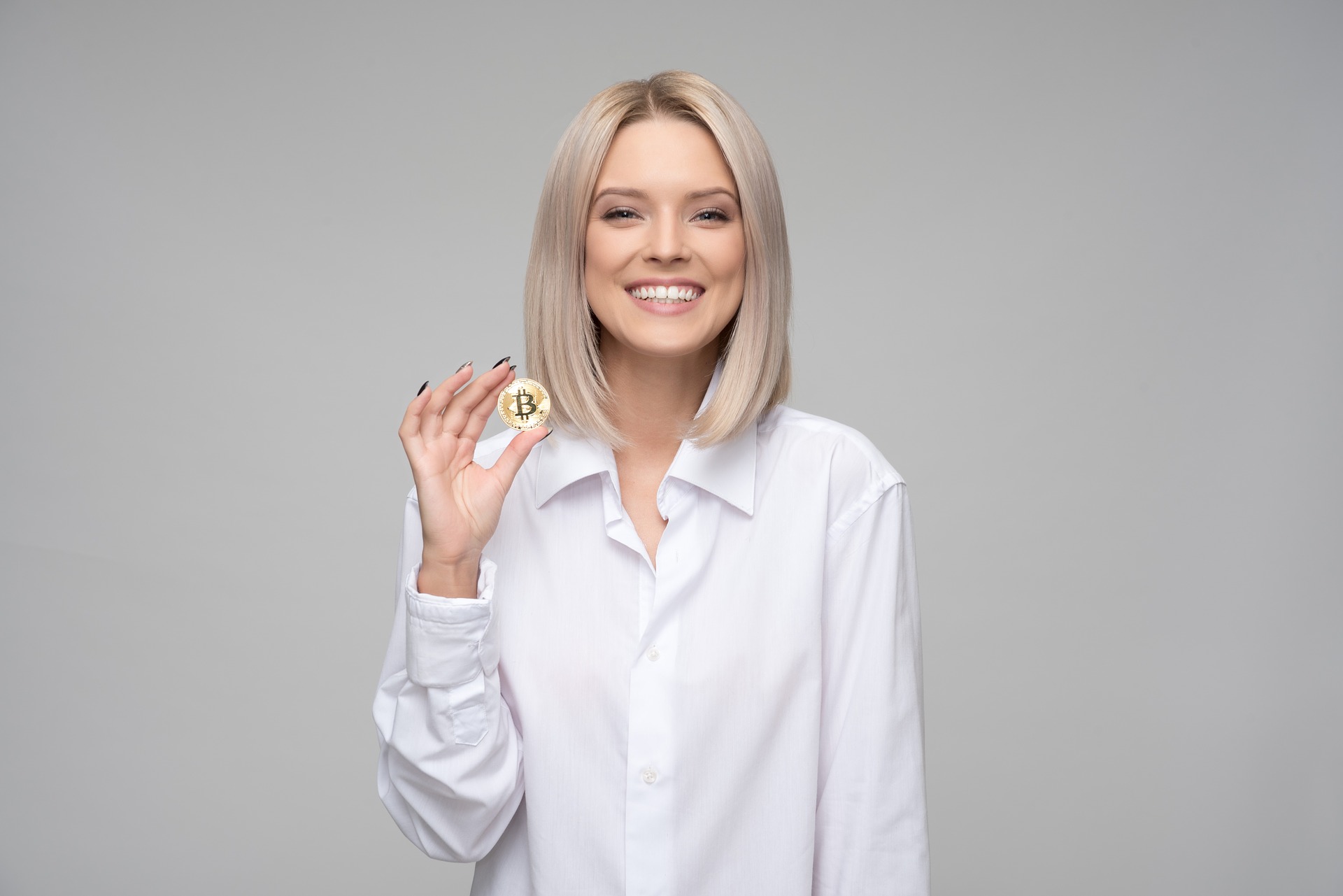 The Congressmen wrote a letter addressed to Charles Rettig, the Commissioner of the IRS. They said that the "taxation of staking rewards as income may overstate taxpayers' actual gains from participating in this new technology." This could eventually lead to problems in compliance and reporting for both people and the Service.
The Congressmen also showed their support for the Proof-of-Stake or POS model instead of the PoW model followed by coins like Bitcoin. They said that the Bitcoin network consumes a large amount of energy and is secured by a relatively smaller number of miners. On the other hand, POS models allow all token holders to contribute to network security. Staking tokens helps the token holders in receiving newly created tokens as rewards for maintaining the network.
Gains should be taxed
The Congressmen believe that the true gains from these staking rewards should be taxed. They suggest that just like other forms of property created or discovered by taxpayers, like artwork, livestock, etc., the tokens should only be taxed when they are sold. The letter further states that the IRS should follow its mandate and it must also ensure that innovation isn't driven to other places.
The letter by the Congressmen signals that the US is quickly moving towards embracing cryptocurrencies and blockchain technology. In July, the US Office of the Comptroller of the Currency (OCC) clarified that the national banks as well as federal savings associations can provide custodial services for cryptocurrencies for customers. The US federal court also ruled out that Bitcoin is a form of money.