Data from the US securities regulator, Commodity Futures Trading Commission (CFTC), shows that the registered retail forex platforms experienced flat growth in deposits during the month of June.
Flat client deposit figures
According to the CFTC, the registered retail forex platforms in the US added less than $5 million of client deposits during June. This marks a less than one percent increase in deposits even though trading activity surged in other segments. The unprecedented times in financial markets have led to this volatility.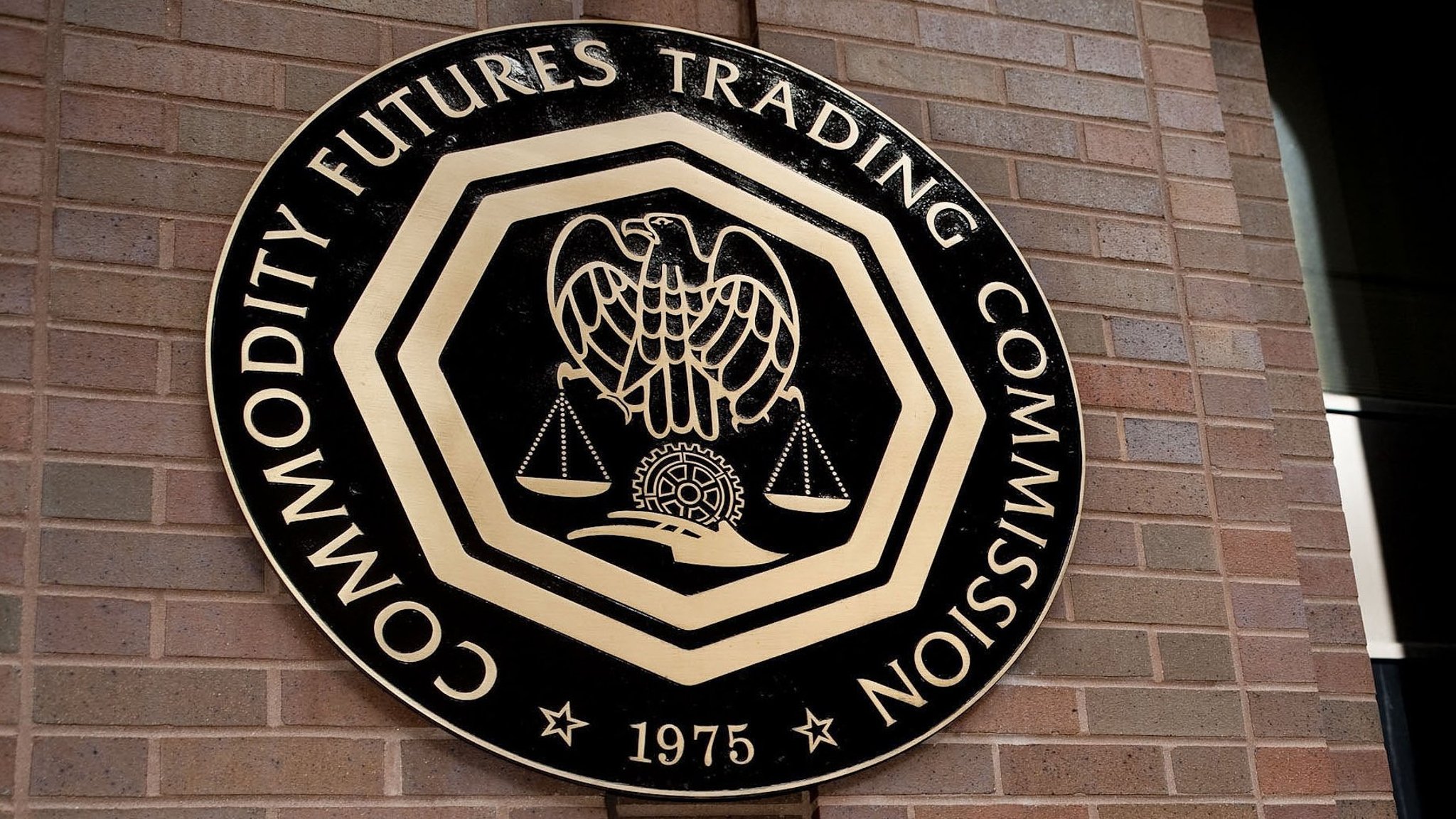 IG US which marked several consecutive increased in its market share suffered a small decrease in retail deposits in the month of June. Its net balances decreased by 1% or $118,000 and reached $20.7 million. IG US is the American arm of the largest spread better in Europe. It has been the best performer in the US retail forex sector over the last year as it increased its retail deposits by 600%. The company re-launched its operations in the US about a year ago.
Interactive Brokers gains better
The CFTC monthly report shows that Interactive Brokers LLC increased its deposits by $3.8 million, making its total deposit count reach $64.4 million. Its electronic brokerage segment, that provides clearance and settlement of trades for institutional and individual clients globally also experienced increased activity. The volumes at the platform also rose by 131% on a year-on-year basis and by 13% on a month-on-month basis.
GAIN Capital also experienced an increase of $1 million in retail deposits. OANDA Corporations deposits decreased by $320,000. TD Ameritrade's client deposits rose by $61800, marking a 1% rise on a month-on-month basis.
GAIN Capital continues to be the market leader in the US retail forex segment with a 39% share of the market followed by OANDA Corporation which captured a 36% share. TD Ameritrade and Interactive Brokers held 11% of the market share each while IG US held only 4% of the total retail market share.