TP ICAP PLC announced today that it has completed the acquisition of Louis Capital Markets and MidCap Partners. It is a Europe-based private brokerage group that specializes in fixed income and equities.
How does Louis Capital work?
Louis Capital is currently operating from its offices in Paris, London, Hong Kong, and New York. The group employs 80 front-office employees who specialize in cash equities as well as equity derivatives, small-cap advisory services, and fixed income. The group's founders and leaders Michael Benhamou and Patrice Cohen will continue their role as senior management.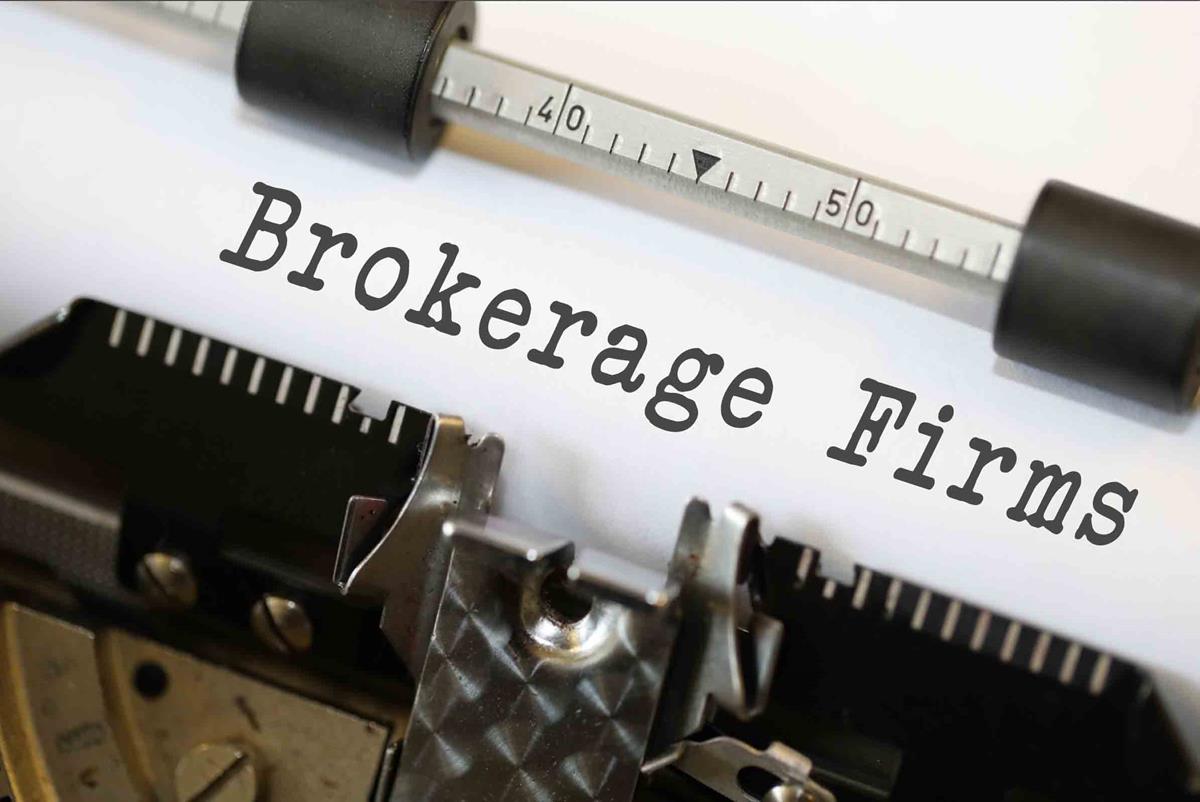 Now Louis Capital will become a part of the TP ICAP Global Broking division which will provide high-value inter-dealer broking services. The offerings will be available to all the top-tier banks in the long-term established relationships. The acquisition will also build on the successful past acquisitions of TP ICAP. It will also help in complementing the Group's existing offerings in the Continental European region.
How did the acquisition happen?
The initial consideration for the acquisition by TC ICAP was a $21 million cash offer. It is subject to adjustments based on the working capital, regulatory capital, and net cash available with Louis Capital as on date. It also comes with a deferred non-contingent consideration of about $6 million which will be payable over a two-year period. There is another $17 million of deferred contingent consideration that will be paid depending on the performance of the business over the next three to five years.
There will also be a potential additional consideration using a profit share which will also be dependent on the performance of the business. The subsequent payments will be made via cash payments. TP ICAP is also expecting the acquisition to be earnings accretive beginning the first year of acquisition on an underlying basis. On the second year, it would be done on a reported basis.