Financial markets data and infrastructure provider Refinitiv announced today that it will be acquiring strategic assets from Advisor Software Inc, (ASI). The technology will now be integrated into Refinitiv Digital Investor, the recently launched venture by the company.
How does ASI technology help?
ASI's technology is cloud-enabled and interoperable which makes it a value-added integration into the Refinitiv Digital Investor framework. The acquisition is Refinitiv's renewed commitment to building better digital wealth management solutions. The wealth management industry is going through a series of changes right now with customers demanding more compelling and curated digital experiences for themselves.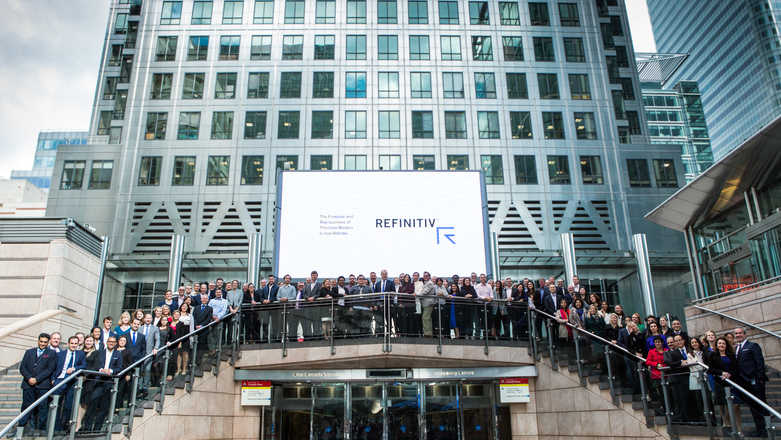 Because of this shift, the way in which customers communicate with their advisors has also changed. It has now led to the launch of a new market for digital advice models where clients can communicate with their advisors using digitalized as well as automated channels.
A complete digital advice platform
Refinitiv will be able to create a complete digital advice platform with the help of ASI assets. It will enable tax-aware rebalancing of portfolios, progress-to-goal tracking based on Monte Carlo, investment modeling, cash flow, and portfolio analysis, and proposal generation. ASI will provide a clean, portable, and lean API that provides a customizable and fully-brandable solution to Refinitiv. It can help wealth management firms in generating their own digital advice experience for the customers.
Global Head of wealth management at Refinitiv, Joe Mrak commented on the integration and said,
"The digital capabilities that ASI brings to our existing Refinitiv Digital Investor platform perfectly complement our growing suite of widgets and APIs. We remain focused on delivering enhanced digital offerings to the Wealth Management industry and our clients as the digitalization and personalization of Wealth Management continues."
The tools can be used efficiently by wealth managers, financial institutions, and advisors who can deliver more flexible and efficient advice in a more scalable manner. It is a feature-rich suite for Refinitiv which has been providing both front-office and back-office services to the wealth management industry.