Major electronic trading firm in the US, Interactive Brokers, recently submitted a prospectus with the Securities and Exchange Commission (SEC) in which it announced the registration of 990,000 new shares.
New prospectus filed
The 990,000 new shares registered with the SEC will be a part of the company Class A Common stocks. The company will now be offering eligible persons an opportunity to receive awards in the form of IKBR shares offering. These could be received by one or more promotions undertaken by the company to attract new customers to its platform. The firm aims to increase its assets and also improve its brokerage business. Offering shares will also help it in enhancing customer loyalty.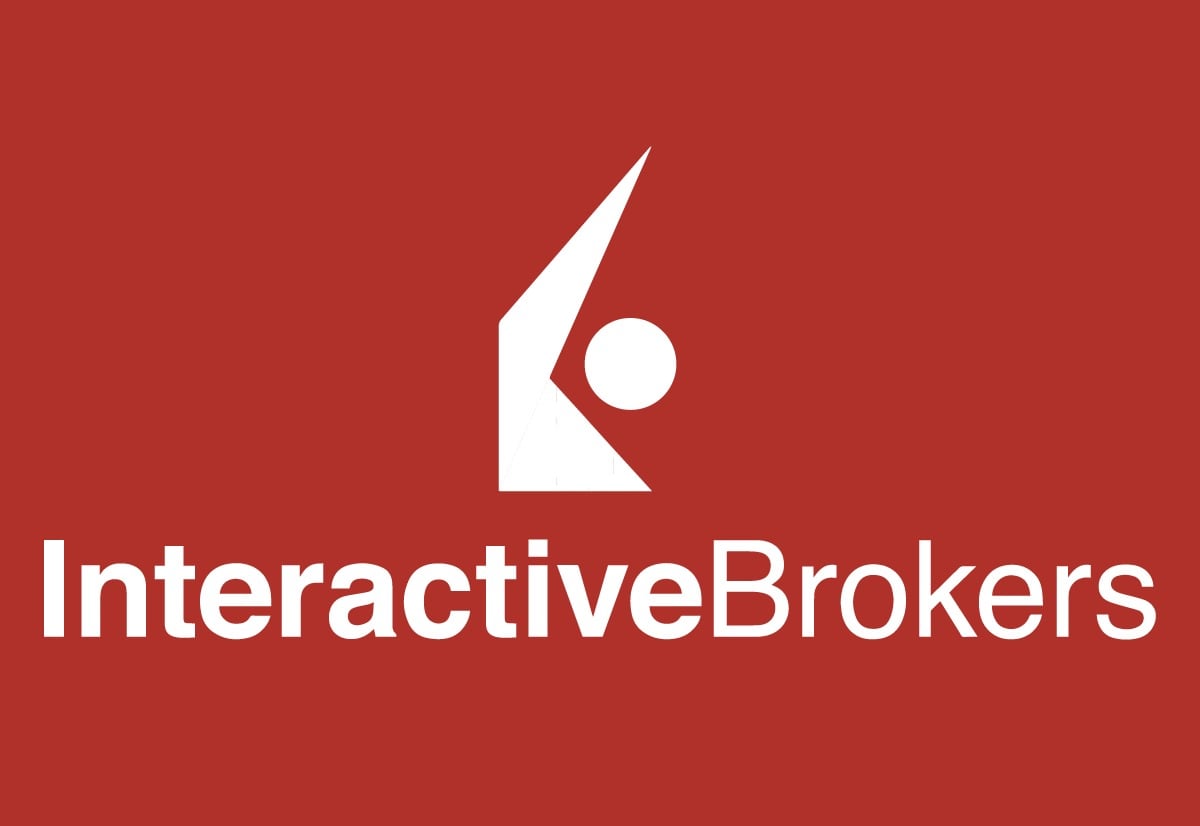 The newly issued shares will be used for this purpose which will be a part of the Class A common stock of the Interactive Brokers Group, Inc. The company may also acquire shared via open market purchases or use the existing treasury shares when subject to applicable laws. As all shares will be given as a part of a promotion, the company will not receive any cash from the issuance of these shares.
What will the promotions be about?
The promotions will primarily be connected with the 'BET, LEARN, WIN' promotions. It is a simulated betting product. The shares may also be connected with a customer referral program. The broker suggests that there will be many other promotions as well. The participants who are not interested in these rewards may choose to forego them. However, there is no guarantee that they will be provided an alternative award.
The promotions are not designed for people looking for short-term investment opportunities. The company will retain complete control over the timing of the awards and they may also impose some restrictions on the issue of the shares.