GAIN Capital revealed this week that it added a record 93,433 new accounts in the second quarter. The firm's figures have improved since in Q2 but still haven't been as good as the first quarter.
GAIN's improving numbers
Interactive Brokers and Charles Schwab posted great figures for the second quarter and GAIN Capital is following the same trajectory. The largest retail forex broker in the US said that it earned $101 million in net revenue in the second quarter of 2020. In Q1 it earned $185.7 million which marked a massive improvement compared to the $38.4 million earned in Q1 2019. The company's top line was $75 million during the second quarter of 2019, which shows significant year-on-year improvement for the company.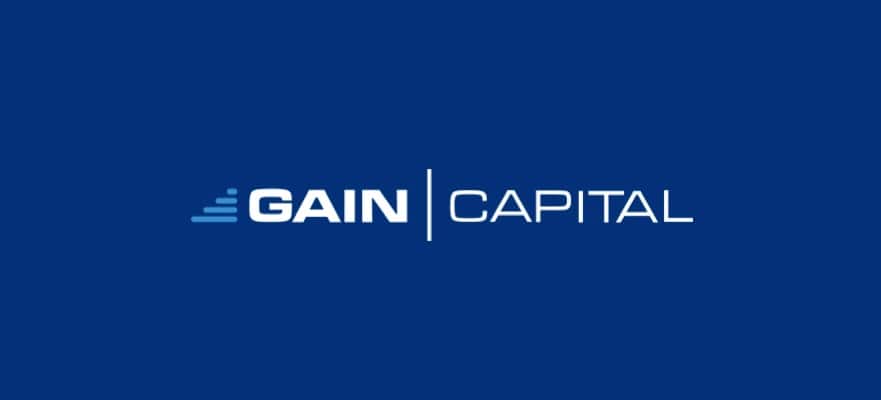 The firm also witnessed its EBITDA double on a year-on-year basis. In Q2 2019, it was $13 million which went to $29 million in Q2 2020. The figure, however, was below the $114 million reported in the first quarter. The bottom line of the company has improved on a yearly basis. The quarterly net income from continuing operations was $15.2 million this quarter, which translates to $0.40 per diluted share. The figure was only $3.6 million in the second quarter of last year.
Retail investors are flooding the market
The revenues per million traded (RPM) also showed a significant improvement in the second quarter. Last year, the number was $130 million for the second quarter which has now increased to $150 million. However, it is still down from the $231 million that it earned in the first quarter. The retail traders on the platform transacted a total of $590 billion during the quarter. It marked a 27% increase on a yearly basis compared to the $464 billion it earned during the same period in 2019. It also added 93,433 new retail accounts in the three months.
GAIN Capital CEO Glenn Stevens said,
"These new clients, together with increased engagement from the large client base who opened accounts with us in 2019, helped improved our 3-month trailing active accounts by 34% over last year to a new record level. In addition, we look forward to the closing of the acquisition by StoneX Group (formerly INTL FCStone Inc.), which remains on track to complete later this quarter."
Client metrics improved in the quarter as 42% more clients placed their first trades on a month-on-month basis. This also created an increase of 141% in the previous year. This led to better engagement for the firm on the platform.