The ongoing COVID-19 pandemic has led to the postponement of a prosecution action against US Coin Bullion. The owners of the firm pleaded guilty of fraud in October last year.
CFTC needs more time
The US Commodity Futures Trading Commission (CFTC) is now seeking the postponement of the trial of two brothers, Joseph and Salvatore Esposito, who was connected with the US Coin Bullion business. The two were able to receive over $8 million from 150 investors using their fraudulent schemes. The brothers own the US Coin Bullion business and pleaded guilty to their charges in October 2019. They were charged with mail fraud and conspiracy to commit wire fraud. 48-year-old Salvatore was sentenced to seven years and three months in prison. Joseph, 44-year-old, was sentenced to less than six years.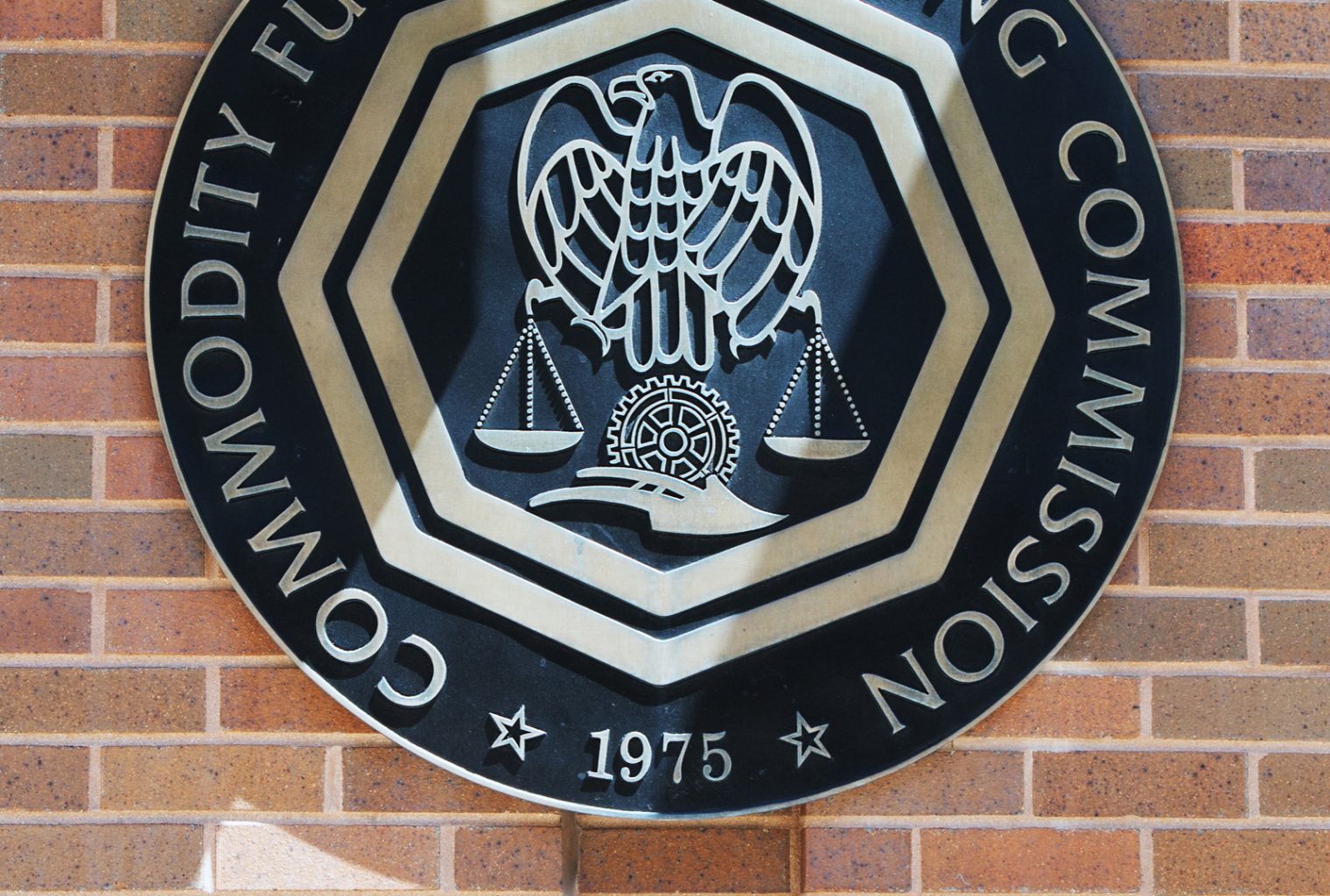 The CFTC filed a civil enforcement action against US Coin Bullion, charging the company and its operators with misappropriation of customer funds. It also charges them of engaging in fraudulent investment solicitations.
How did the brother defraud customers?
Between 2014 and mid-2019, the two brothers engaged in the fraudulent gold business. They convinced the victims that they will be bringing big returns by investing their savings in precious metals like gold. The CFTC also seeks to retrieve all the money that the two misappropriated. However, it is still unclear if such a retrieval will be possible because most of the money was lost.
The postponement happened after the prisons where the two Orlando brothers are serving their sentences reported several cases of COVID-19. The defendants were unable to communicate with the regulator as several restrictions were enacted in the facilities. Joseph was recently transferred to another prison in Florida after two weeks of quarantine.
The regulator said that it will be rescheduling arguments that began March 23. It said,
"Plaintiff now files this motion seeking an additional 90-day extension. As a result of the ongoing COVID-19 pandemic, additional restrictions were placed upon Defendants' ability to leave their cells, and receive mail, during the additional 60-day extension period."
US regulators have delayed several other actions owing to the pandemic in recent days.