TD Ameritrade Holding Corporation recently released the financial results for the fiscal third-quarter 2020 and showed a strong increase in its net new client assets.
TD Ameritrade has a good quarter
According to the company, the third quarter ending 30 June 2020 brought in net new client assets of about $33 billion for the company. This will represent a total uptick of about 11% when compared to the last year. The platform will now have 61% of retail assets and 39% of institutional assets now. During the quarter, the platform recorded 661,000 newly funded retail accounts. Its Daily Average Revenue Trade (DARTs) was 3.4 million.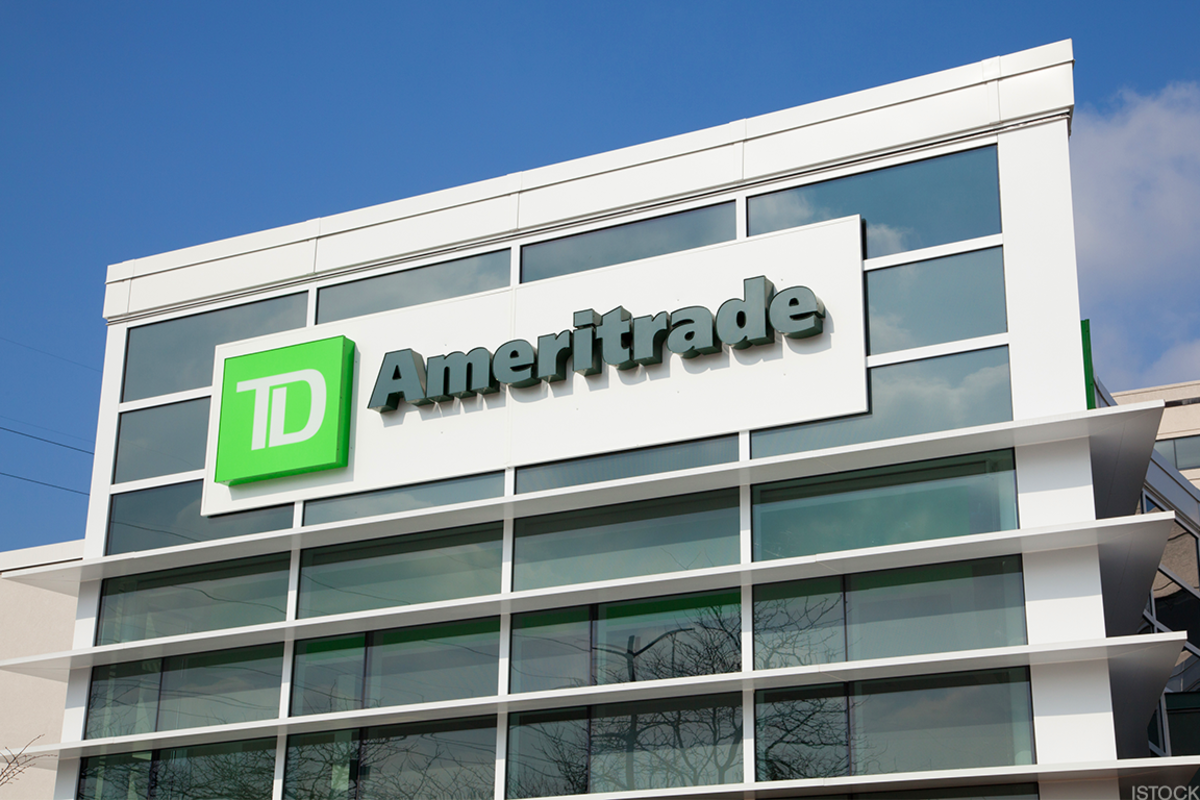 It had a total client figure of $1.5 trillion and its net revenues during the period were $1.6 billion. The pre-tax GAAP income was 47% of net revenues which is $753 million.
Great results for the company
Interim President and CEO of TD Ameritrade, Steve Boyle commented on the results and said,
"Our results were exceptional. We're very pleased with the growth in clients and assets which is indicative of the strength of our value proposition in an 'all else equal' marketplace."
He said that despite the company's move to zero interest rates and zero earnings for most trades, the company's earnings have greatly increased on a year-on-year basis. He also said that the company was able to get double-digit growth in new client asset growth.
He mentioned the launch of thinkorswim Web during the quarter. This solution is designed for taking equity and derivatives trading away from the existing internet browsers. It would help the clients in getting an award-winning trading technology that will come with a fully-synchronized experience across devices.
Boyle noted that they still have one quarter to go and are fast approaching 2 million newly funded accounts figure for the fiscal year-to-date. He said that it will help in breaking all previous records of about 1.3 million newly funded accounts in the 2018 fiscal.