The Coinsquare trading platform recently settled with the Ontario Securities Commission (OSC) and admitted to the manipulation of cryptocurrency markets. The platform will now pay a fine of $2.2 million to settle the charges.
Charges settled against the firm
The OSC had alleged that Coinsquare was engaged in wash trading on its platform. A panel at the OSC has recently reached a settlement with the company alongside three individuals- Felix Mazer, Virgile Rostand, and Cole Diamond.  Wash trading helps cryptocurrency exchanges in showing inflated volumes and fake liquidity on their platform.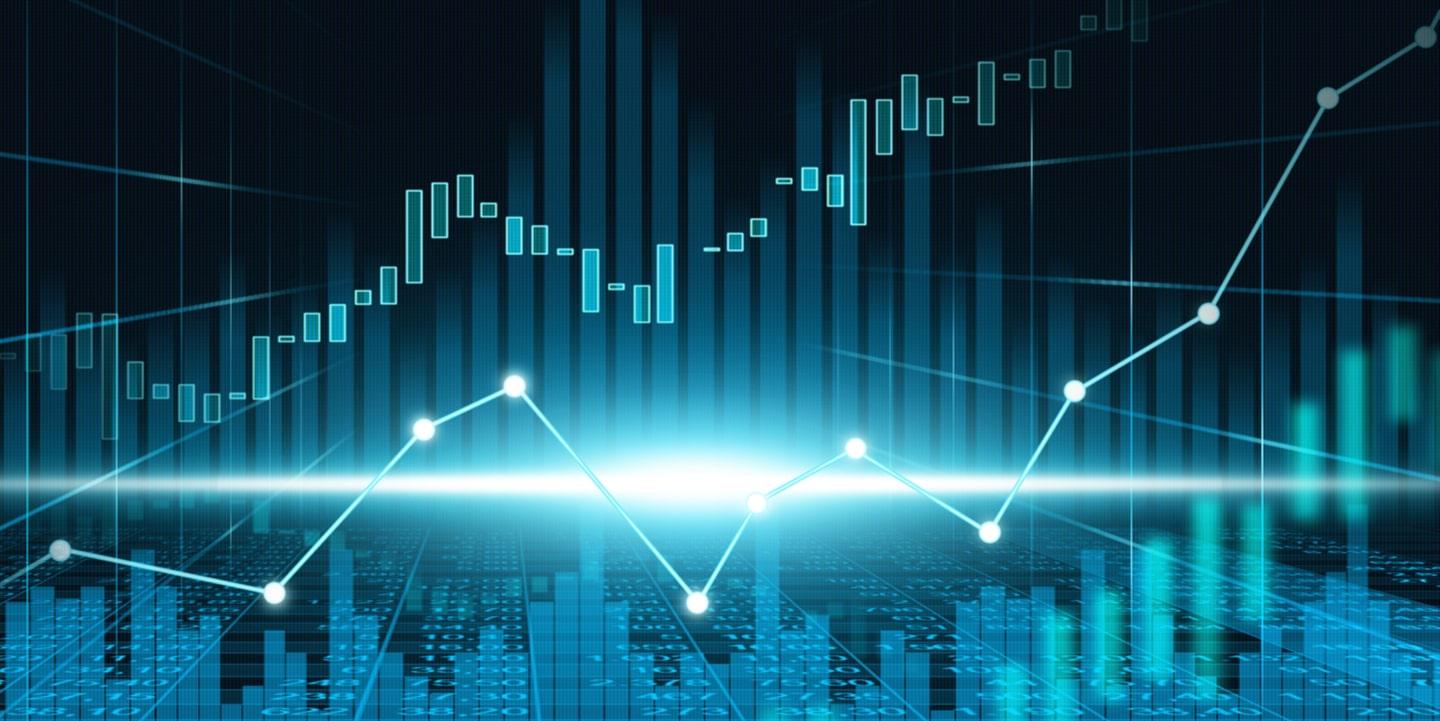 A statement from the regulator suggests that the agreement includes market manipulation activities on the platform and its misleading statements to investments. It also includes matters related to reprisal against an internal whistleblower in the firm.
The settlement with OSC
Coinsquare has agreed to the settlement and admitted that was involved in wash trading via which it tried to inflate its trading volumes. Between July 17, 2018, and December 4, 2019, the company reported close to 840,000 wash trades which amounted to a total of 590,000 Bitcoins. The wash trade levels were so high that they represented about 90% volume on the platform. The platform also admitted to making misleading statements that could conceal its wash trades. It happened after numerous clients and external people questioned the suspicious trading volumes.
Director of Enforcement Branch at the OSC, Jeff Kehoe noted,
"Despite several employees raising concerns about inflated trading volumes, Coinsquare not only stuck with the practice, but lied to investors about it and retaliated against a whistleblower."
Diamond, the current CEO of Coinsquare and its founder and president Rostand, has agreed to resign from the company. They will also have to pay administrative penalties to the regulator of $1 million and $900,000 respectively. The two will also be banned from influencing the management of the company for the next three years.
Mazer will be banned for one year from acting as an officer of a registrant or a director or form holding any position that requires registration. He is working as the Chief Compliance Officer (CCO) of the company and made a voluntary payment of $50,000 to the OSC. He has also resigned from his role. Rostand, Diamond, and Coinsquare will now collectively pay $300,000 to the OSC to cover its investigation costs.