The US Securities and Exchange Commission (SEC) recently charged former investment advisor Michael Barry Carter for stealing from his clients.
What did Barry Carter do?
The SEC has charged Barry Carter with fraud as he stole from brokerage customers, including an elderly advisory client. He was previously working with the Virginia office of a large financial institution McLean as an investment advisor and registered representative. The complaint from the regulator suggests that he falsified some internal documents which allowed him to execute wire transfers that were not authorized by his clients. The transfers were made from the brokerage customer accounts to his personal accounts which totaled in millions of dollars.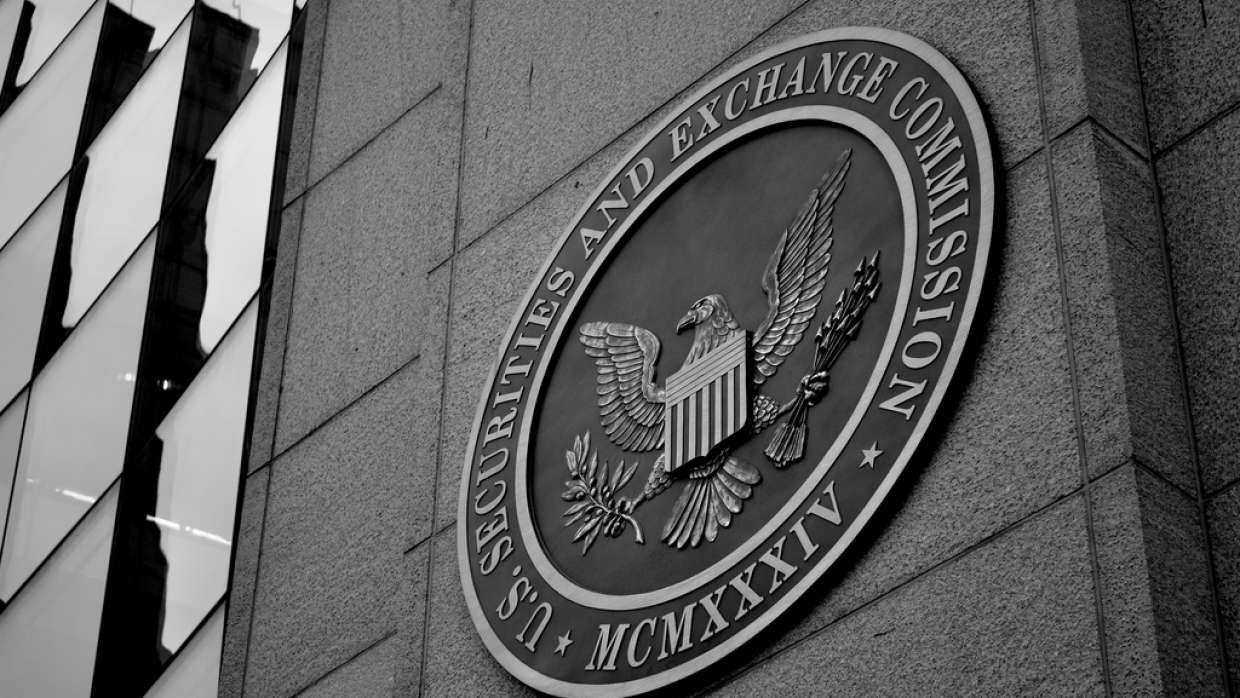 The complaint further suggests that Carter sold some securities without receiving customer authorization in order to generate funds misappropriated by him. The SEC said that he used a number of tactics that could cover his tracks. This included diverting account statements to addresses he had controlled. In doing this, Carter also made around $1.5 million in unauthorized transfers from the accounts from an elderly advisory client.
Wealth is stolen to fund his lifestyle
The SEC further alleges that the funds that Carter stole were used for his personal expenses. He used at least $1 million for himself and used the rest for repaying the funds that he had taken from a brokerage firm. He also misappropriates funds that originated from a 529-plan college savings account to pay for his extravagant lifestyle.
Director of SEC New York Regional Office, Marc P. Berger commented on the case and said,
"As a financial advisor, Carter was entrusted with millions of dollars belonging to his brokerage customers, his advisory clients, and their families. As alleged in our complaint, Carter instead took advantage of that trust for his personal gain."
The regulator has also filed a complaint with the US District Court for the District of Maryland. It has also charged him with violating the Investment Advisers Act of 1940 and the antifraud provisions of the Securities Exchange Act of 1934. The regulator is also looking for injunctive relief and disgorgements of all ill-gotten gains. It also seeks a prejudgment interest on the amount alongside a civil penalty. Carter has pled guilty to a parallel criminal case with the US Attorney's Office for the District of Maryland.