As interest in digital currencies is rising, South Korean digital exchange giant Bithumb Global today announced the launch of a new smart token- BTCS.
Top crypto exchange launches token
Bithumb is one of the top 10 digital assets platforms in the world according to data aggregation sites CoinGecko and CoinMarketCap. It is one of the fastest-growing digital exchanges of 2019. Now, the platform has launched 'Smart Tokens' which is designed to cater to the needs of crypto enthusiasts looking for fintech innovation in the field. These tokens can be compared to ETF tokens. Their returns are also similar to that of ETFs available in traditional financial markets.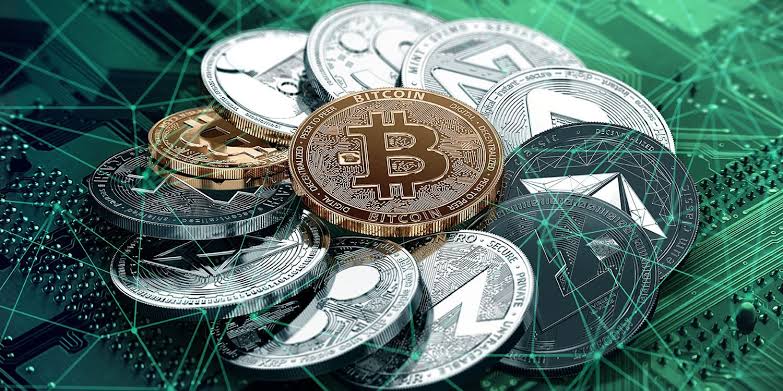 It launched BTCS, a new smart token alongside ETHS, LTCS, BCHS, XRPS, COMPS, and BSVS. These smart tokens are pegged to a digital asset at the core token values. These smart tokens will be available only to the users of Bithumb Global. The platform uses a formula to define the price of the smart token and keep the trading balance. The tokens can be bought or sold very easily and provide extensive liquidity as well.
What are Smart Tokens?
The smart tokens are basically digital tokens that can be bought by anyone. They are mostly used to hedge against more traditional digital assets. These tokens are related directly to an underlying token and their prices move in response to the original asset.
The option could turn out to be extremely useful for people in times of the pandemic. The value of fiat currencies is fluctuating. In such times, smart tokens can help in controlling liquidity and provide more stability to the users as well. These tokens will not depend on any central authority or exchange. Therefore, they are completely free of third-party interference.
The Bithumb Global smart tokens are not as expensive to hold. The management fee of the tokens will be charged at 16:00 hours of Seoul time every day and will be deducted from the net value of the smart tokens. The exchange has not added any other costs to this token.