The institutional demand for Bitcoin is growing even though the coronavirus pandemic. New York-based Grayscale reported the biggest quarterly inflows of about $1 billion.
Crypto asset manager witnessed an exponential rise
The institutional demand for Bitcoin is continuously rising. A strong indicator of this trend is the increasing inflow of investments in Grayscale. The Grayscale Bitcoin Trust, which is the flagship fund of the crypto-asset manager, received a billion dollars. The demand for Bitcoin has remained strong even though the price has remained stagnant.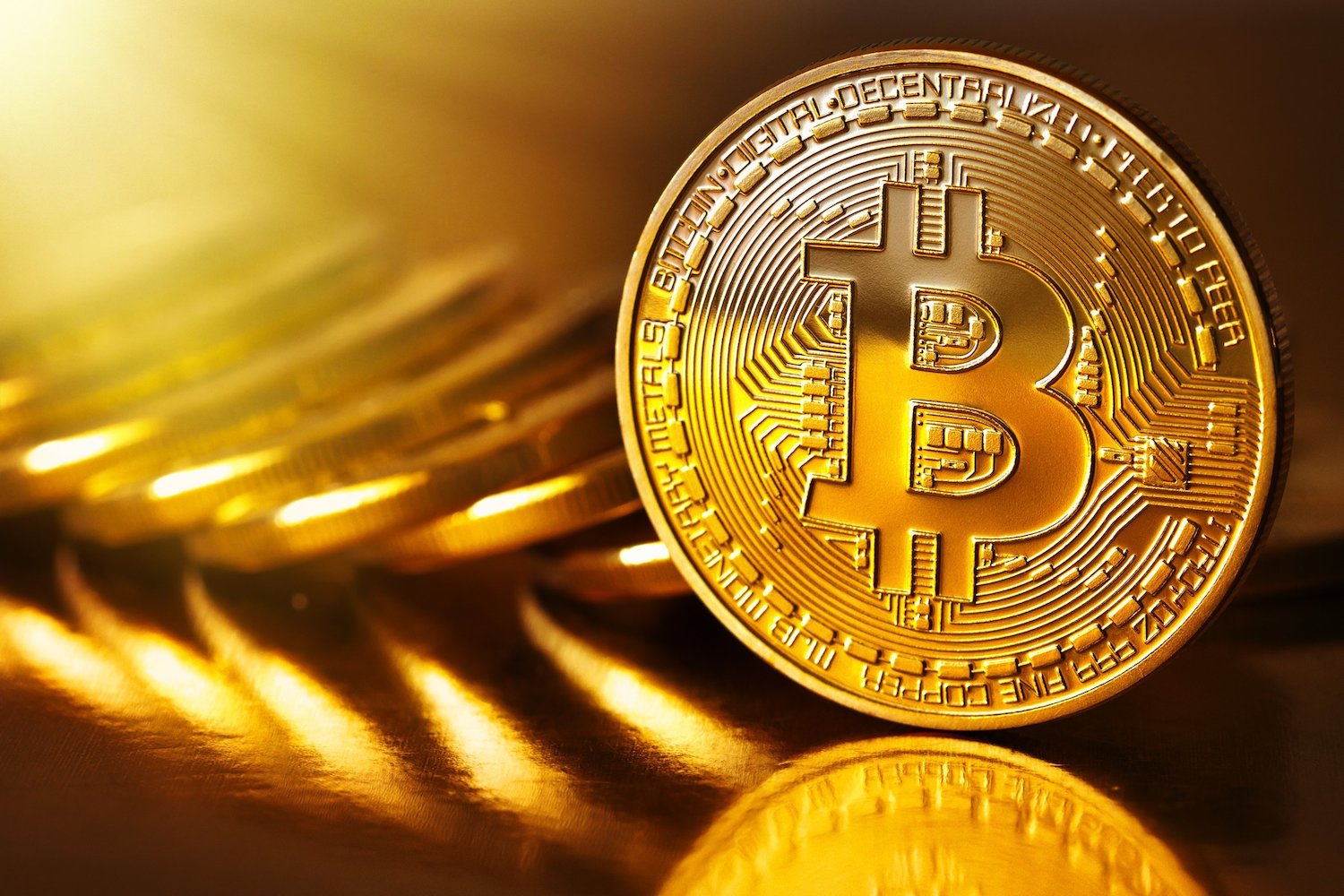 Grayscale works as an investment platform for accredited investors to buy cryptocurrencies like Bitcoin through one of their funds. In the second quarter of the year, it recorded an inflow of $905.8 million. This figure is nearly double its previous high of $503.7 million. This figure too was touched in the first quarter of the year. Overall, it highlights a great year for the investment firm.
Institutional investors bet big
Institutional investors make up for 84% of the fund investors for Grayscale. In the trailing 12 months, their share was 81%. The new investors in the fund represented 57% of the total investor base for Grayscale during the second quarter. In the last quarter, they accounted for 49% of the total investors in the last quarter.
The most popular asset for the fund was Bitcoin which made up 83% of the investments. The Ethereum Trust was responsible for about 15% of the total inflows of Grayscale, which also marked its quarterly highs.
In May, Bitcoin underwent halving which has cut its supply. However, the price for the coin is still hovering on the $9,000 mark. Some experts predicted that the halving could boost the currency's prices but it didn't happen. However, Grayscale continues to see positive signs as the demand for its Bitcoin fund is rising. It wrote in its quarterly report, "With so much inflow to Grayscale Bitcoin Trust relative to newly-mined bitcoin, there is a significant reduction in supply-side pressure, which may be a positive sign for bitcoin price appreciation."
Some experts have criticized the crypto asset manager for buying much less Bitcoin than expected.