The Stellar Development Foundation announced today its crypto-blockchain payment system including the XLM cryptocurrency will be added to the software development kit (SDK) of Samsung Blockchain Keystore.
A big development for Stellar
The SDK of Samsung Blockchain Keystore helps users in managing private keys. By integrating with the Keystore, Stellar users will get secure private key authentication. The Keystore is one of the most crucial components of the blockchain initiative by the South Korean conglomerate. It allows coders to create apps. With Stellar now included in the SDK, coders can build apps directly on the Stellar ecosystem and access it via their Samsung Galaxy devices.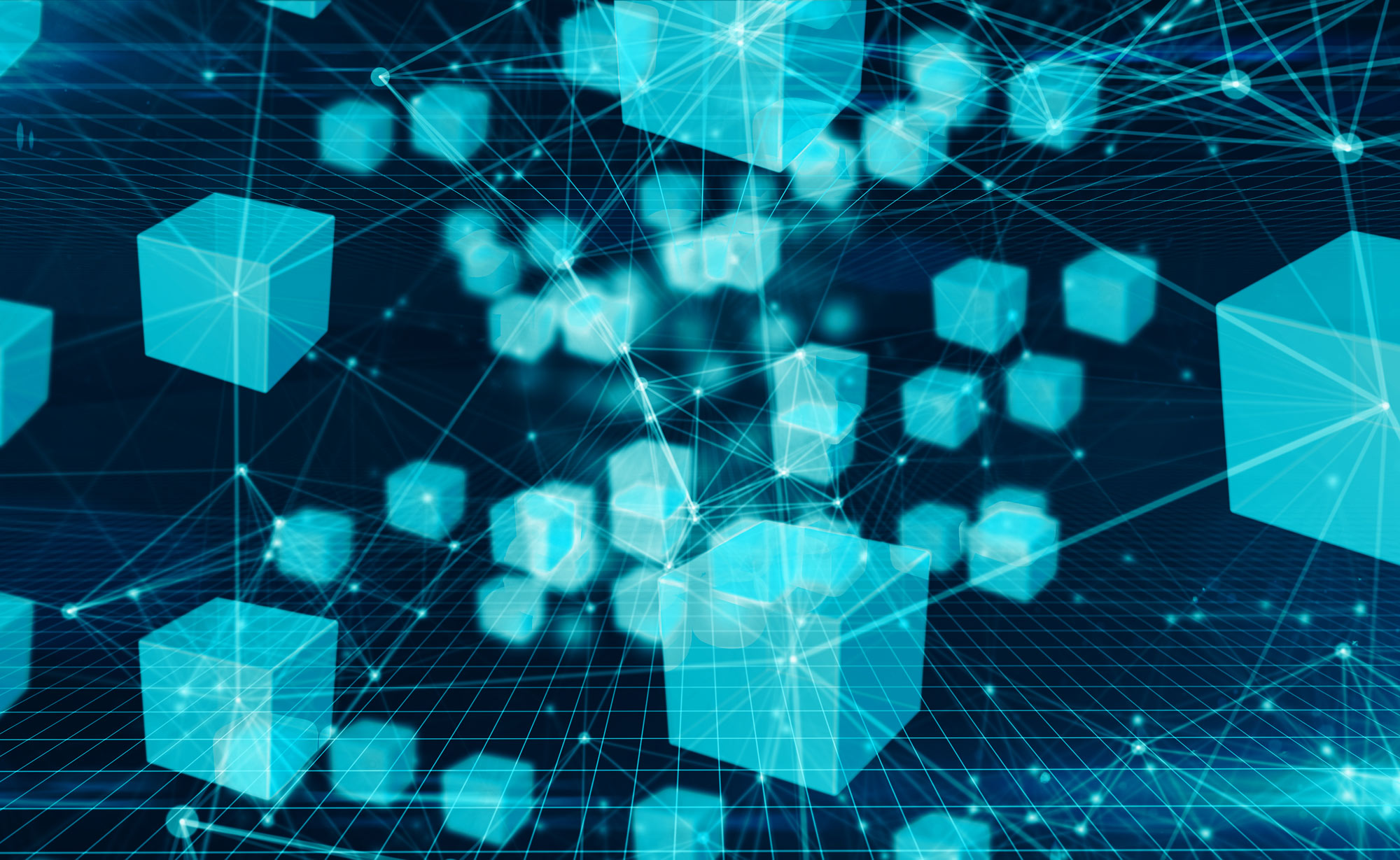 Crypto enthusiasts are waiting for other blockchains to be included in the Stellar ecosystem. The company has been working actively in the blockchain ecosystem since March 2019, when it introduced its blockchain wallet.
Stellar creates ripples in the blockchain world
Stellar is an open-source technology designed for blockchain-based payments that are similar in many ways to Ripple. Initially, both the coins were using the same protocol and were co-founded by Jed McCaleb. Stellar also aims to connect different financial institutions and hence, reduce the cost of cross-border transactions. Its native coin is called Lumens (XLM).
At least four businesses have already committed to adopting the SDKs for Stellar that could make their applications available on the Samsung Keystore. This includes Nodle, Litemint, SatoshiPay, and DSTOQ. Interestingly, the Stellar price didn't move much in response to the news. The coin jumped only 1.6% after the day. The currency has a current market valuation of $1.8 billion and continues to be the 14th larger crypto coin by market capitalization.
Denelle Dixon, the CEO and executive director of SDF commented on the integration and said that it is a significant step for the Keystore network as well as the ecosystem of apps built on the platform. She added,
"Samsung provides a key management solution that is user-friendly and drives greater adoption of blockchain technology. With this integration, we've opened up to a new network of users that can benefit from the combined innovation of Stellar and Samsung."