Deutsche Bank Research recently introduced a new solution called dbSustainability to help its clients find more sustainable opportunities for investments.
How does the solution help?
Investors are flocking to solutions keeping ESG factors in mind. This includes Environment, Social, and Governance factors that could impact the sustainability of their investments. dbSustainability is the German lender's answer to the ESG demand. It focuses on the three factors of the economy, individual companies, and entire industries to check their investment suitability and sustainability.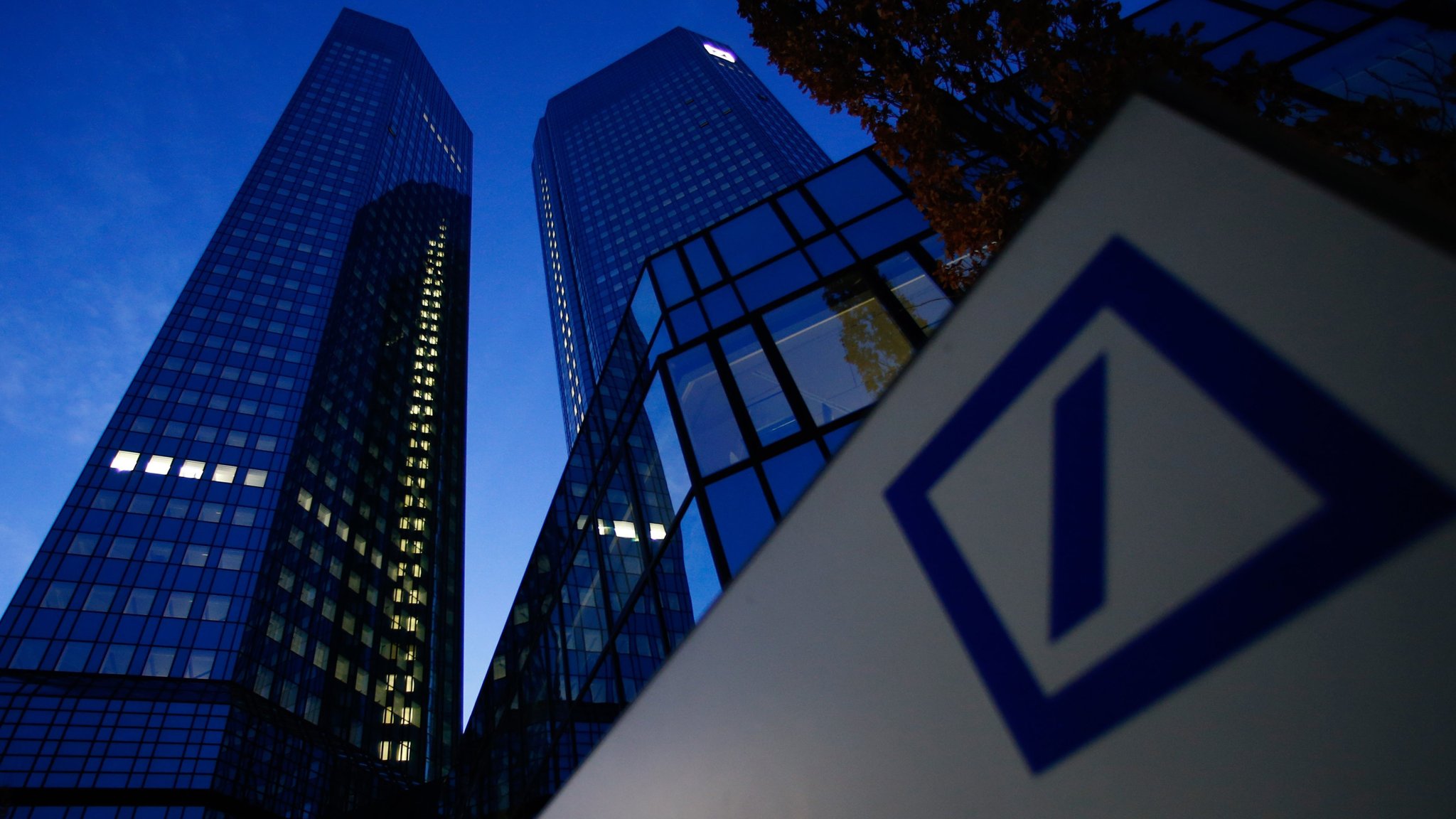 The launch falls in line with the increasing efforts of the German lender to bring sustainability frameworks for its clients so they can easily change their investment strategies alongside the policy and regulatory changes using ESG.
ESG gaining ground
Several publications highlighting the need and uses of ESG have been published to date. This includes 'ESG through the pandemic' by Luke Templeman, Thematic Research. This publication throws light on ESG investors and how they saw several mixed signals during the COVID-19 pandemic. It also provides an in-depth analysis of how ESG factors have changed during the pandemic. It also talks about regional flows and investor flows alongside a few other investment metrics.
The second such publication was 'Can Mining & Steel sustain in a low carbon world' by Liam Fitzpatrick. It focuses on the most crucial decarbonization challenges in the global mining and steel sector and the risks that it may face. European steel is facing issues due to high carbon costs and policy uncertainty and the substitution trends in the long term are also a major threat. However, it highlights that the global transition in energy will require some material-intensive technologies that could eventually boost the demand for a few metals.
The third report is from APAC chief economist Juliana Lee titled 'Households' ESG action'. The report suggests that households have not weakened their commitment to the environment. New surveys suggest that households are becoming increasingly conscious of the environment. They are working on more sustainable products, penalizing corporate polluters, and investing in 'green' funds as well.