The Chicago Mercantile Exchange (CME) Group recently announced that it would be launching its Micro e-mini options for August 31, 2021.
New options series
The Micro E-Mini S&P 500 and Micro E-Min Nasdaq- 100 futures contracts will start trading on the platform on August 31, 2021, if they pass all regulatory reviews. CME Group Global Head of Equity Index and Alternative Investment Products, Tim McCourt said that Micro E-Mini equity futures have been beneficial to all types of market participants. The offerings have helped them scale their equity index exposure to create a hedge against existing equity positions in their portfolios.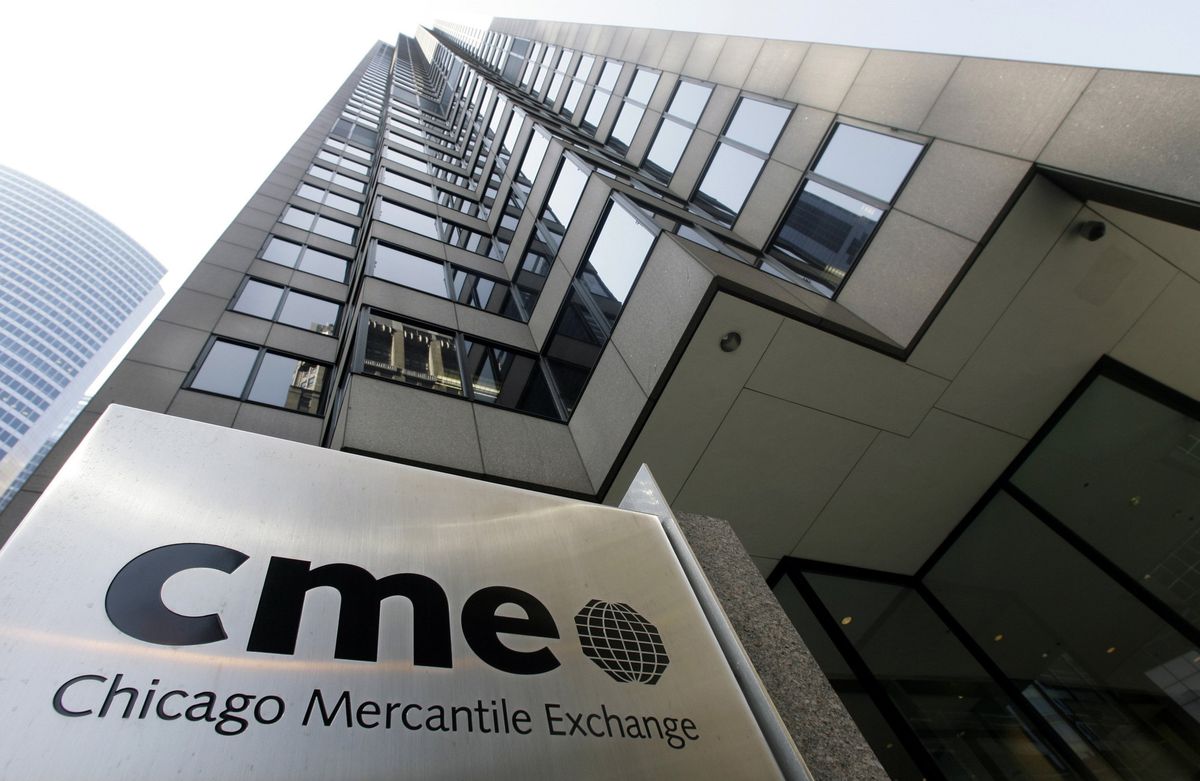 He added,
"Based on the success of our micro-sized equity futures contracts and increased customer demand, we are pleased to offer options on the Micro E-mini S&P 500 and Micro E-mini Nasdaq-100 futures. We believe this will provide our clients with even greater flexibility amid continuing economic uncertainty."
Micro E-Mini equity futures gain prominence
Micro E-Mini futures have become very popular after they were introduced in May 2019. They are providing rapid access to highly liquid underlying futures markets to the users. Since its launch, CME has witnessed trading of 300 million cumulative contracts four different indices- S&P 500, Dow Jones Industrial Average, Russell 2000, and Nasdaq-100. This number includes 106.2 million Micro E-Mini Nasdaq-100 futures and 153.4 million Micro E-Mini S&P 500 contracts.
In June 2021, 1.67 million contracts were traded per day on all four products. Since its launch, the product has witnessed 28% offshore traffic as well. To date, over 160,000+ unique accounts have traded these products.