Two US regulators- the Securities and Exchange Commission (SEC) and the Commodity Futures Trading Commission (CFTC) recently charged crypto app Abra. The company has agreed to a cease-and-desist order and will also pay a fine to the regulators.
US sanctions for Abra
On Monday, the CFTC and SEC independently announced their sanctions against Abra, a crypto app from Plutus Technologies Philippines Corp. d/b/a Abra International of the Philippines. The company is based in California. The SEC said that it has charged the companies for providing unregistered security-based swap transactions to users. The two companies were offering and selling these services to retail investors without receiving proper registration. They also failed to transact with those swaps on a registered national exchange.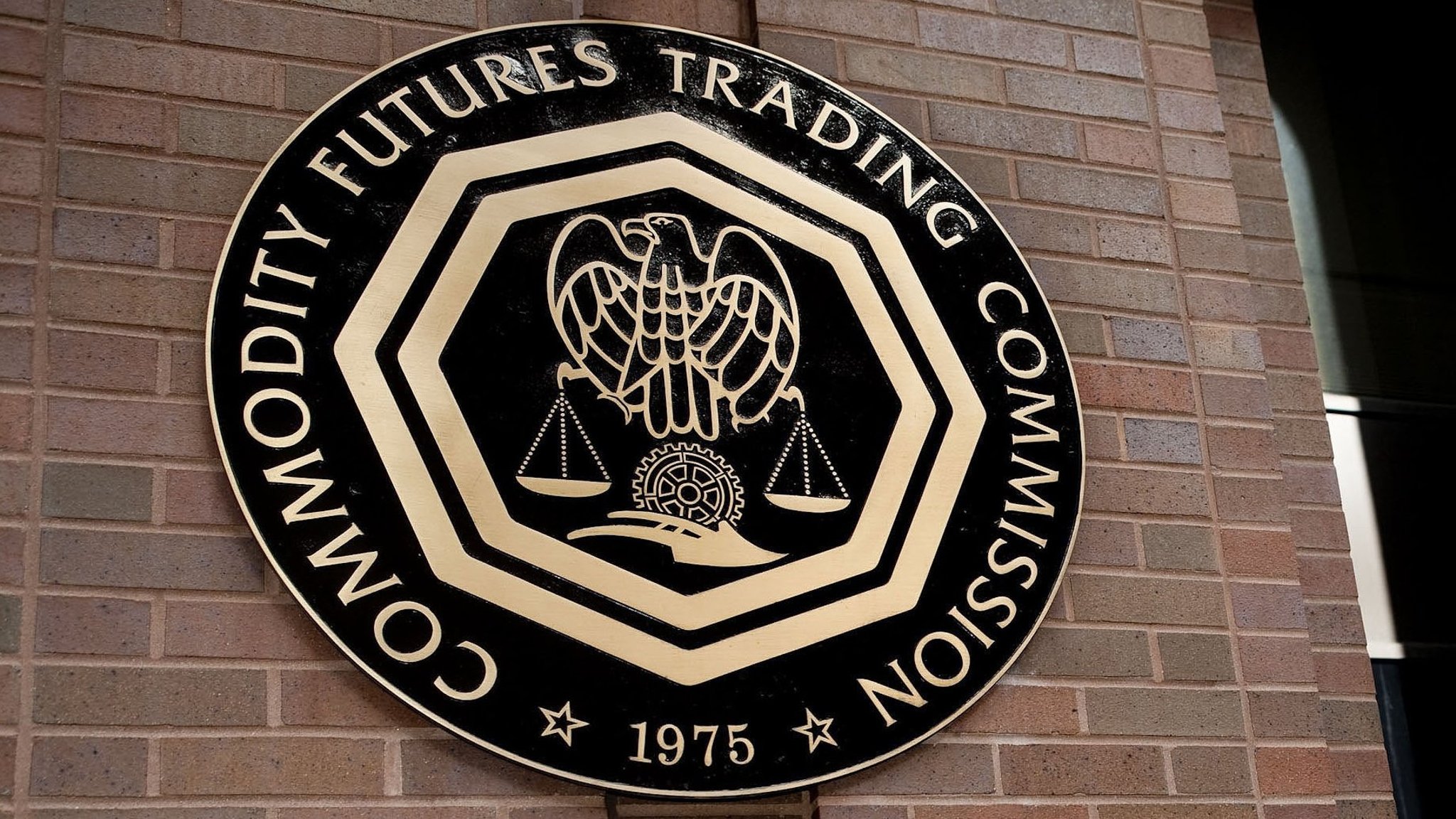 The regulator further noted that Abra has developed an app that enables users to bet on the price movements of stocks and as well as ETFs trading in the US. It added,
"Abra told users they could choose securities whose performance they wanted to mirror, and the value of their contract would go up or down the same amount as the price of the underlying security."
Abra was not careful in its dealings
According to the SEC, the contracts were subject to the securities laws of the US. The company took no steps to ensure that people who participated on their platform were 'eligible contract participants' or not. The company has moved some of its operations abroad, but the company's employees based in California designed and marketed the contracts. They were also responsible for screening and approving users who would be eligible for buying the contracts.
It suggests that the employees of the company affected thousands of ETF and stock purchases in the US to hedge their own contracts. Abra and Plutus have agreed to a cease-and-desist order without agreeing or denying the allegations. They will also pay a penalty of $150,000. The CFTC has separately sanctioned the two companies for engaging in illegal off-exchange swaps in forex and digital assets. It also gives a cease-and-desist order with a fine of $150,000.