One of the largest fund managers in the US, Fidelity International, has acquired a 10.6% stake in a Bitcoin mining firm, Hut 8. The company has already been mining Bitcoin for a few months now.
Crypto news from Fidelity
Fidelity International will hold a 10.6% stake in Hut 8. In May 2017, Fidelity reportedly planned to integrate with Coinbase in order to mine Bitcoin. It was also planning to accept cryptocurrencies in its headquarters' cafeteria. The company has been mining Bitcoin on its own since 2014 and has been increasing its presence in the industry for long.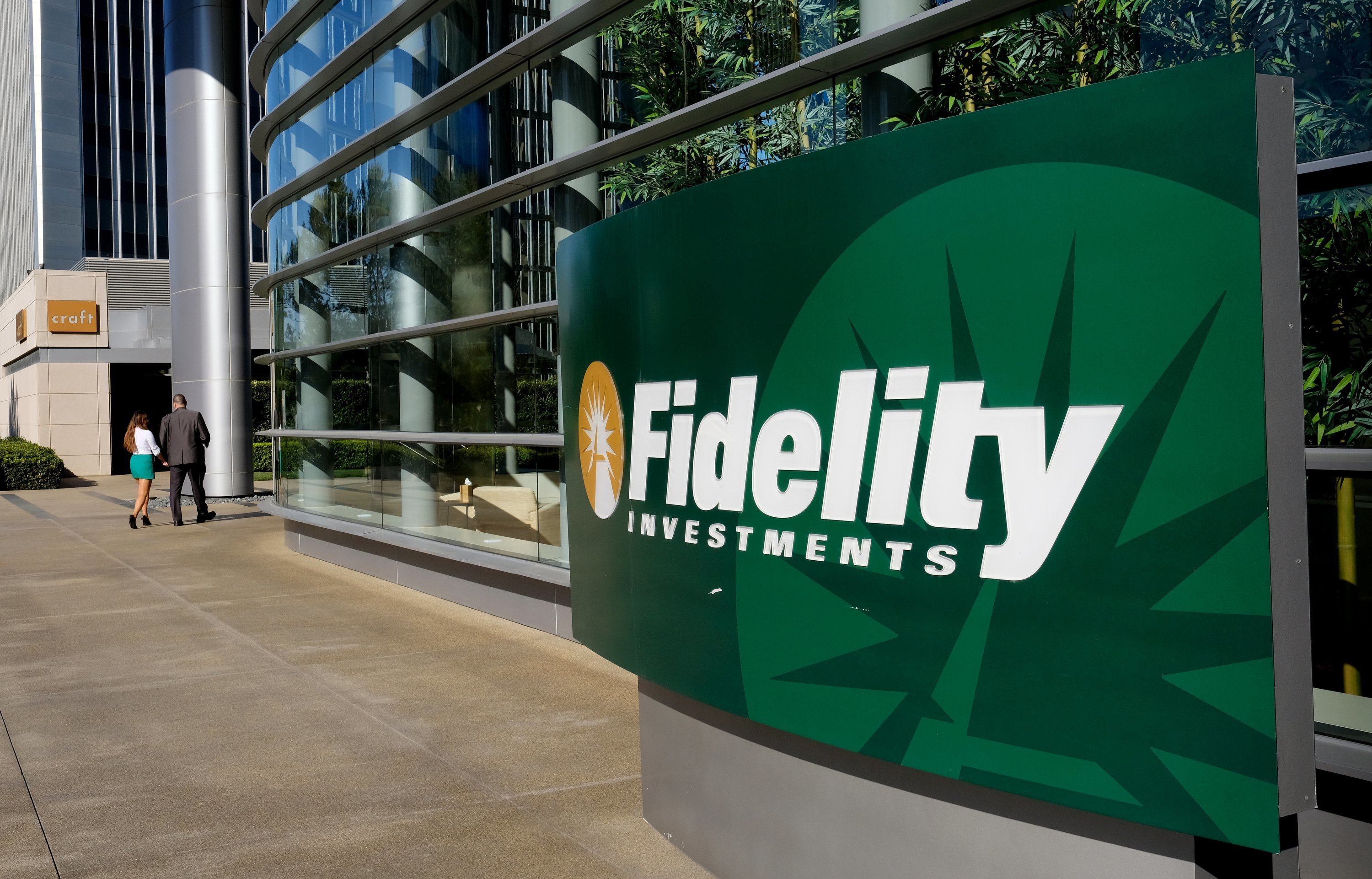 In a newly filed alternative monthly reporting (AMR) disclosure from July 10, the company told the Ontario Securities Commission (OSC) that it has acquired a stake in the bitcoin mining form. Hut 8 Mining Corp. raised about $8.3 billion by selling its shares to investors. The company plans to expand its capacity and add 275 PH/s of mining capacity.
The AMR reads,
"Fidelity holds 8,396,138 Common Shares and 2,054,956 common share purchase warrants, as a result of which Fidelity is deemed to hold 10,451,094 Common Shares representing approximately 10.58% of the outstanding shares of that class."
Fidelity could get more shares in the future
According to the disclosure, the company already holds some common shares of Hut 8 and also has the ability to grab more shares in the future. Fidelity wrote that it could lend some or all of these securities in accordance with its securities lending arrangements. It said that the acquisition of shares in Hut 8 was not aimed to exercise control over the company. The company is only looking for an investment opportunity.
Hut 8 will be buying Whatsminer series mining rigs from Microbt, a Chinese manufacturer to expand its existing mining capacity. The Toronto Stock Exchange-listed company began functioning in 2017.