The crypto market is growing at a quick pace in 2020 and institutional investors are finding new ways to dabble in the young asset class. The revolution this year is being driven by crypto derivatives, that are available on popular platforms like CME, Binance, Huobi, and OKEx among others.
Interest still small
Compared to more traditional derivatives, institutional investor interest in cryptocurrencies is still very small. However, the rise in interest in very clear as instruments like futures and options become more accessible to everyone. Chief commercial office of Deribit, a crypto derivatives exchange, Luuk Strijers said that the market is still very nascent.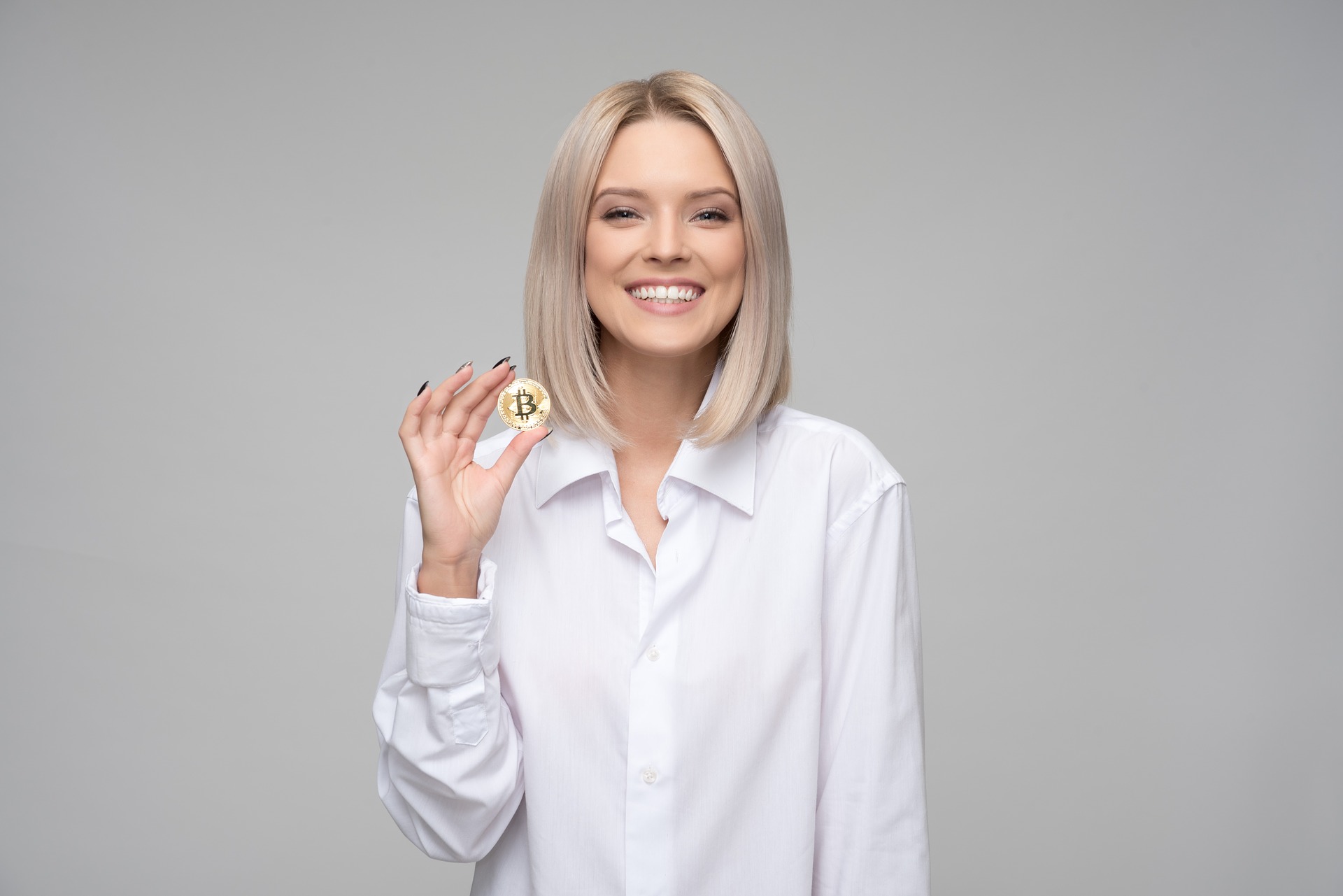 He added,
"There are however various indicators signaling the gradual adoption of crypto or BTC more specifically into institutional portfolios. Traditional finance tends to prefer traditional instruments like options and futures, volumes and open interest in those instruments are clear indicators of potential growing institutional demand."
Going by volume alone, we can say that the interest in cryptocurrencies is at a high. Bitcoin options volume increased by 1000% in May on CME. However, it then dropped by 35.7% in June. The total options volume for Bitcoin options on the exchange, however, hit a record with a 41% jump and 8,444 total traded contracts.
The open interest could be a much better indicator
Though the increased volume is a good indicator of trade, the open interest could define if institutional investors really want to get into Bitcoin and other cryptos. It shows how deep the buy-side interest in the coin goes. In the CME Bitcoin futures market, the number of institutional investors of large open interest holders (LOIH) grew up by 27% during the second quarter.
These larger investors at least 25 contracts. In Q2, there was an average of 65 LOIHs in the market. Block trades are also a good indicator of institutional interest as most large investors buy bigger amounts. Block trading on CME grew steadily this year. In April, they accounted for only 22% of all options volume on the exchange. However, in June, that number grew to 79%.