The US Commodity Futures Trading Commission (CFTC) recently unveiled another forex scam. The regulator has recently fined a man who was accused of defrauding Missourians. The man, Joshua Christian McDonald, with a $1.3 million.
Forex scam in Missouri
On Friday, the CFTC talked about a CFTC scam that defrauded people in Missouri. The regulator has filed enforcement actions against the man and also settled enforcement actions against him. The accused is a Texas man named Joshua Christian McDonald, who was marketing pass returns to the victims via his fraudulent foreign currency trading activities.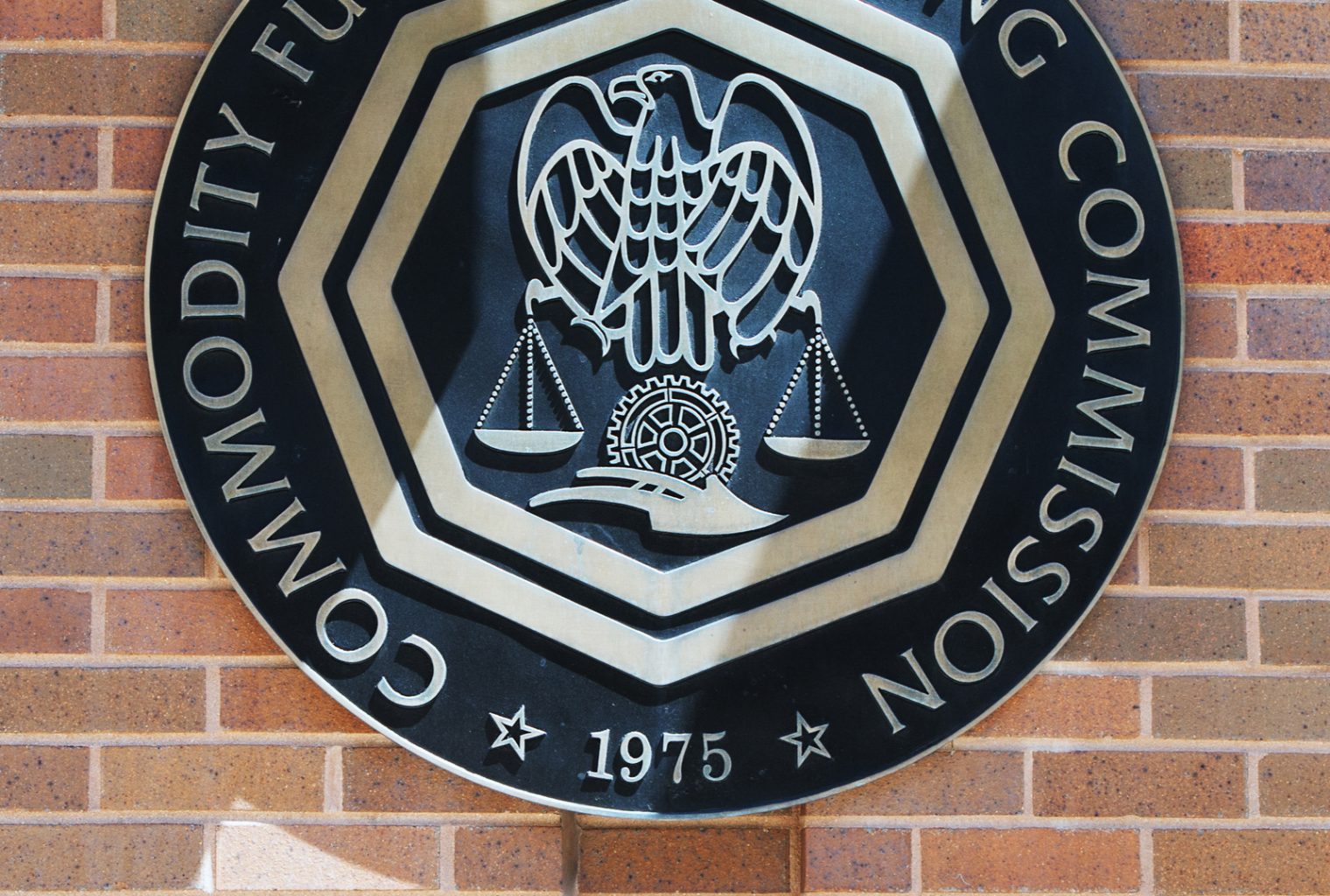 He and his company, Perfection PR Firm LLC (PPR) have now been fined $1.3 million for participating in fraudulent acts. He was presenting himself as an experienced FX trader who operates multiple investment funds. He took $440,000 from 12 investors via PPR. The complaint noted that most or all of this money was lost.
What does the settlement involve?
The settlement comes with charges that the defendants solicited retail investors to participate in forex trading fraudulently. The victims of the scheme opened forex trading accounts with the defendants who misrepresented their profitability and experience in the industry. They claimed to be able to make 10% to 50% monthly returns to the users.
The CFTC said that McDonald never traded forex with as much success as he claimed and lost the funds. The defendants misappropriated customer funds and directed them to crypto accounts that were in McDonald's name. The money was also used to pay for the personal expenses of McDonald. The defendants were unable to refund the customers upon their request.
McDonald violated several laws by making false statements, fraudulent solicitations, and fraudulent misappropriations. He also created several fake account statements. With the help of these statements, he was misleading investors while spending their money on personal expenses. He was indicted in a federal court in St. Louis in a related case in January. He had solicited $260,000 from four residents of Missouri.