A new study by the Cremation Institute suggests that 90% of Bitcoin investors are concerned about the future of their cryptocurrency assets, should they die.
Most investors don't have a plan
According to the study, only a quarter of Bitcoin investors have created a documented plan on what will happen to their cryptocurrency assets if they die. Most younger investors are culpable and have not thought about anything beyond their own lifetimes. Investors aged between 18 and 40 are particularly more likely to not have a plan when compared to the older generations.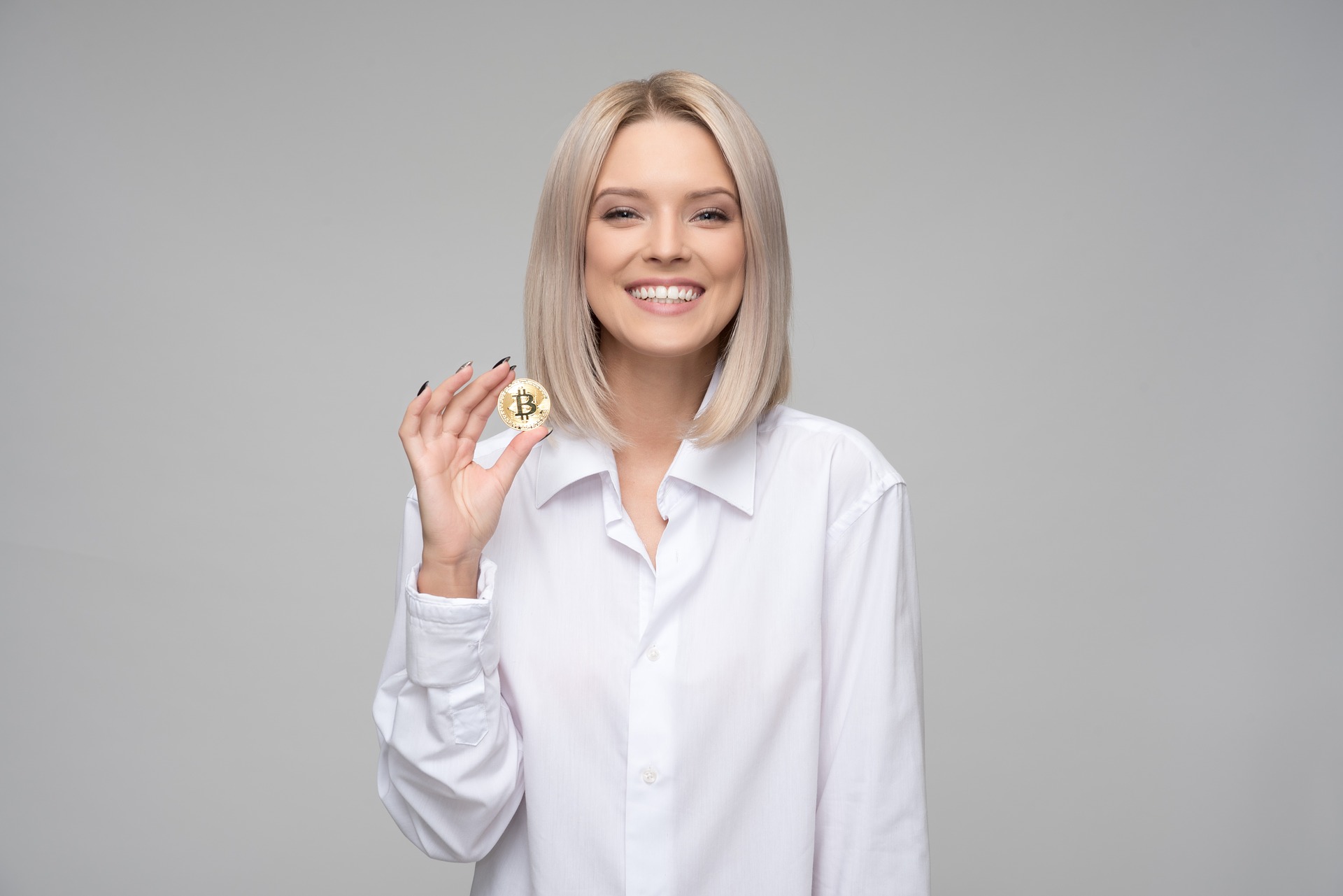 Only about 65% of the millennial survey respondents and 41% of Generation Z claimed to have some type of plan that could keep their crypto wealth safe and distribute it to their loved ones when they are no more. About 94% of baby boomers and 86% of Generation X claimed to have made a plan on how their crypto assets will be inherited.
Is complacency the reason?
The survey suggests,
"While complacency is a large factor, the combined issues of lacking crypto estate services and government regulation are important reasons for overall planning disorganization."
The Cremation Institute suggests that there have been several examples of people who died without leaving any inheritance mechanism for their family members. Since only the user has access to his keys that could unlock a crypto wallet, these assets could be lost forever if no second person has access to the keys. However, doing this could also open up possibilities of theft and fraud. It suggests that the families of the deceased have to attend a "double funeral" in which they mourn the loss of their family members as well as an irretrievable asset.
One of the main reasons why investors love Bitcoin is its privacy option. It saves you from the eyes of regulatory authorities and also gives you impenetrable privacy. However, it has also become a big weakness for the currency investors as it becomes difficult to create a proper inheritance plan. Coincover suggests that approximately 4 million Bitcoins worth over $37 billion have been lost because of the death of the investors.