The Brazilian Securities and Exchange Commission (CVM) recently ordered cryptocurrency exchange Binance to stop offering crypto derivative products in the country.
Derivatives can be classified as securities
According to the CVM, derivatives that refer to cryptocurrencies or any underlying assets should be deemed as securities. Binance must get authorization from the regulator if it wants to present such an offering in the country. As the company does not own any regulatory license to act as a security intermediary, it would have to cease providing the offering.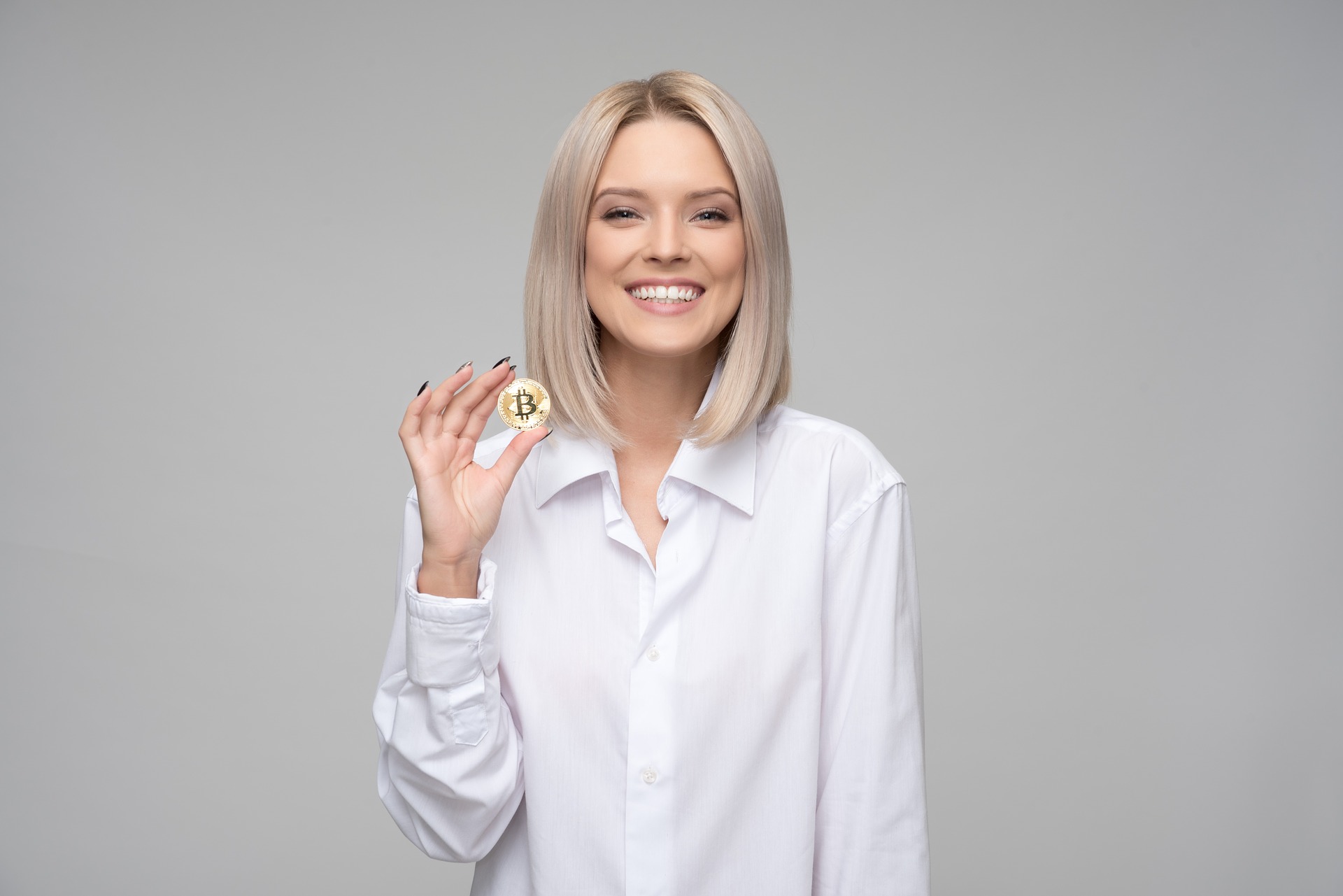 Derivatives products are designed to keep cryptocurrencies as underlying assets. This helps traders in making bets on crypto prices without trading in actual cryptocurrencies. Crypto derivatives are becoming very popular because they allow traders to bet on crypto prices. The warning comes as many major cryptocurrency venues are planning to launch their own crypto derivatives offerings. BitMEX is one such huge exchange that is looking for an entry in this sector.
Binance's tryst with derivatives
Binance has already rolled margin trading functionality. However, it has capped the leverage at just 3x, taking a very conservative approach in the beginning. The exchange is now mimicking the traditional markets in infrastructure. It wants to bring along a new wave of crypto adoption which is focused on offerings of structured investment products that have their values linked to an underlying crypto asset or crypto markets.
Brazil presents a worthwhile opportunity for Binance as the country has a thriving crypto market. The country has taken prominence in both regulatory and adoption terms in the Latin American region. However, the CVM currently bans regulated investment funds from trading in digital assets. Last year, the country's parliament created a new commission to look into the matter since Brazil is already generating the highest turnover in the region. As new players start entering the market, it is expected to grow bigger in size.