Barclays Investment Bank recently announced three new senior appointments to the Consumer Retail Group (CRG). The new appointees will be looking after the company's operations in the Middle East and Europe.
New appointments a CRG
John Muncey will now become the Vice Chairman of CRG in Europe and the Middle East. Jamshed Kakalia will now be the Head of Consumer for Europe and the Middle East. Barrett Frankel is appointed as the Managing Director of CRG.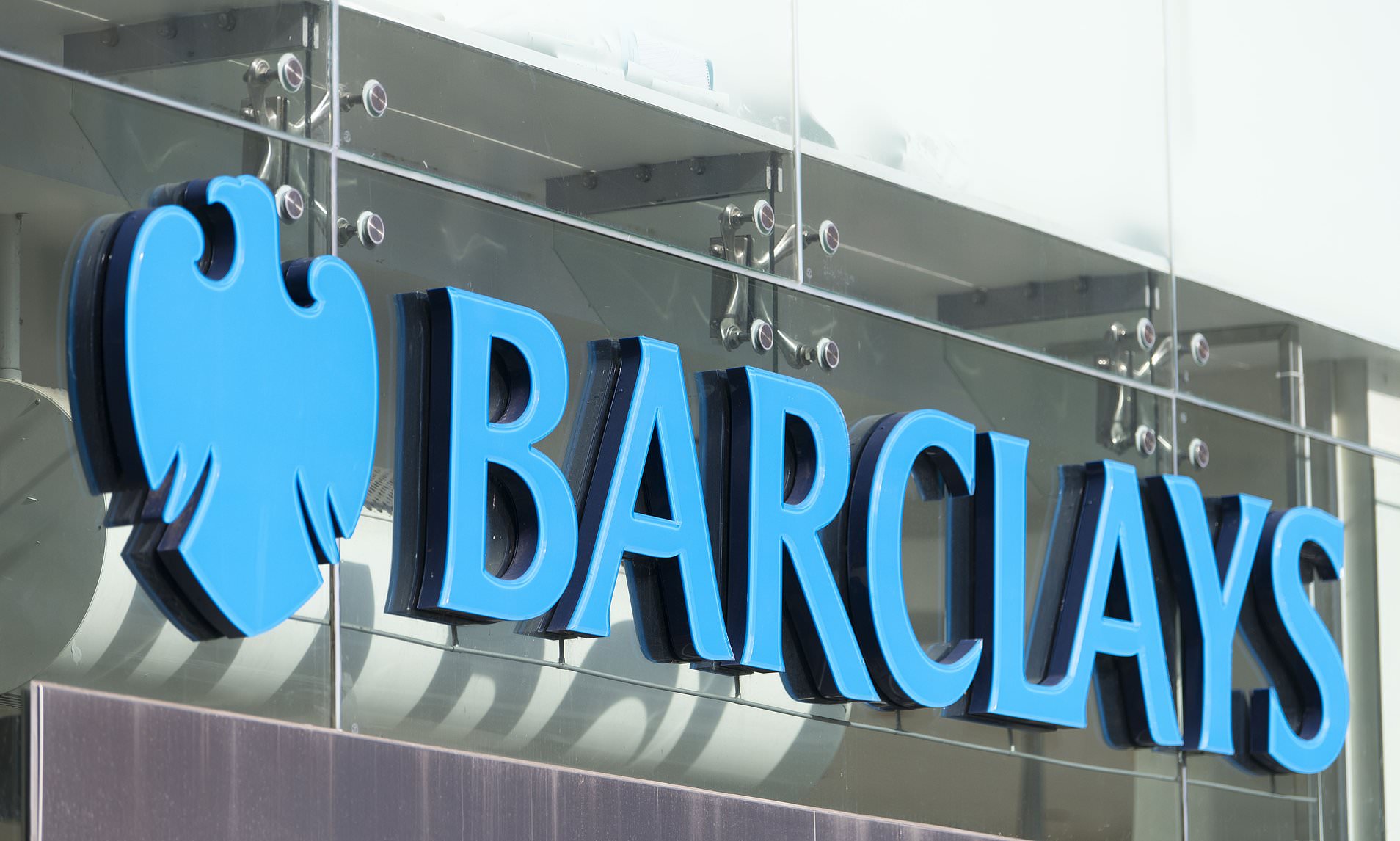 John Muncey is based in London and joined Barclays from Panmure Gordon. There, he headed the Investment Banking division. He has over 30 years of experience in investment banking during which he led the Consumer Retail Leisure and Healthcare banking business at JP Morgan. He will now work closely with country and industry bankers to help deeper and expand the coverage of clients in the consumer and retail sectors. He will be reporting to Lowell Strug and Reid Marsh.
Frankel and Kakalia bring a wealth of experience
Barrett Frankel, who will be managing director at CRG is a JP Morgan veteran based in New York. He worked in JP Morgan's Consumer Retail Banking group for 20 years. Most recently, he was working as the Head of North America Consumer Banking at the peer bank. He has worked extensively with global multinationals and consumer clients in both large and small-cap markets. He has experience in a wide number of industries like business services, food, beverage, and even personal care.  He will be reporting to Lowell Strug.
Jamshed Kakalia is being promoted as the Head of Consumer, Europe, and the Middle East in the company. He will be relocating from New York to London. He has previously worked with Lehman Brothers as well as Barclays for 13 years. He left Barclays in 2009 to work as a Director of Corporate Development at the Campbell Soup Company, before joining CRG back in 2011. He will also be reporting to Lowell Strug.