The Brexit transformation period is nearing its end and the UK Financial Conduct Authority (FCA) is now looking to reopen the temporary permission notification window.
What happens with the reopening?
The temporary permission regime will allow all EEA firms in the UK to continue offering their services to the local people. All EEA funds will also be able to market their offerings in the UK even after passporting ends.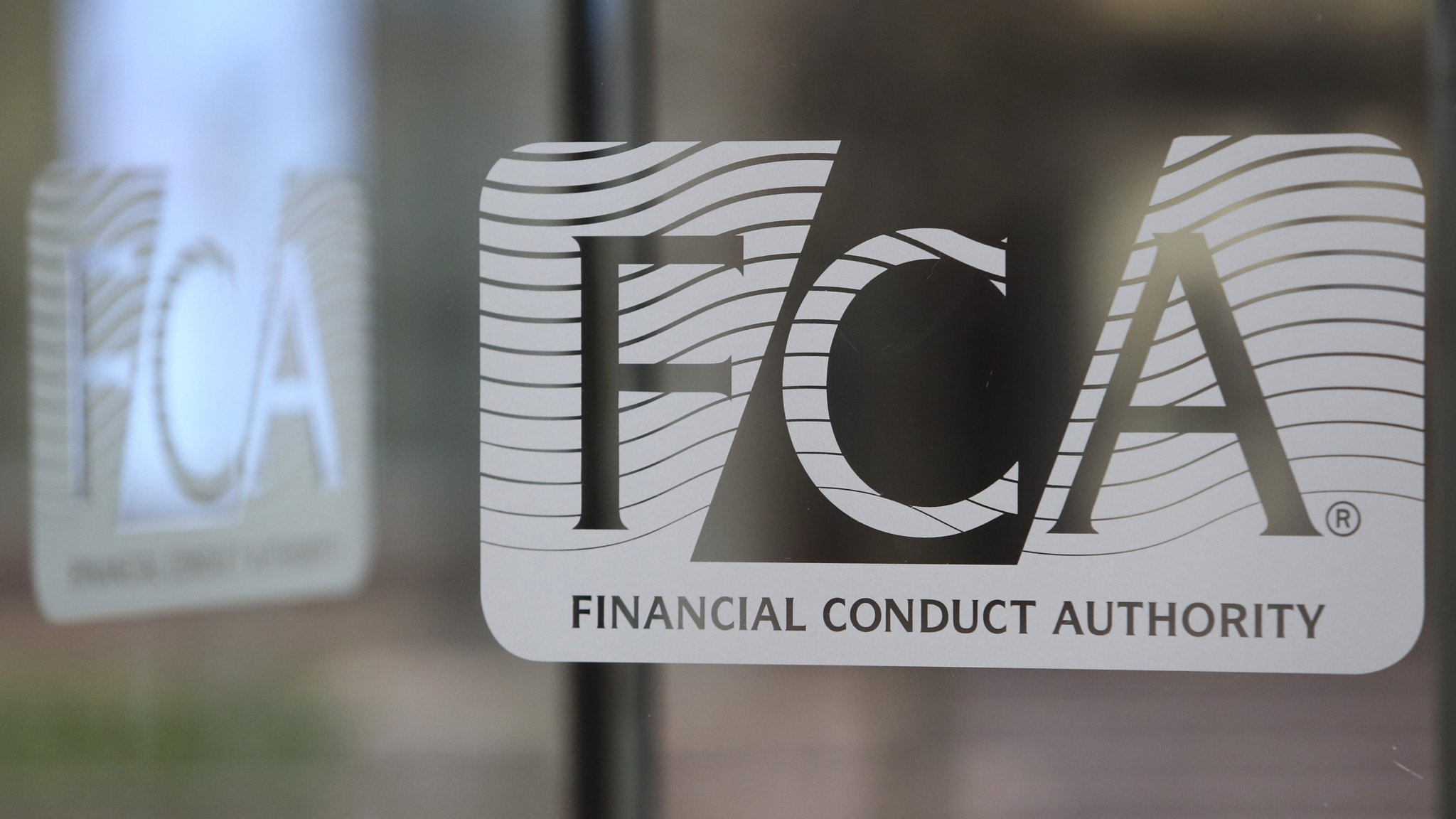 The UK left the European Union on January 31 this year. The transition period will be ending in another 6 months. After that, laws from the EU will no longer apply to firms in the UK. Therefore, they would have to be ready for this transition.
Nausicaa Delfas, the executive director of the International at the UK Financial Conduct Authority (FCA) talked about the end of the transition period. The FCA is working to ensure that there is limited potential for disruption in the market as soon as the transition period ends.
The FCA is working with the Bank of England and the government to ensure that they have a strong regulatory regime on the first day of non-EU laws. The Temporary Transitional Power will be used to ensure that there is a smoother movement from the EU law to the UK statute book. The firms will be clarified about the rules that they have to apply on January 1, 2021, as well as the rules they may get some time to implement- till March 2022.
What is the FCA doing now?
The regulator is introducing some arrangements for temporary permissions that could allow all EEA firms to continue marketing and offering their services in the UK after the passporting regime ends. About 600 fund managers and 1,000 firms have already notified the FCA.
The notification window is expected to open on September 30. As soon as we enter 2021, the EEA firms will be called to get permanent authorization from the regulator that would replace their temporary permissions. The FCA will consult on the approach it took later in the year when it starts processing the applications of offshore firms.
If some EEA firms do not notify the FCA for temporary permission or do not obtain a permanent authorization on schedule, they will be allowed to continue providing their services according to their pre-existing British contracts.