Crypto lending service provider BlockFi recently said that it has witnessed an increase in userbase as well as revenue in recent months. The figures have been rising specifically after Bitcoin halving.
Adding new clients
BlockFi began in 2018 and suggests that it has added more new clients in recent weeks than any other time in its almost two-year history. The company received a $30 million funding during a February Series B fundraise. Since then, it has witnessed a double in its monthly revenue. The firm did not reveal exact figures for revenue but said that it is eyeing $50 million in revenue in the next year. It also highlighted a bigger user base and said that there are very strong improvements in its earnings figure. The firm is now looking at a bigger footprint in Asia.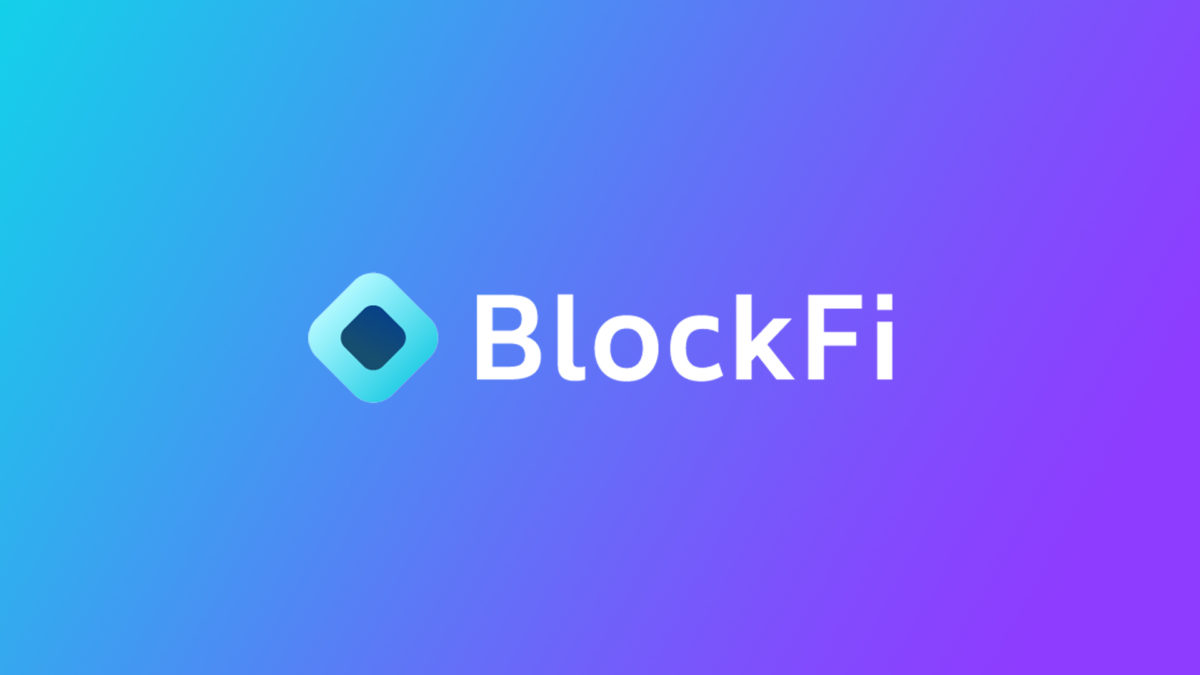 A big chunk of the gains came after the Bitcoin halving in May. It added 7,000 new accounts recently which gave it a 25% month-on-month growth rate.
BlockFi CEO and co-founder Zac Prince commented on the rise and said, "The crypto financial services space is maturing and we can see a clear turning point today where traditional finance is being outpaced by digital. Savvy veterans of the old guard will continue to look to alternative technologies and digital currencies to build what the next frontier of finance will look like."
More focus on Asian markets
BlockFi is now interested in the Asian crypto market. It has hired fintech entrepreneurs and former Bank of America Merrill Lynch trader Rishi Ramchandani to lead its Asia operations. The region is seeing increased adoption of cryptocurrencies with no signs of a slowdown. Ramchandani has over 13 years of experience in traditional financial operations in the region. Now, he will be working on increasing BlockFi's client roster and expanding the firm's institutional partnerships in the region.
The company's website suggests that it has over $800 million in deposits from institutional, corporate, and retail crypto investors. The company launched its loan services to users in March 2019. It allows users to borrow digital currencies between $2,000 and $100 million. Borrowings can be made against Bitcoin, Ethereum, and some stablecoins.
The firm is backed by Galaxy Capital from billionaire Mike Novogratz. It gets custody services from Gemini Exchange.